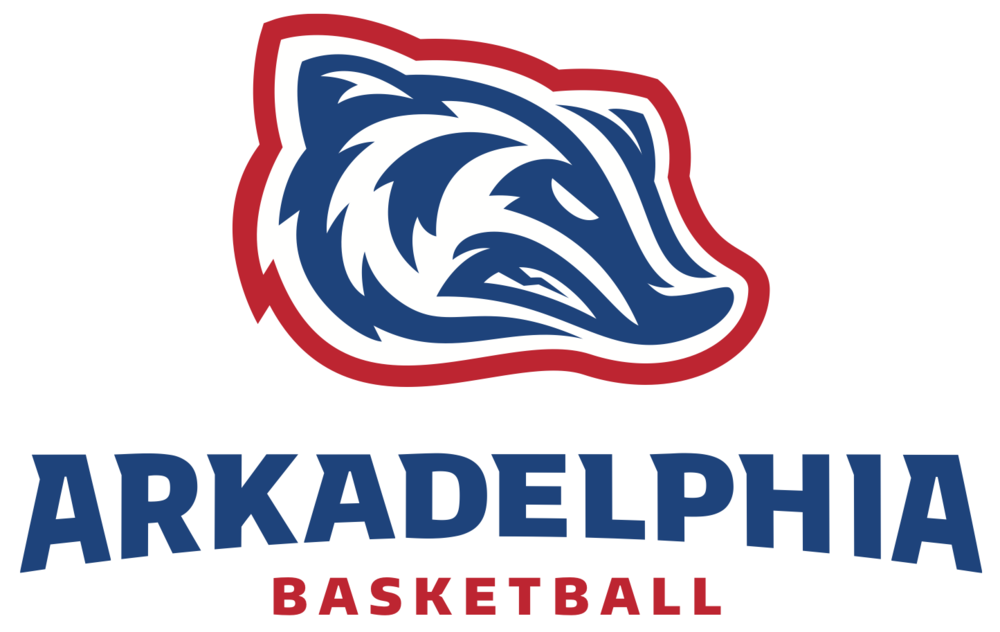 4A-7 Basketball Tourney Brackets Finalized
Chris Babb
Friday, February 10, 2017
The stage is now set for the 2017 4A-7 girls' and boys' basketball tournament Feb. 13-18 at Nashville High School.
After the final conference games of the season were completed last night between Bauxite and Malvern, the seeds were finalized and the Lady Badgers (1-2) will be the 3-seed from the North Division and the Badgers (1-2) will be the 2-seed from the South Division in next week's tournament. Both teams will play Tuesday, February 14, and the bracket has the teams playing back to back.
This is the first season that the District Tournament has taken on this format, due to the Arkansas Activities Association's implementation of the "blended conference" model for 2016-17. For more information on the blended conference model and how the 4A-7 District tournament format was set click here.
Unlike in previous seasons there is no bye for the top seeds in the District tournament, therefore in order to advance to the 4A South Regional tournament, teams must win their first-round game.
The Badgers finished 1-2 and are the second seed from the North Division via the three-way tiebreak. Arkadelphia will face the 2-seed from the South Division and tournament host Nashville at 5:15. The Lady Badgers, also with a 1-2 record, are the third seed and will face the second seed from the South in the Robinson Lady Senators. The game will immediately follow the Badger/Scrapper game and is tentatively set for 6:45.
The first-round winners will advance to Thursday's semifinals, but more importantly will qualify for the 4A South Regional which will be held February 22-25 also at Nashville. Thursday's semifinal winners will advance to Saturday's championship games while the semifinal losers will play Saturday in the consolation games for Regional seeding.
Complete tournament brackets are below.