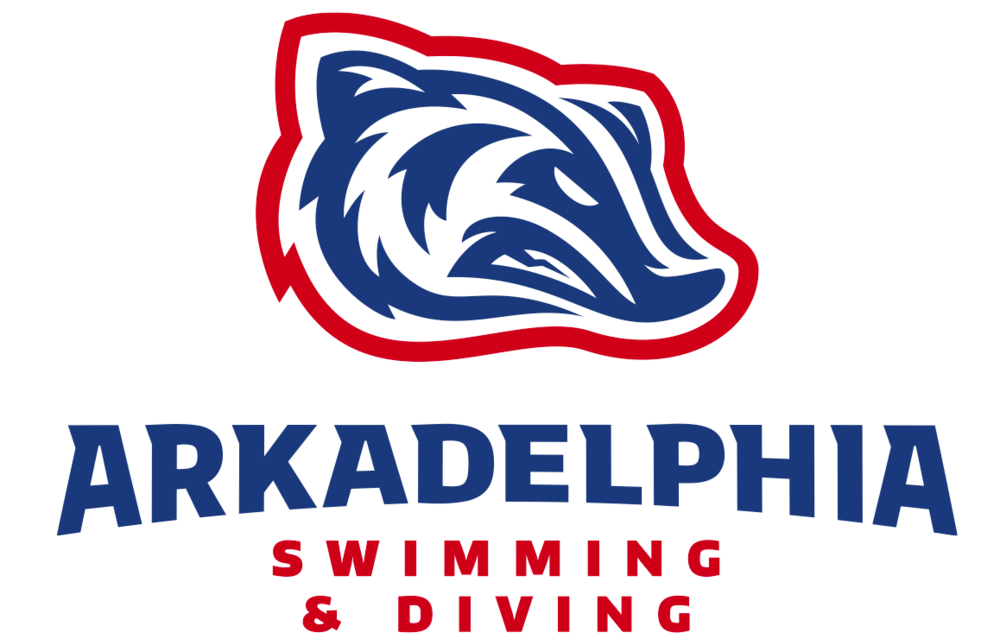 Savage, Matthews Medal, Named All-State at AAA Championship Meet
Arkadelphia Athletics
Sunday, March 05, 2017
Arkadelphia junior diver Taylor Savage and junior swimmer William Matthews earned spots on the medal stand and also earned All-State selection with their recent performance at the Arkansas Activities Association State Swimming and Diving Championships in Bentonville.
Savage placed second in the one-meter diving competition. Matthews placed third in the 100 fly and second in the 100 back. With their top finishes, the pair earned 2017 Alll-State recognition.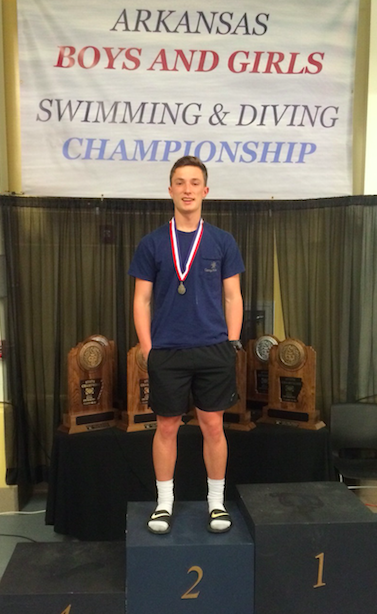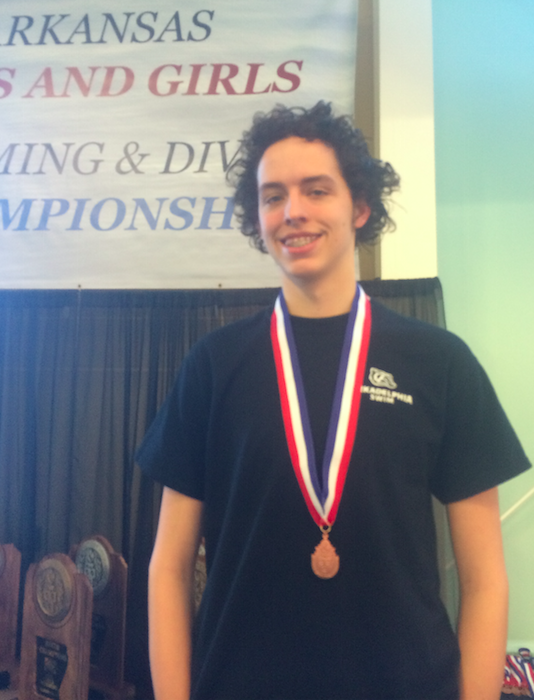 AHS Junior diver Taylor Savage AHS Junior swimmer William Matthews
Savage and Matthews were joined by Blanton Matthews, Nick Levar, and Harrison Shuffield to make up the Badger team.
Kayla Thompson was the lone Lady Badger to qualify in the state meet. Thompson finished 7th in the 100 back. Thompson was also the lone senior on the squad, finishing her Lady Badger career with a State Championship meet top 7 finish.
For complete results, see the following links:
GIRLS STATE MEET RESULTS
BOYS STATE MEET RESULTS