APSD Athletics Launches Jr. Badger Club presented by Print Mania and Chicken Express
Arkadelphia Athletics
Thursday, September 11, 2014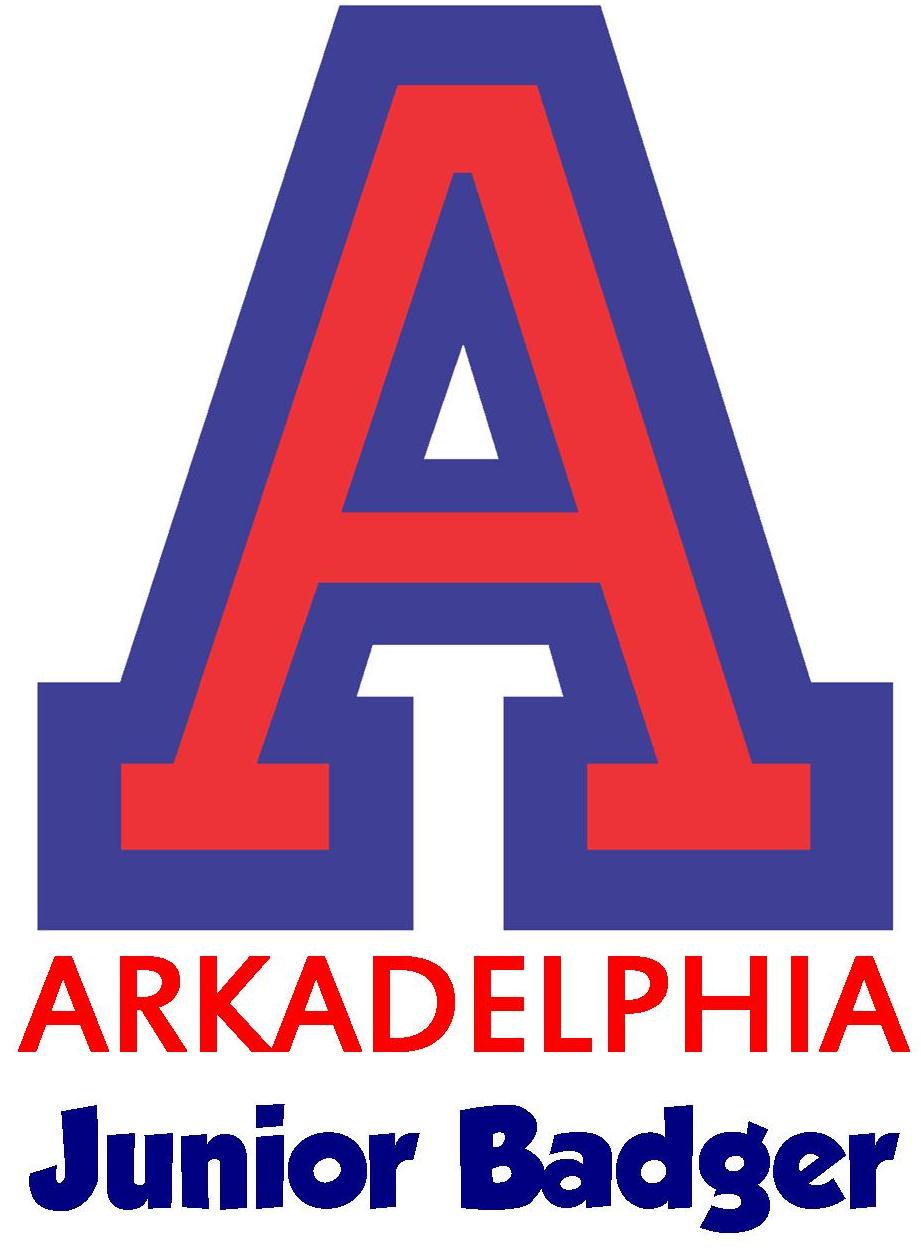 The Arkadelphia Athletic Department is happy to introduce the newly established "Jr. Badger Club" presented by Print Mania and Chicken Express.
The Jr. Badger Club is a way for future Badgers and Lady Badgers who are in Kindergarten through 5th grade to be a part of the Arkadelphia Athletic Department.
Members of the Jr. Badger Club will receive the following:
- Jr. Badger membership card which will gain admission to any home regular season APSD athletic event when the Jr. Badger is accompanied by a paying adult
- a Jr. Badger t-shirt sponsored by Print Mania
- a free Snack Pack from Chicken Express
- the Jr. Badger newsletter
- an autographed picture of Barney Badger
- and other great chances to see the Badgers up close during the 2014-15 school year.
Registration fees are as follows and price breaks are given for families who have more than one child in the club:
- 1 child -- $30
- 2 children from same family -- $50
- 3 or more children from same family -- $75
Click here for the Jr. Badger Club registration form
The form may be filled out and returned to the office of your student's school or mailed to the APSD Athletic Department at the address on the flier. There is no deadline for registration to be a Jr. Badger and memberships run through the end of the current school year.