Let's Skate!
Nikki Thomas
Tuesday, November 18, 2014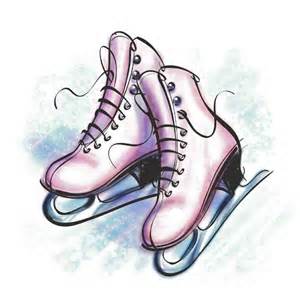 Peake Students Going Ice Skating!
For photos, visit http://goo.gl/mTAjYT.
On December 1st and 2nd, Peake students have an opportunity to participate in the Downtown Winter Wonderland. There will be ice skating, a giant snow globe, a snow maze, and more! Students will go in groups of two classes per hour from school. There is a permission form that must be filled out by a parent/guardian and returned to school for students to participate. This is a requirement of the Winter Wonderland operator. Our students will also receive a discounted rate of $3 instead of the evening rate of $7. This fee needs to be turned in to homeroom teachers with the permission form by this Friday, November 21st. The schedule of classes attending (date/time) is as follows:
Monday, December 1st:
11 – 12: Snowden / Rippeto
12 – 1: Calhoon
Tuesday, December 2nd:
9 – 10: Cotton / Rocole
10 - 11: Boyette / Daniell
11 - 12: Hartmann / Crews
12 – 1: Helms / Wright
1 – 2: Jones / Jackson
We can't wait to go "Walking in a Winter Wonderland!"