Fan Bus Available for Arkadelphia vs. Mena State Quarterfinal FB Playoff Game
Arkadelphia Athletics
Wednesday, November 26, 2014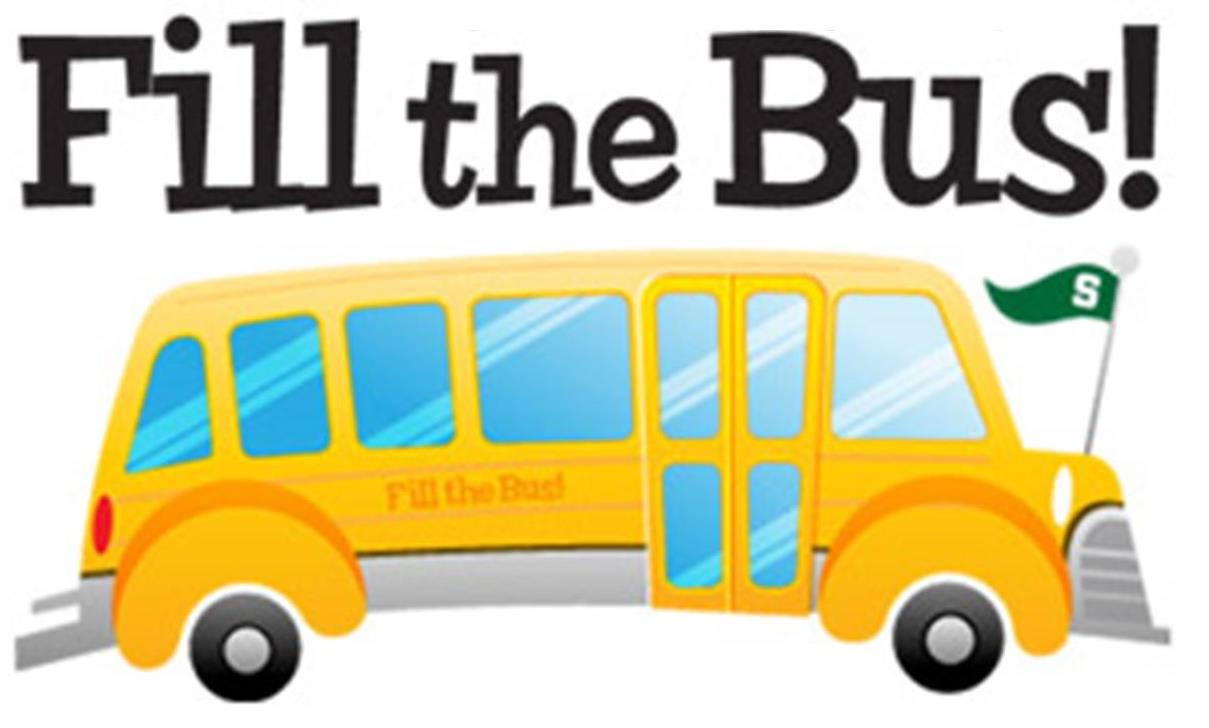 Arkadelphia Athletics is providing a fan bus for those Badger fans who would like to attend the Badger football state quarterfinal playoff game at Mena this Friday, November 28.
There will only be one bus available to go, so sign-ups will be limited to the first 45 fans who reserve a spot.
The bus will leave at 4:00 from the front of Arkadelphia High School. There will be a $5 cost to ride the bus in addition to the admission to get into the game at Mena which will be $6 per person, both student and adult. Both the bus fare and game ticket will be due at sign-up or upon boarding the bus. Due to the short nature of the trip, the bus will not plan on making any tops between AHS and Mena or on the return trip.
Fans interested in reserving a seat on the bus may sign up by paying their $11 (bus ride and game ticket) and signing the reservation sheet at Hardman Interior on Pine Street by Walgreen's Friday morning from 8:00 am until 2:00 p.m.

Fans interested in reserving a seat Wednesday evening or Thursday may do so via one of the following avenues:
- e-mail chris.babb@arkadelphiaschools.org
- send a message or post to the "Badger Athletics" facebook page
- send a direct message or tweet to the "@APSD_Athletics" twitter account
Once the message is received on one of those formats, we will communicate back with you to acknowledge your reservation.
AHS students who wish to ride without an adult may do so by providing a note with a phone number to verify permission with a parent/guardian. Any students 8th grade and below who would like to attend must attend with an adult.
For more information, call 870-260-4629 or e-mail chris.babb@arkadelphiaschools.org