Basketball Game Order Switched at Fountain Lake Friday Night
Arkadelphia Athletics
Thursday, January 15, 2015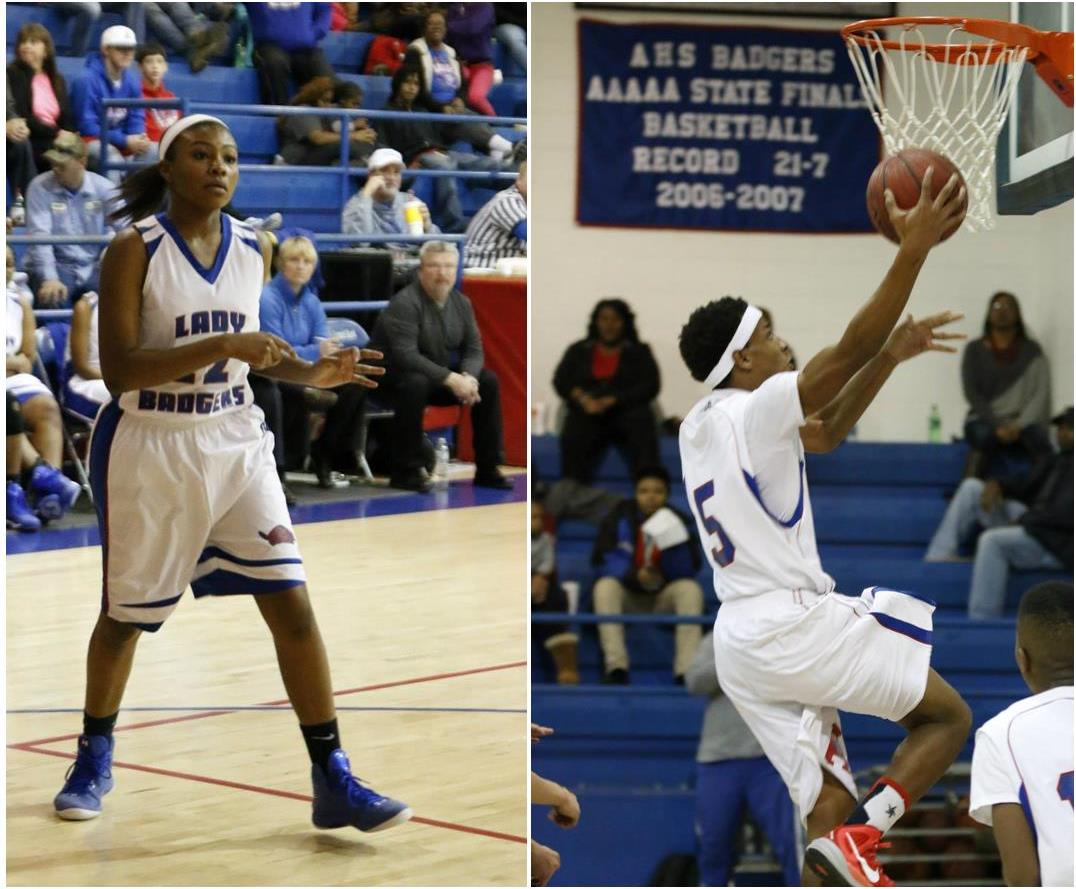 Badger and Lady Badger basketball fans traveling to Fountain Lake for Friday night's 4A-7 conference match-ups will want to take note of the switch in games for this Friday night, January 16.
Fountain Lake will be celebrating Homecoming, so the order of the games has been switched to accommodate those student involved in the Homecoming festivities.
Instead of the boys playing the final game of the night as is customary, the girls will play the final game tomorrow night. The boys' JV teams are scheduled to play beginning at 5:00 and the format of that game will be decided by the respective head coaches. After the JV game, Fountain Lake will conduct its Homecoming festivities at approximately 6:00. The varsity boys' teams will then take the court at the conclusion of the Homecoming festivities. The Lady Badgers and Lady Cobras will end the evening with the varsity girls' game.
The game can be heard on ESPN WPS 106.9 FM in Arkadelphia and Southwest Arkansas. The game should also be able to be heard on the ESPN Radio app on your mobile device. Search for "ESPN WPS" on the Live Stations tab at the bottom of the page.