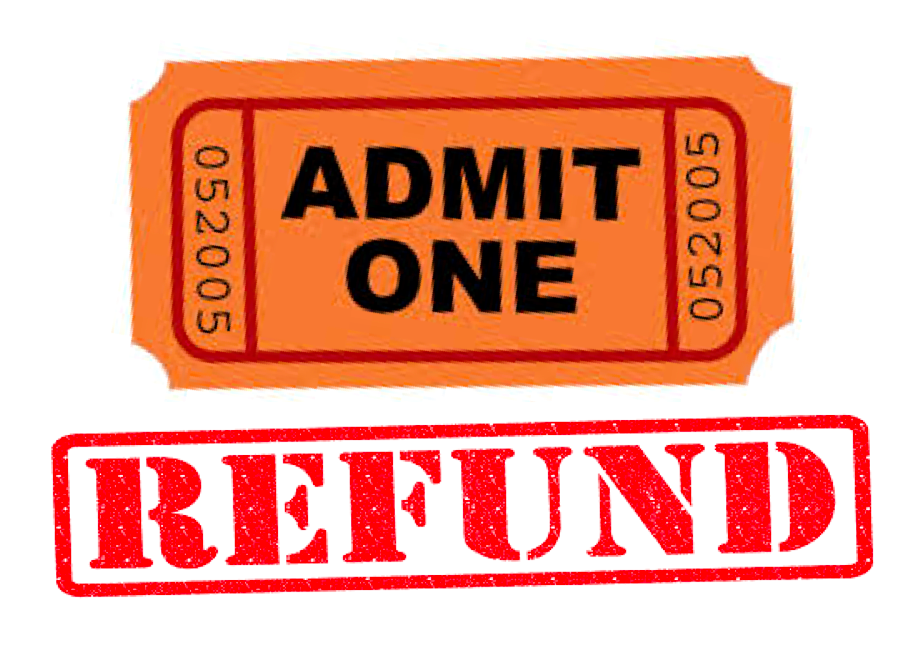 Football Playoff Game Ticket Refund Information
Arkadelphia Athletics
Sunday, November 12, 2017
Fans who purchased tickets to Friday's Arkansas Activities Association first-round playoff game between Arkadelphia and Helena/West Helena Central will be able to return their ticket and be refunded the $6 ticket fee.
Those who purchased tickets either in advance or at the gate Friday before the game was cancelled may come to the Arkadelphia High School office on Monday or Tuesday from 8:00 a.m. – 3:00 p.m. to get their refund. In order to get the money back, fans MUST be able to return the ticket that they purchased for the game. Due to AAA auditing procedures, no refunds will be able to be given if a ticket cannot be produced and returned.
The game was cancelled due to a bus wreck on Friday afternoon involving Helena/West Helena's football team, band and cheerleading squad. According to HWHSD officials, although some students were taken to the hospital for precautionary reasons, no students were seriously injured.
With Central withdrawing from the playoffs, the Badgers advance to the second round of the 4A State Playoffs this Friday night as they will travel to Batesville to play the Southside Southerners, the 1-seed from the 4A-2. Southside defeated Gentry 42-13.
Fans who have questions about the ticket refund procedure can call the Arkadelphia High School office at 870-246-7373.