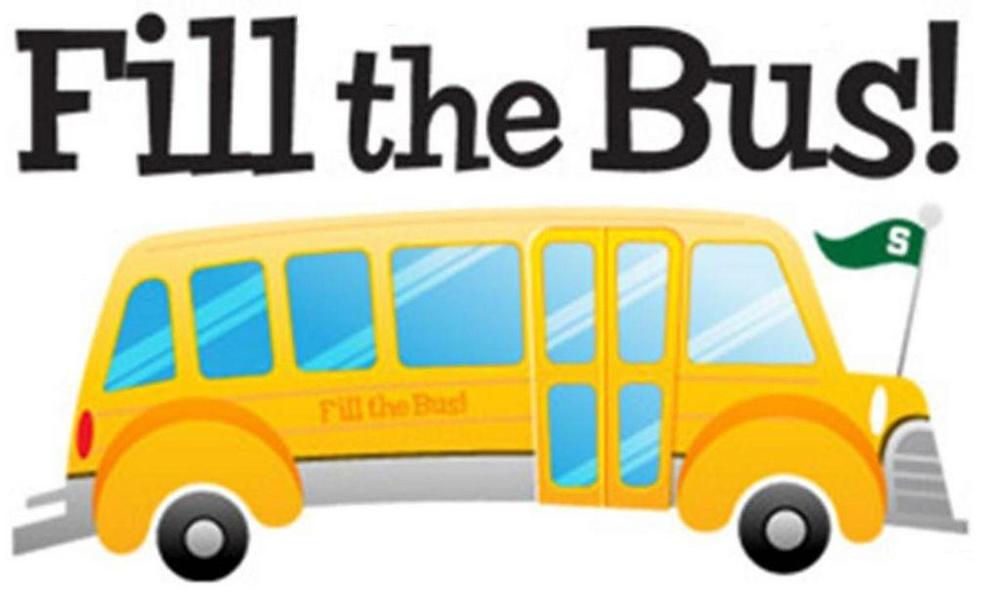 Fan Bus to Pea Ridge Available for Badger Fans
Arkadelphia Athletics
Tuesday, November 28, 2017
Arkadelphia Athletics is providing a fan bus for those Badger fans who would like to attend the Badger football state semifinal game at Pea Ridge this Friday, December 1.
The bus will leave at 12:30 from the front of Arkadelphia High School. There will be a $5 cost to ride the bus in addition to the admission to get into the game at Pea Ridge which will be $6 per person, both student and adult. Both the bus fare and game ticket will be due upon sign-up in the AHS office. (AHS students going without parents see information below about cost and details on checking out.) Due to the length of the trip, the bus will make a brief rest stop along the way so fans will want to bring money for food and snacks along the way and/or at the game.
Fans interested in reserving a seat on the bus may sign up by paying their $11 (bus ride and game ticket) and signing the reservation sheet at the Arkadelphia High School Office Tuesday, Wednesday and Thursday from 8:00 am until 3:00 pm. If any seats are still available Friday morning, sign-ups will be allowed then as well.
Any students 8th grade and below who would like to attend must attend with an adult.
AHS students that would like to ride on the bus may ride without an adult, and can reserve a seat. Reservation information for AHS students (9-12) going without an adult is as follows:
- The bus will be leaving at 12:30 which will require students to check out early from school.
- Price for students will be $16 (for bus fare, game ticket and $5 food money that will be distributed upon boarding of the bus)
- Students must bring a signed note from a parent/guardian (with parent/guardian phone numbers) and pay your $16 to the front office by Friday at 10:00 am.
- AHS reserves the right to refuse student attendance based on disciplinary actions.
No seats will be reserved until the respective fee is paid along with your sign up. For more information, contact Arkadelphia High School at 870-246-7373.