Peake Elementary School celebrates the Great Kindness Challenge
Arkadelphia Public Schools
Monday, January 29, 2018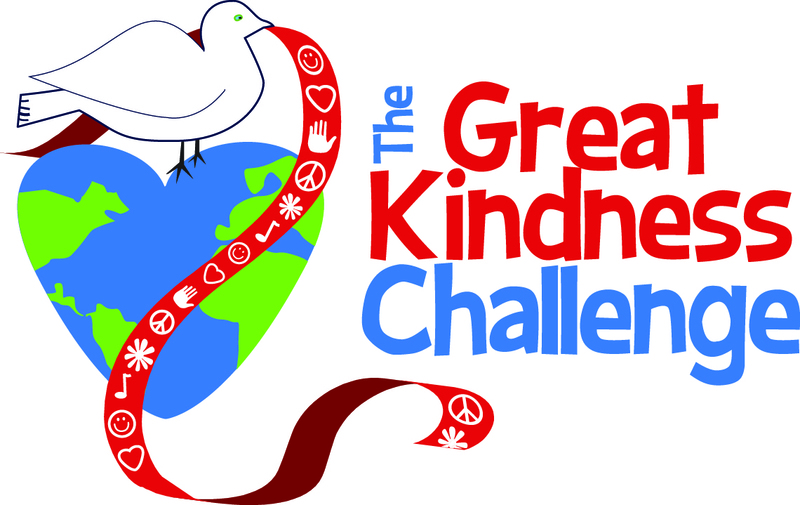 Peake Elementary School is proud to be a part of the 2018 Great Kindness Challenge! Peake will be celebrating the Great Kindness Challenge during the week of Jan. 29 to Feb. 2.
Dress up days are:
Monday, Jan. 29 - Kindness Ties Us Together (Wear a tie!) Peake's kick off assembly will be at 10 a.m.
Tuesday, Jan. 30 - Don't Hide from Kindness (Dress in camouflage!)
Wednesday, Jan. 31 - Kindness Never Gets Old (Dress as an old person!)
Thursday, Feb. 1 - Yee-Haw for Kindness (Dress in western wear!)
Friday, Feb. 2 - Spirit of Kindness (Wear your Peake or Badger shirt!)
The Great Kindness Challenge is a week dedicated to performing acts of kindness on campuses nationwide. We hope the Arkadelphia community will join us in celebrating this special week.