ACT Aspire Spring Testing at Goza
Arkadelphia Public Schools
Friday, March 09, 2018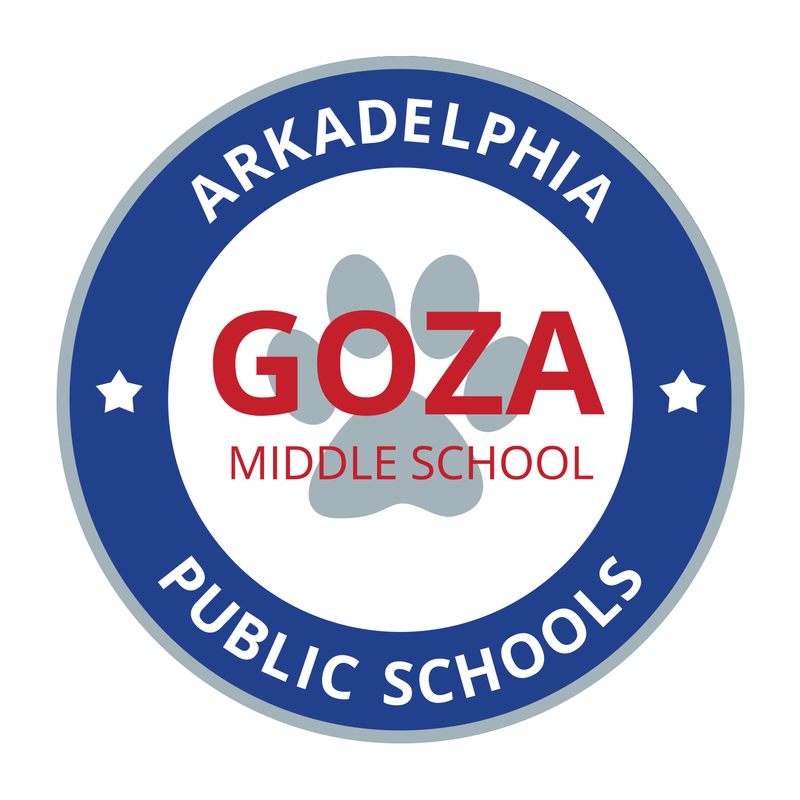 Arkansas law requires that all public school students shall participate in a statewide program of educational assessments per Ark. Code Ann. §§ 6-15-419, 6-15-433, 6-15-2009. The Arkansas State Board of Education has adopted the ACT Aspire summative assessment for the 2017-18 school year. The ACT Aspire end-of year summative assessment will be used to assess all Arkansas public school students in grades 3-10. Each student will participate in English, reading, writing, math and science tests. April 16-May 4, 2018 is the testing window for ACT Aspire for Goza students.
Goza sixth graders will test the week of April 16-20, seventh graders will test April 23-27, and eighth graders will test April 30 - May 4. ACT Aspire provides an array of features and functions that can be scaled for state-wide implementations, individual districts, and associations of schools or individual schools.
ACT Aspire provides the following for students:
a standards-based system of assessments to monitor progress toward college and career readiness
alignment with the ACT College Readiness Benchmarks
student outcomes aligned to the Domain and Cluster reporting categories of the Common Core State Standards
capability for predicting outcomes on the ACT ASSESSMENTS
areas of testing will be English, math, reading, science, and writing
multiple question types including multiple choice, constructed response, and technology-enhanced items
online delivery of assessments using state of-the-art technology
capability to create a personal-needs profile for every student
If you have questions concerning ACT Aspire, please email angela.garner@arkadelphiaschools.org or call 870-246-4291. I will be happy to visit with you.
- Angela Garner, Goza Middle School principal