Baum-Bound Badger Baseball Bus Tour - Part 3 - TOMORROW 8:00 AM!
Arkadelphia Athletics
Wednesday, May 20, 2015
As was the case in 2013 and 2014 when the Badger baseball team made it to the 4A State Championship game, the 2015 Badgers will begin their weekend with a tour of the APSD campuses Thursday morning to greet some of the most spirited future Badgers and Lady Badgers around.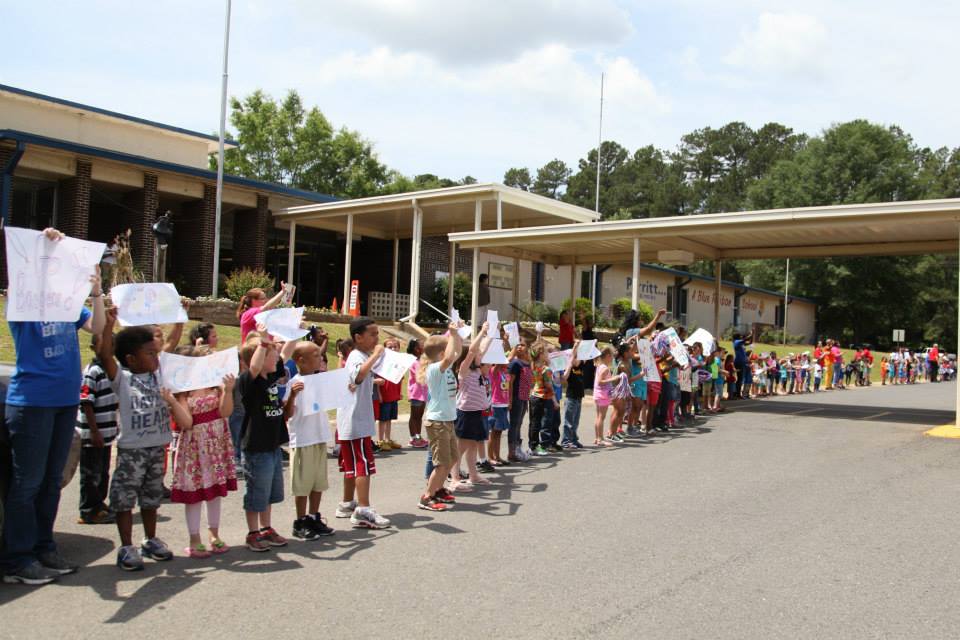 The Badger baseball team will leave the AHS parking lot at 8:00 and make its way through town to see the Badger fans at all of the APSD campuses.
As a part of the bus tour, the students from each of the schools join their teachers at their respective campuses and cheer for the Badgers waving signs and wishing the Badgers luck before they leave for Fayettville.
Below is the approximate time that the bus will be by each school Thursday. Fans from around town are welcome to line the route and cheer on the Badgers as well.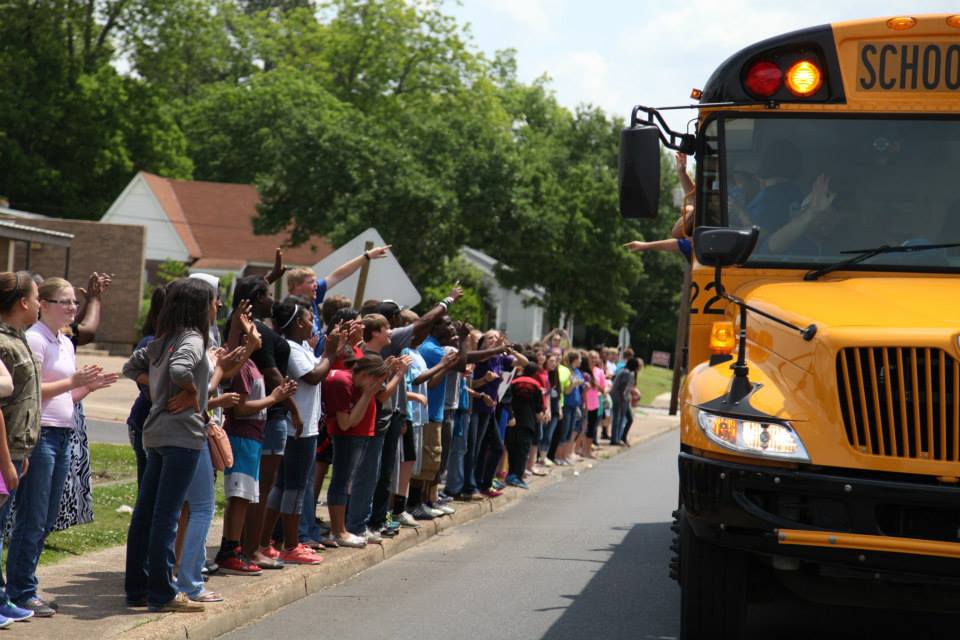 2015 BADGER BASEBALL BUS TOUR SCHEDULE
(times are approximate – be early to make sure you don't miss it!!)
8:00 Depart AHS; head down Pine Street toward Central
8:05 Central Primary/Administration Building
8:10 Peake Elementary (bus will turn left from Pine to main Peake entrance and go in front of the
school down the main sidewalk
8:12 Goza Middle School (students will line both sides of Caddo along the way
-- Bus will drive by Sturgis Field for the team to tip its cap to the place where it all started in the winter --
8:15 Perritt Primary
Hope to see you along the way and Go Badgers!