Fan Bus Available to Badger Baseball State Championship Game
Arkadelphia Athletics
Wednesday, May 20, 2015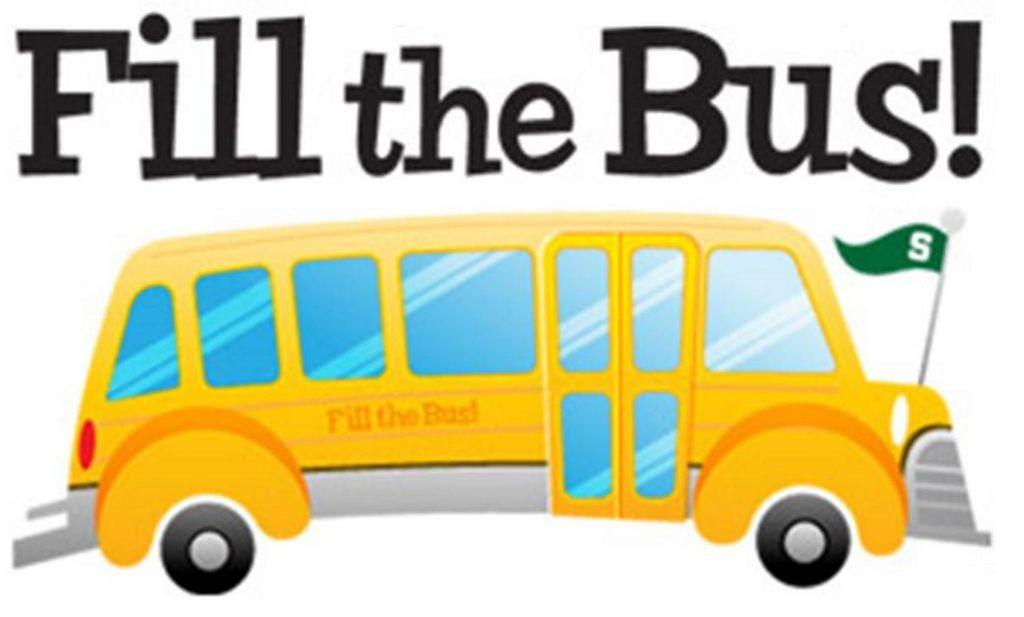 Arkadelphia Athletics is providing a fan bus for those Badger fans who would like to attend the Badger baseball 4A State Championship game set for this Friday, May 22, at 10:00 at Baum Stadium on the University of Arkansas campus.
There will only be one bus available to go, so sign-ups will be limited to the first 35 fans who reserve a spot.
Due to the early start for the game, the bus will be leaving at 5:00 am from the front of Arkadelphia High School. There will be a $5 cost to ride the bus in addition to the admission to get into the game which will be $8 per person, both student and adult. Both the bus fare and game ticket will be due at sign-up or upon boarding the bus.
Fans interested in reserving a seat on the bus may sign up by paying their $13 (bus ride and game ticket) and signing the reservation sheet at the Arkadelphia High School main office Thursday, May 21 until 4:00 pm.
AHS students who wish to ride without an adult may do so by providing a note with a phone number for AHS personnel to verify permission with a parent/guardian. Any students 8thgrade and below who would like to attend must attend with an adult.
For more information, call 870-246-7373 or e-mailchris.babb@arkadelphiaschools.org