Goza students to take ACT Aspire in April
Arkadelphia Public Schools
Tuesday, April 03, 2018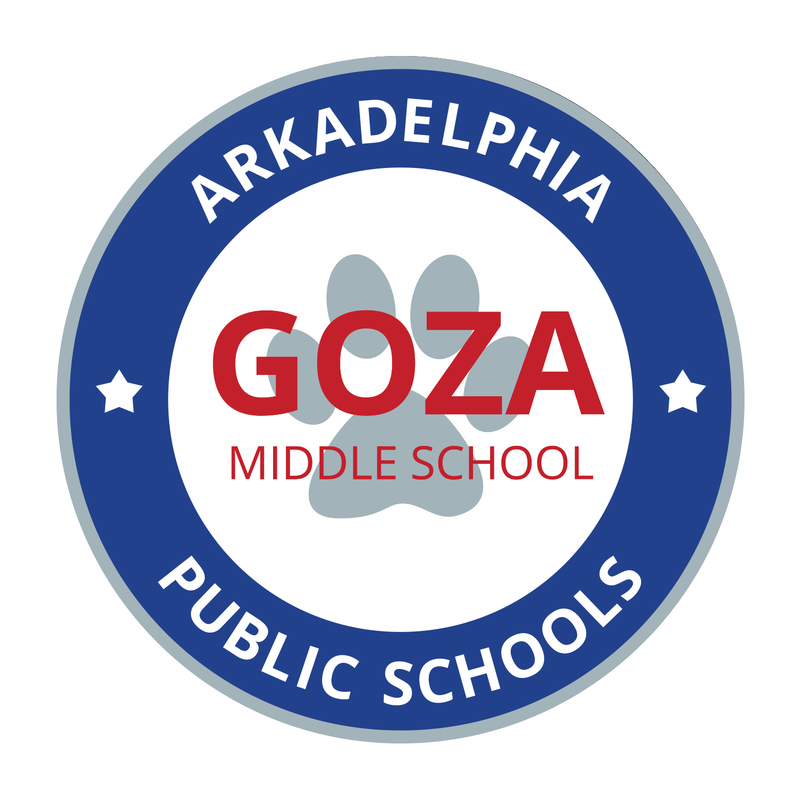 Goza students will take the ACT Aspire assessments during the month of April. Testing dates are the following: April 16-20 for 6th grade students, April 23-27 for 7th grade students, and April 30-May 4 for 8th grade students. ACT Aspire is an assessment system that measures academic achievement in English, math, reading, science, and writing in grades 3 through 10. ACT Aspire is linked to the ACT College and Career Readiness Standards, research-based information that makes test results meaningful by connecting a student's ACT Aspire score to specific skills and knowledge important for college and work success. Your child's teacher can use this information to address areas for improvement, build on strengths, and most importantly—impact your child's potential.
ACT Aspire connects your child's academic progress from one grade to the next with assessments that are given as students are learning and at the end of the school year. This information will help you understand whether your child's academic growth is on pace for college and career success.
You and your child's teachers can use ACT Aspire to answer some important questions, such as the following:

What does my child know right now? What is he or she ready to learn next?
Are there gaps in my child's knowledge and skills that need to be addressed before he or she is ready for the next level of learning? If so, what is needed to get back on track?
Is my child learning what's necessary to be ready to enter college and the work world?

Benefits in the Classroom
Built on a Foundation of more than 50 years of ACT research, ACT Aspire will deliver results that you and your child's teacher can trust, including:
Identification of students in need of intervention and enrichment opportunities
Additional measures of student readiness that are critical to 21st century success in and out of school
Tools, data, and information your child's teacher will need to make informed and timely changes to learning strategies

Tips to Help Your Child Do Their Best on ACT Aspire
When a test is being given, you can help by making sure your child:

Gets plenty of sleep the night before the test
Has breakfast on the morning of the test
Goes to school on the day of a test
Knows that you think he/she will do well on the tests
Knows you understand that the test is important.
For more information on ACT Aspire features, visit discoveractaspire.org.
Please remember that ALL testing will be done in the mornings of the dates listed above. If at all possible, please do not schedule any out-of-school appointments on the days of a test. Thanks for your help in making our spring testing successful!
Angela Garner
Goza Principal