AHS Tennis to Hold Clinic for Interested Players
Arkadelphia Athletics
Friday, August 07, 2015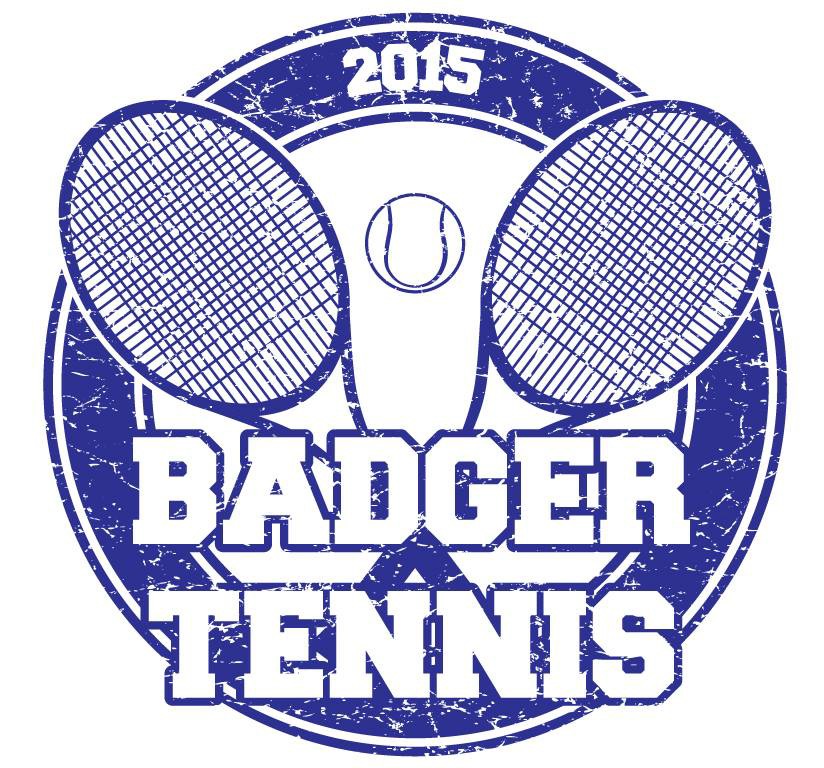 Arkadelphia High School tennis will hold a free crash course clinic Tuesday, August 11 through Thursday, August 13 from 8:30 am - 11:30 am for AHS students interested in playing tennis on the high school team this fall.
The clinic will be held at the Heflin Tennis Center on the OBU campus.
The clinic is geared toward teaching newcomers and returners from last year in preparations for the 2015 season. The clinic will cover technique as well as scoring rules and format, and what to expect during the high school season.
The clinic will finish with a lunch provided for the students in attendance at the completion of the clinic on Thursday. Interested students must have a current physical on file with the AHS Athletic Department or bring one to the first day of the clinic. For more information about the clinic, contact Roya Lloyd at 870-245-6874 or roya@thelloyds.us