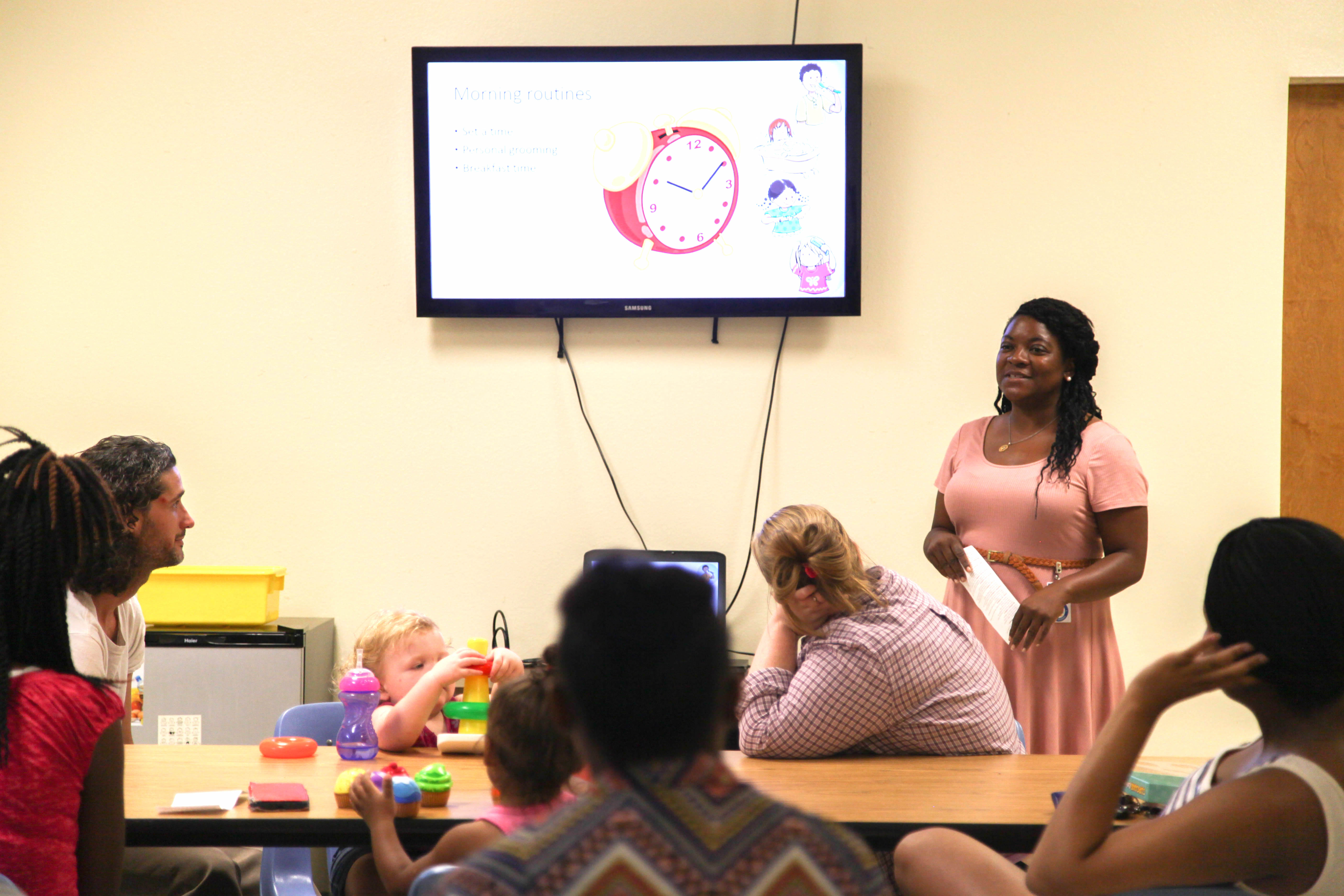 The Arkadelphia Public School District offers several programs designed to optimize child development from cradle to college and career. Hosted by Schools of the 21st Century, Parents as Teachers offers child development information and parenting support to families. The target age of the Parents as Teachers program is prenatal to age 3. As a recruitment tool,...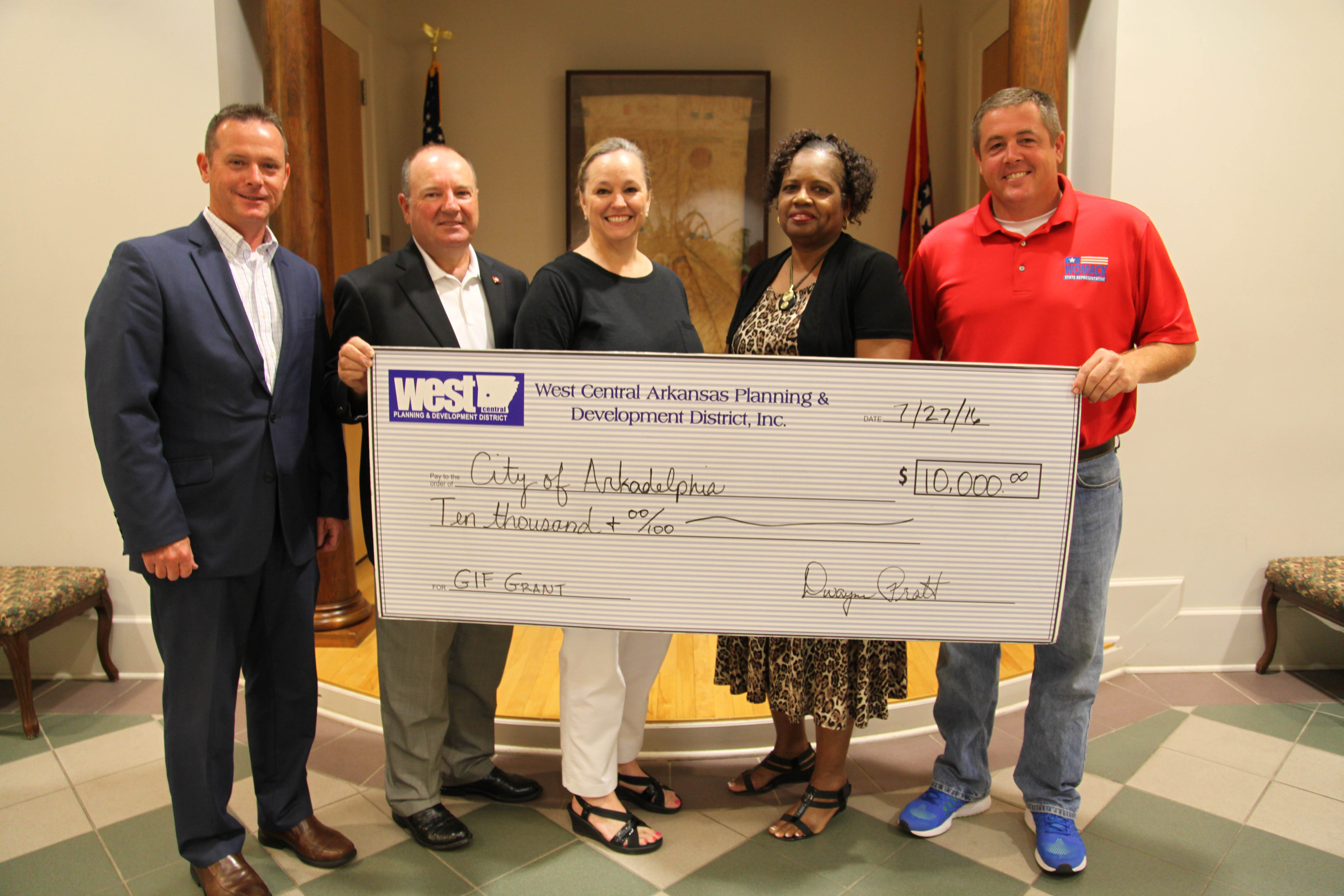 State Representative Richard Womack and Dwayne Pratt, executive director of the West Central Arkansas Planning & Development District, presented Arkadelphia Public Schools with a $10,000 General Improvement Fund Grant on July 27. The grant will fund a new set of playground equipment for Peake Rosenwald, Arkadelphia Public Schools' three-year-old Pre-K...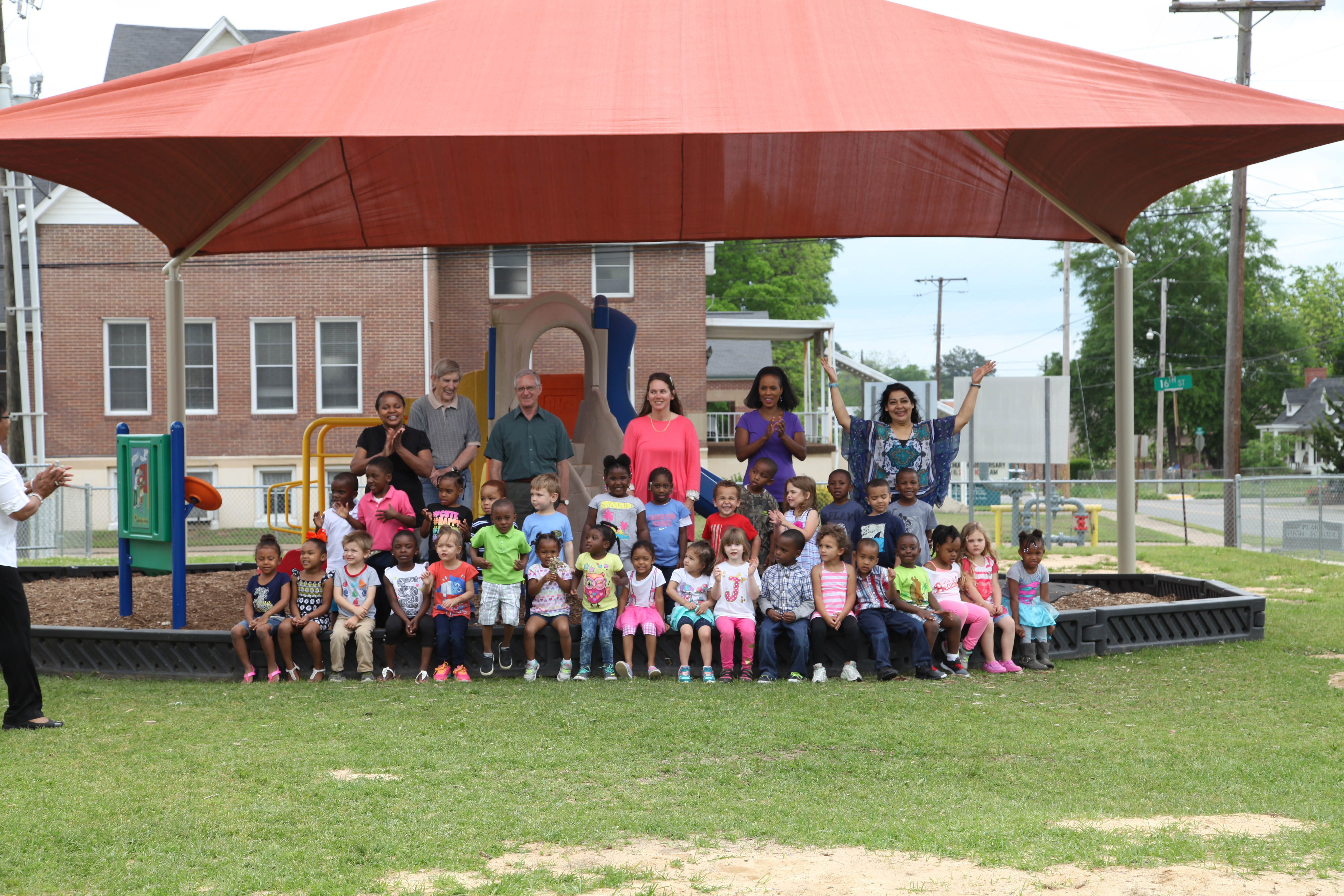 With the support and partnership of the Arkadelphia Sunrise Rotary Club, Peake Rosenwald installed a playground shade system on April 25. The structure encompasses the entire playground at Peake Rosenwald and measures 30 feet long, 30 feet wide and 8 feet high. The Sunrise Rotary Club met with Dr. Patricia Wright, director of special programs and Schools of the...