Arkadelphia Promise Retention Rates Set a New Record
Jason Jones
Tuesday, November 17, 2015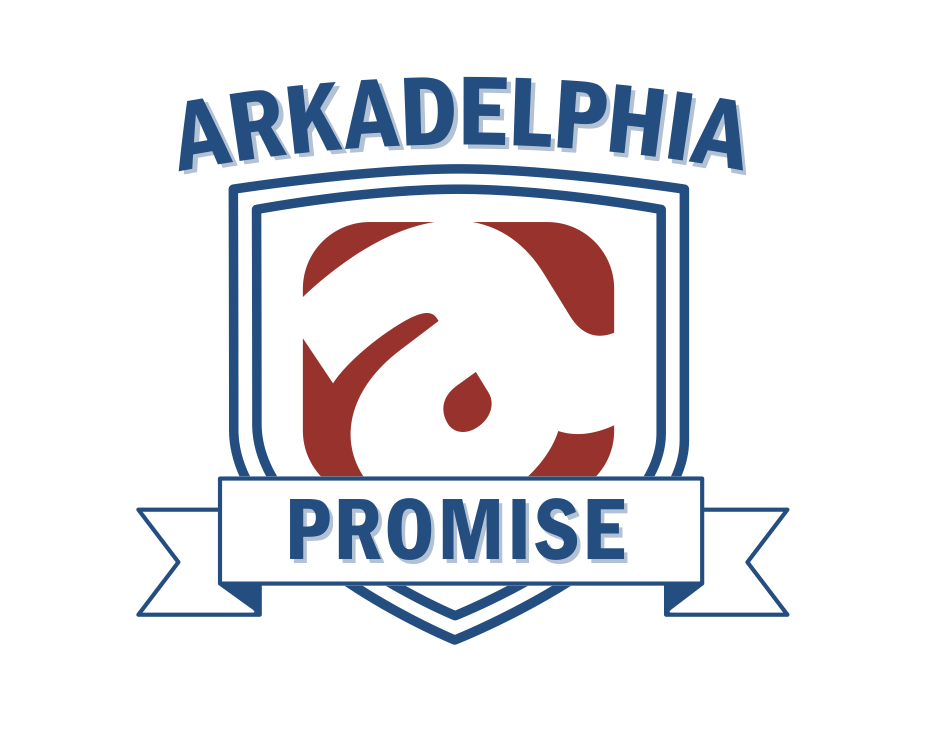 The percent of 2014 Arkadelphia High School graduates returning to college for their sophomore year reached an all-time high since the creation of the Arkadelphia Promise. Promise Executive Director Jason Jones recently announced that the AHS freshman-to-sophomore rate for 2014 graduates is 87.1 percent, the highest percent since the scholarship program was announced in 2011. Jones went on to say that 101 members of the this AHS graduating class attended college as freshmen and 88 are enrolled as sophomores.
"Arkadelphia and the public schools have created a college-going culture where we can provide AHS's students with the best information possible in order to send them to a school where they can be successful," Jones said. "Not only are we sending a high number of students to college and getting them started on the right foot, by not only providing financial assistance and guidance, but our community is benefitting by these students staying in college and progressing toward degrees."
The success of the Promise is often measured by comparing the college-going and college retention figures of AHS's graduates to that of Arkansas's and the national averages. "Promise graduates" consistently enroll in, and stay in, college well ahead of their peers. Promise graduates have steadily been ahead of the current national college-going rate of 65.9 percent, with 71.9 percent in 2015, 75.4 percent enrolling in 2014, 74 percent enrolling in 2013, 70.8 percent enrolling in 2012, and in 2011, the first Arkadelphia Promise class enrolled in college at a rate of 75.3 percent. Prior to the introduction of the program, the number of AHS graduates enrolling in college hovered around 60 percent.
The retention rate for AHS graduates between their college freshmen to sophomore years is also telling of Promise's effectiveness at getting students to college, and keeping them there. In 2014, Promise graduates stayed in college at a rate of almost 25 percent greater than the highest Arkansas average in the last five years of 62.9 percent. The Promise graduates' retention rates since the introduction of the program has remained 10 percent or better since the beginning, with 70 percent retention in 2011, 82 percent in 2012, 74 percent in 2013, and today's announced percent of 87.1.
These positive results come at a time when the cost of attendance continues to rise and federal financial aid has been stagnant. The Arkadelphia Promise continues to serve only Arkadelphia Public School students and is one of only a handful of place-based scholarship programs in the country. Jones holds several family meetings throughout the year to answer questions and provide helpful information for navigating the process of paying for their child's college education. He also counsels every member of AHS's senior class during the school year and holds informative group sessions for juniors.
Visit arkadelphiapromise.com, or contact Jones at jjones@arkadelphiapromise.com or 870-210-1271 for more information.
---