Goza receives four awards from OEP's Outstanding Educational Performance Report
Hanna Dean
Friday, March 03, 2017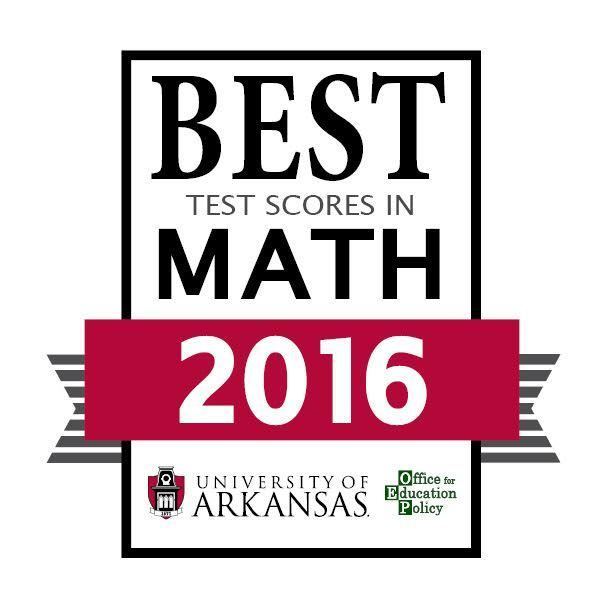 The Arkadelphia Public School District is proud to announce that the Office for Education Policy (OEP) at the University of Arkansas has recognized Goza Middle School as one of the highest-achieving middle schools in Arkansas.
Goza Middle School received four awards in OEP's annual report for Outstanding Educational Performance: Southwest Regional Overall High Achieving, Southwest Regional ELA High Achieving, Southwest Regional Math High Achieving, Southwest Regional Science High Achieving.
According to the OEP, "awards are based on the OEP-created "school GPA," calculated on the basis of the percentage of students that perform at each level on the 2016 ACT Aspire Math, ELA, and Science."
We are so proud of the hard work and dedication of our students and faculty! Congratulations, Goza Middle School!