Book Fair is Also Online!
Deborah McMillan
Monday, September 08, 2014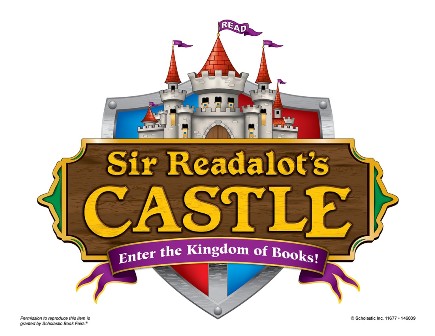 Did you know you can do your book shopping at the Online Book Fair.? Visit the Book Fair Homepage at http://bookfairs.scholastic.com/homepage/centralprimary1 and click on the Shop Now button. Online shopping is available until September 20 .
You can create wish lists and use eCards to invite friends and family to shop. Best of all, every purchase benefits our school and will help us achieve our Book Fair goal. All online orders ship for FREE to the school after the Online Fair has ended.
Benefits of Online Shopping:
~Convenient access 24 hours a day, until September 20
~Expanded selection for ALL ages—preschoolers to adults
~Send a wish list to invite family and friends to shop
~Search for books by category, grade, age, and price
~ALL purchases benefit our school
~FREE shipping directly to our school (orders will be sent home with your child)
So get a jump on your Book Fair shopping, and thanks for supporting our school!