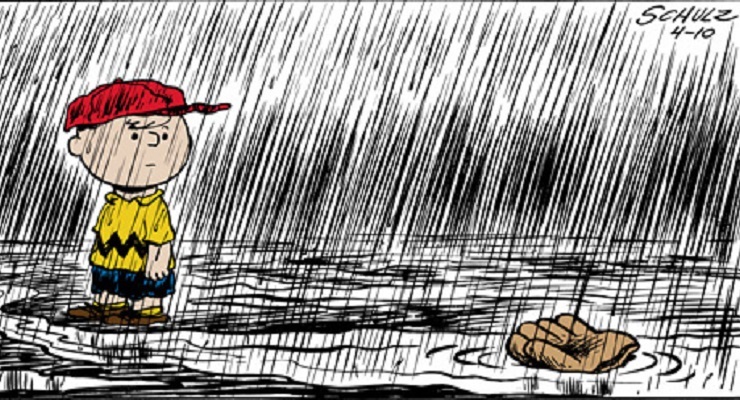 APSD Athletics Schedule Update for April 19-22
Arkadelphia Athletics
Wednesday, April 19, 2017
Rain falling and the possibility of rain falling has forced a few changes to the schedules for various AHS spring sports teams over the next few days. This includes a makeup date for boys' soccer at Gurdon, a change in baseball for the end of the week and a possible change to softball depending on weather.
The complete updated schedule along with makeup scenarios for potential rainouts at the end of this week and this weekend are below. Thanks for your flexibility as teams try to get the necessary games in with District tournaments looming.
The baseball and softball games with Bauxite scheduled for Friday will now be split up and not be played on the same day. Due to the fact that the AHS vs. Bauxite baseball game will determine the 1-seed among either AHS, Bauxite or Malvern for next week's 4A-7 District baseball tournament the teams agreed to not risk Friday's game getting rained out and the game was moved to Thursday.
"Our only other option to make up Bauxite if we get rain on Friday and Saturday was to play next Tuesday, one day before the first round of the District Tournament," said APSD Athletic Director Chris Babb. "With a premium on pitching in baseball for two of the most important games of the year being these next two, the schools thought it was best for the teams to schedule this way."
The makeup game that was supposed to be played at Gurdon Thursday has been moved to Friday or next week. AHS will have baseball Senior Night Thursday night while hosting Bauxite.
Softball is in a similar situation, but not as limited with pitching restrictions. If Arkadelphia and Bauxite get rained out Friday and Saturday, the two will play in Arkadelphia on Tuesday. Softball teams are not as limited as baseball in the back-to-back days of important games when it comes to pitching.
"Having Senior Night on a Tuesday isn't ideal, but we were limited in options for makeup dates," said Babb. "With other activities on Thursday night already scheduled keeping us from moving games up like baseball did and with Bauxite having Senior Night scheduled for next Monday, we were limited. We'll hope that the rain comes later Friday than is possible so we can play on Friday."
Post-season play is on the horizon for baseball, softball and soccer and we'll post standings and playoff scenarios for all teams in the coming days.