Central to Celebrate Red Ribbon Week October 20-22
Deborah McMillan
Tuesday, October 14, 2014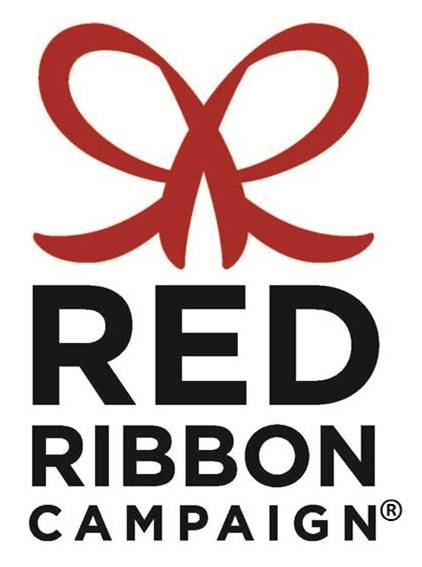 DID YOU KNOW? Children of parents who talk to their teens
regularly about drugs are 42% less likely to use drugs than those
who don't; yet, only a quarter of teens report having these
conversations.
Red Ribbon Week®, the oldest and largest drug prevention
campaign in the nation, is your opportunity to get the ongoing
conversation started. At school, students will
engage in activities that promote a drug free and healthy lifestyle.
Please partner with us and discuss this message at home, at the
dinner table, at family outings, and with friends and extended
family.
Visit www. redribbon.org to learn more about Red Ribbon Week® and
get tips for talking to your kids about drugs. The life you save
may be that of your own child or a dear friend.
Red Ribbon Week Activities
Monday, October 20 Team Up Against Drugs and Drug Walk to HSU
Tuesday, October 21 Wacky Tacky Drug Free Day
Wednesday, October 22 Wear Red and I "Mustache" You NOT to Do Drugs