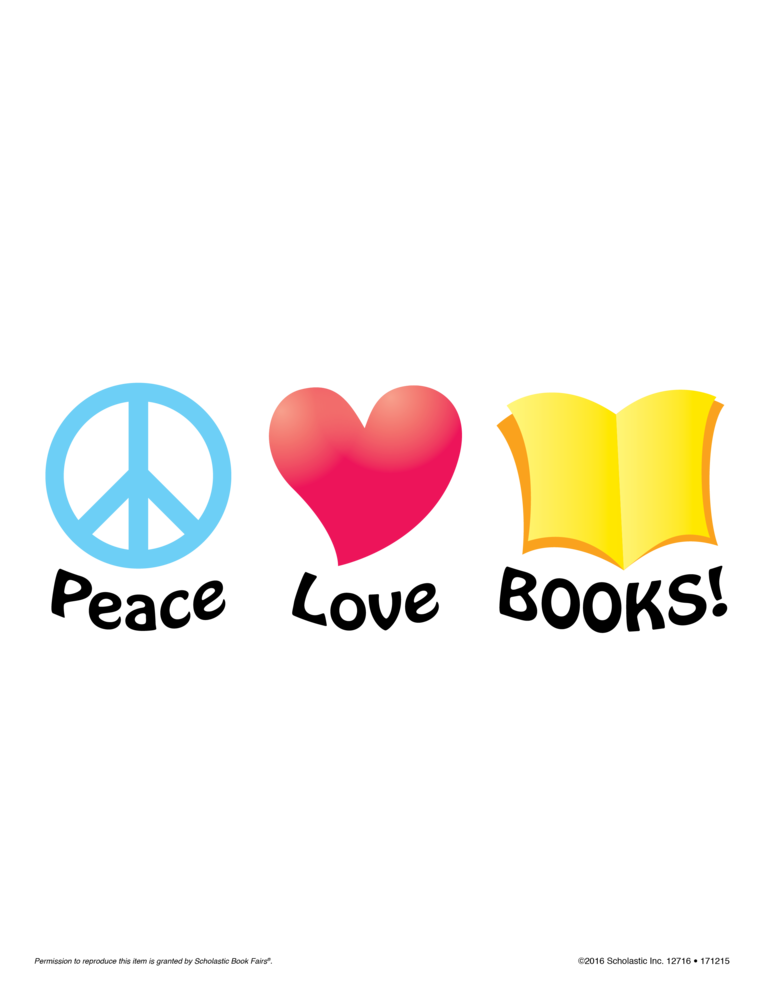 CENTRAL PRIMARY TO HOST SCHOLASTIC BOOK FAIR
Deborah McMillan
Wednesday, February 10, 2016
Central Primary will host a Scholastic Book Fair on February 11, from 1:30 to 6:45.Funds raised will help purchase books for Reading Counts Reading Program incentive books.Families, faculty,and the community are invited to attend this fun reading event that helps inspire children to become life long readers.
The Book Fair will also be open daily from 11:00 am to 3:30 pm, February 16 to February 19.
The Book Fair offers specially priced books and educational products,including popular series, award-winning titles, new releases,and other great reads from dozens of publishers.
Book Fair customers may help the school build classroom libraries by purchasing a special $0.25 bookmark. Scholastic Book Fairs® then matches those monetary donations with a donation of up to one million dollars in books from The Scholastic Possible Fund, which distributes books to children in need through organizations, such as Kids in Distressed Situations, Inc. and the Kids In Need Foundation.
Find even more books ONLINE. Click here to shop ONLINE!
Out of stock? Want more variety? Shop online for an extended time. Choose from over 1,500 titles!
All orders ship FREE to our school at the end of the Online Fair. Remember to share your wish list with family and friends and invite them to shop too! All purchases benefit our school.