Badger Baseball receives state champ rings
Sean Ruggles
Wednesday, November 05, 2014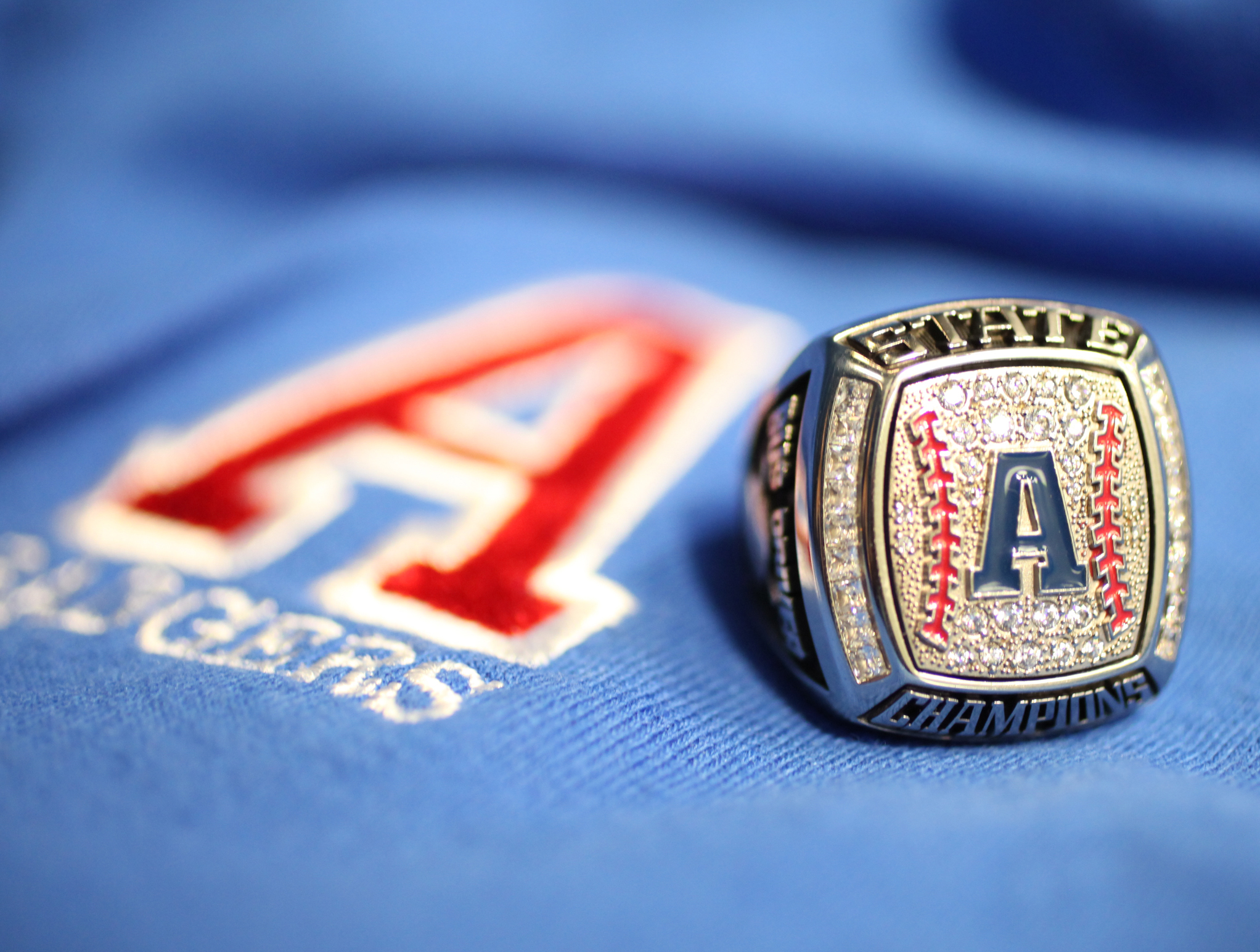 Thanks to generous community support, the 2013 4A State Championship Badger Baseball team received their state championship rings. Head Coach Brant Matros handed out the rings to each player at a ceremony after playing the radio broadcast of the last pitches from the state finals.
Badger Baseball - state championship ring ceremony from Arkadelphia Public Schools on Vimeo.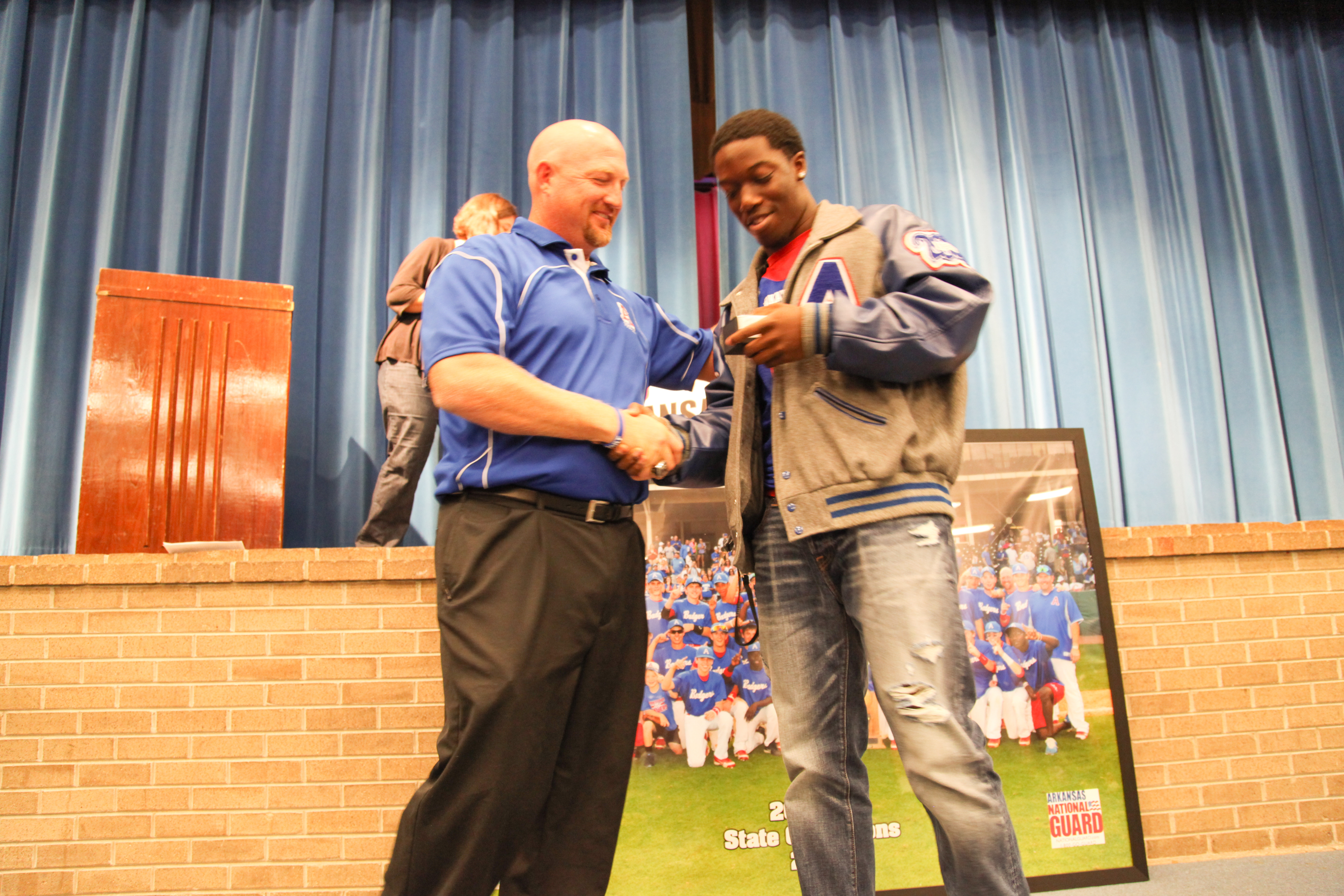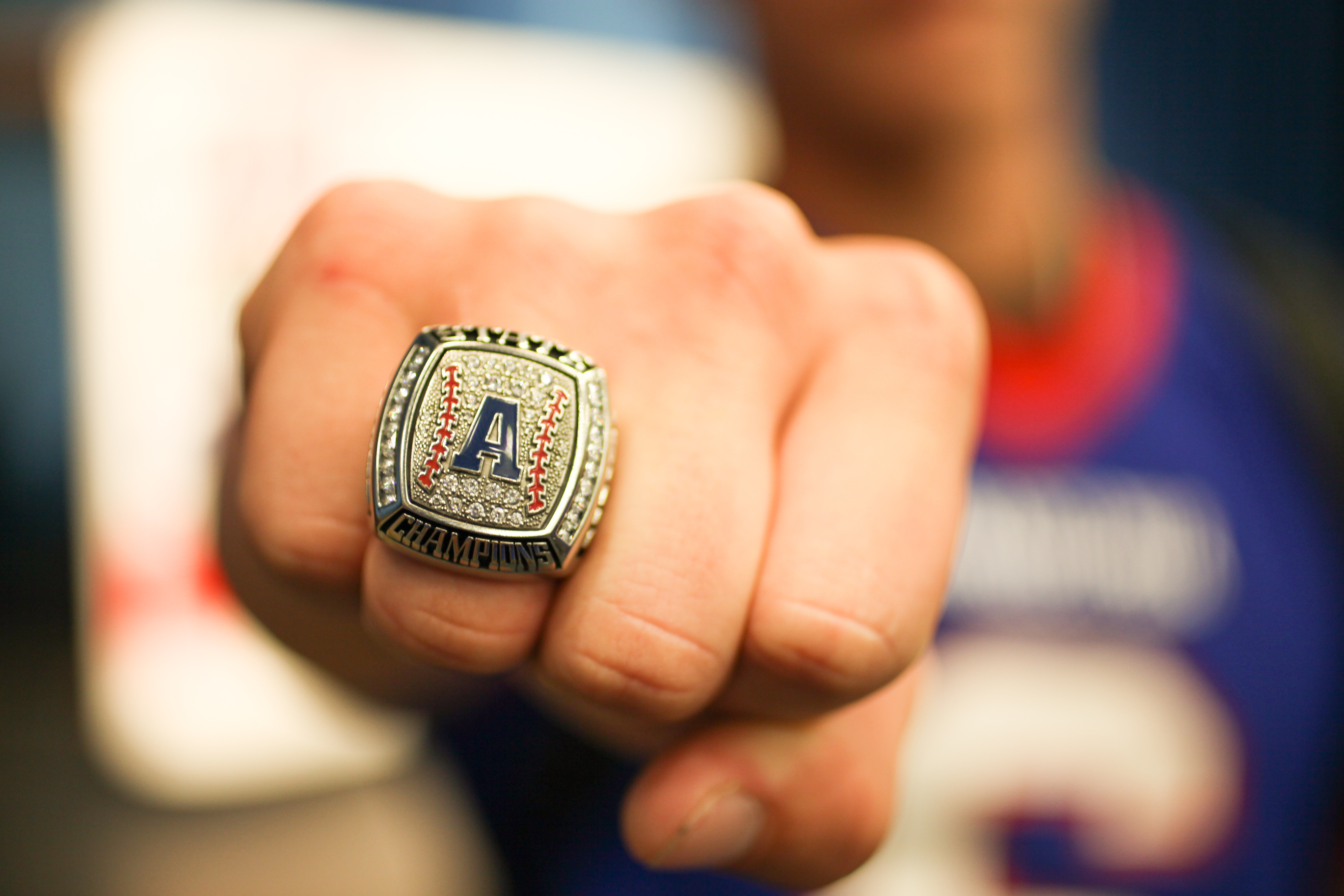 Badger Baseball is one of many first-class extracurricular activities offered by the Arkadelphia Public Schools, Clark County, Arkansas - Home of the Arkadelphia Promise.
APS News
sean.ruggles@arkadelphiaschools.org
(originally published Oct, 2012)