Prizes! Candy! Rent-a-Center Raffle! and TONS of Fun!
Deborah McMillan
Friday, November 07, 2014
Saturday, November 8th is "Party Central" Fall Festival at Central Primary. The festival will be from 11 AM to 2 PM. There will have jump houses, carnival games, cake walk, coke walk, face painting and Central teachers in the DUNKING BOOTH! Tickets for the events will be sold at the door for $1 each. Each event will be one ticket.
Southern Bankcorp will be providing lunch of a hot dog, chips and a drink for $5 or 5 tickets.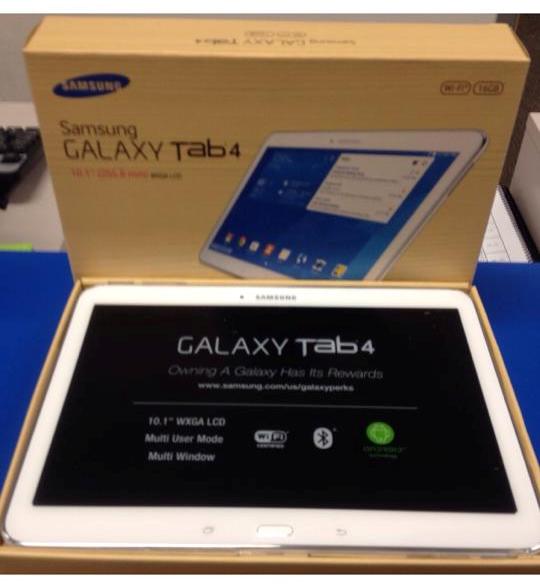 There will also be raffle tickets sold during the festival for $1 (cash only). Rent-A-Center has graciously donated a Samsung Galaxy Tab 4 for the raffle prize!
All monies raised will go to Central PaTHS (Parents and Teachers Helping Students) for student activities.