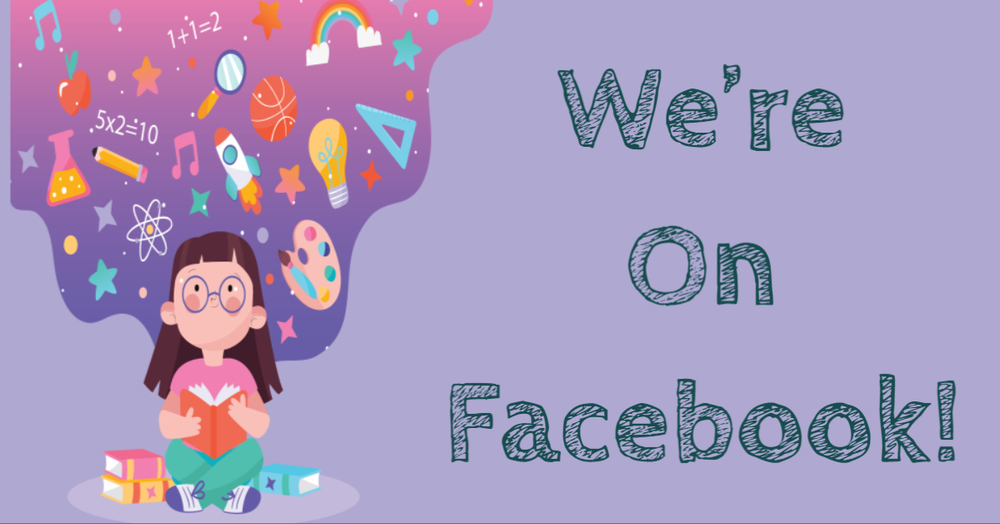 Class on Facebook!
Deborah McMillan
Friday, April 03, 2020
In an effort to keep teachers, students, and parents connected - Let's have class on Facebook! Teachers at Central have set up Facebook Classrooms. All you have to do is click on the teacher's name to go directly to each teacher's page, and join, like page, or add friend. It's that easy!
We want you to know that we miss our students! We also want to be available for any and all questions. We are here. We got this! Most important, we want you to know - DO NOT STRESS! Enjoy your family time! Get school work done as you can. We are #teamcentral!