Senior Pictures Information
Arkadelphia Public Schools
Tuesday, September 05, 2017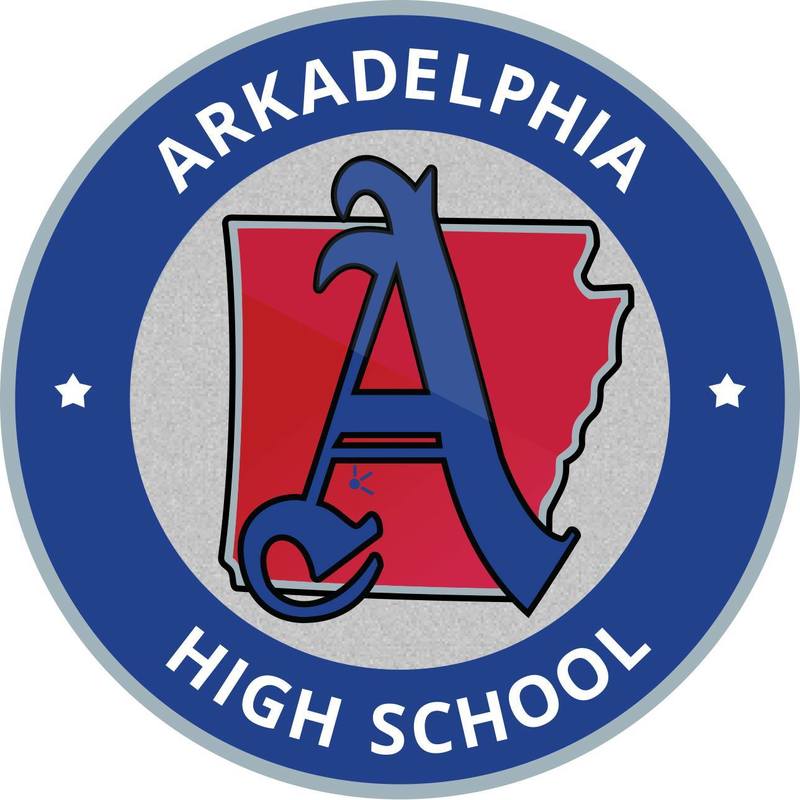 Senior Pictures Information
Senior pictures will be taken on September 11, 2017 at 8:15 in the Little Theatre.
LifeTouch will provide black tux, black drape and royal blue cap and gown.
They allow the guys to bring their own shirt and tie for cap and gown, but provide a white shirt with black tie if they don't bring one.
Girls will need to bring a tube top or spaghetti strap shirt to wear under the drape. If they don't bring one, they can wear theirs.
There is a $5 sitting fee to be paid on that day, and they will verify address, email address, and phone number.