Former Badgers Who Practiced on Thanksgiving Invited to Join '14 Badgers Before Thanksgiving Practice
Arkadelphia Athletics
Tuesday, November 25, 2014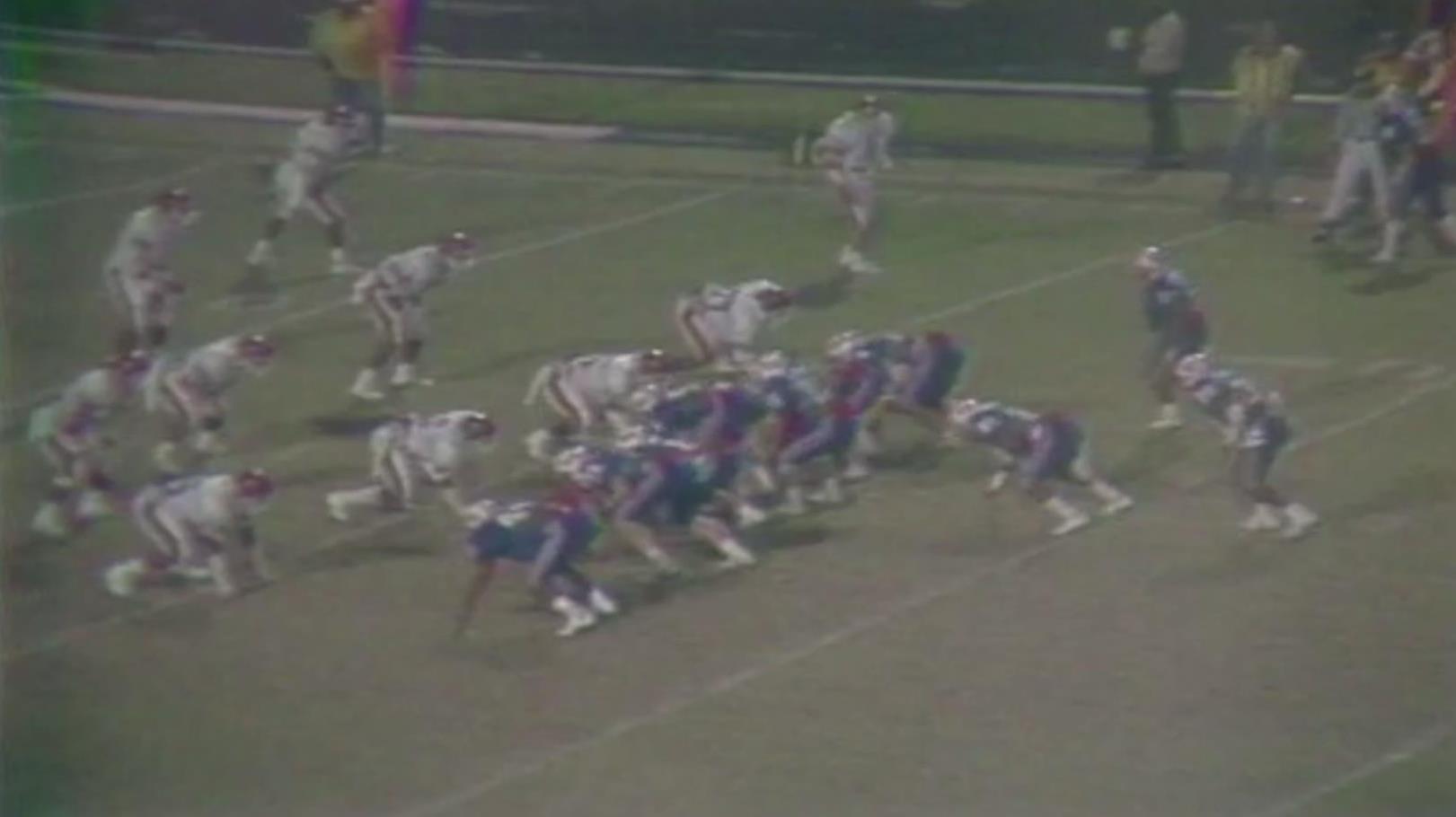 Practicing high school football during Thanksgiving break may sound like something else to cram into an already-busy holiday week, but for those who play and coach, practicing on Thanksgiving is one of the goals at the beginning of the season.
If your team is practicing during Thanksgiving, you're on one of the few teams still alive in the state playoffs.
Such is the case for the 2014 Arkadelphia Badgers and they join a list of Badger teams who have tasted post-season success that carries them through the Thanksgiving holiday.
Fourth-year Badger head coach J.R. Eldridge is inviting former Badger football players who participated on Badger teams that have experienced those Thanksgiving practices to join this year's Badger team before their Thanksgiving morning practice this Thursday at 8:00 at Badger Fieldhouse on the AHS campus. The team will meet as a group, hearing from Badgers from the past before taking the field for their final tune-up before Friday night's state quarterfinal game at Mena.
"We know there are former Badgers who are still in town or those who may be coming back home to spend Thanksgiving with their families who are still in town and Coach Eldridge invites them to come to the field house Thursday morning," said Arkadelphia Athletic Director Chris Babb. "Arkadelphia has a rich history and tradition and Coach Eldridge feels that it's important for current players to have a sense of what they're a part of."
Various members of the 1987, 1976 and 2013 teams have confirmed that they will be in attendance and 1987 state championship QB and former Badger head coach John Launius will speak to the team. AHS Athletics asks those who know of players who are in town for Thanksgiving to share this invitation with former Badgers who were on teams fortunate enough to practice on Thanksgiving in preparation for playoff games.
Those who will attend can come to the turf room of Badger field house Thursday morning.