Board members run unopposed in Annual School Board Election
Arkadelphia Public Schools
Monday, September 11, 2017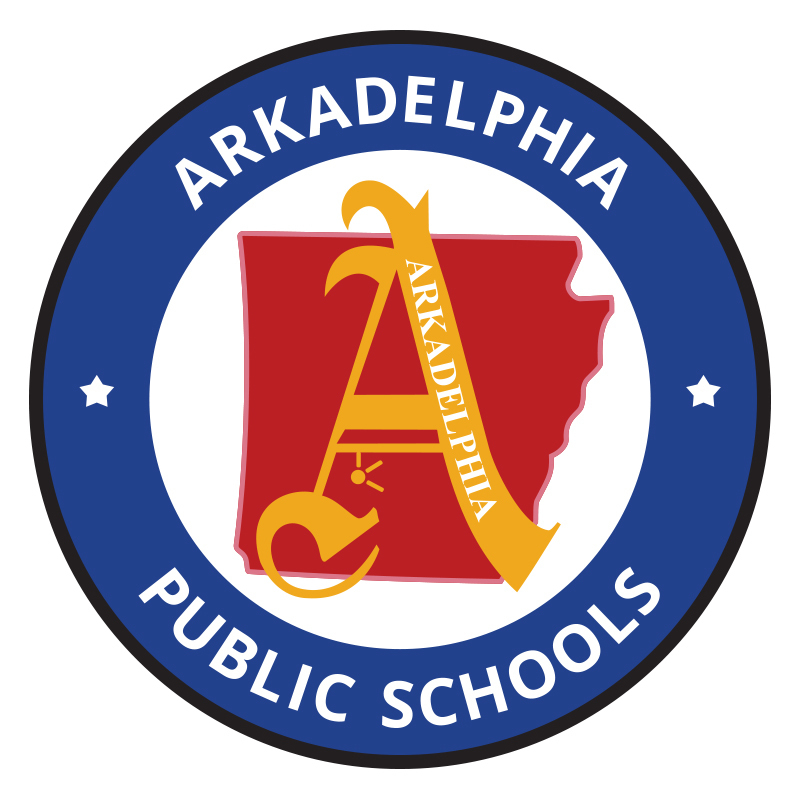 The Clark County Annual School Board Election for Arkadelphia Public Schools will be limited to early and absentee voting due to two uncontested school board races.
Mr. Randy Turner, current president of the Board, and Dr. Jeff Root will run unopposed to reclaim Zone 4 and Zone 5.
Early voting begins on Sept. 12 and ends on Sept. 18. Voting hours are from 8:30 a.m. to 4:30 p.m. at the County Clerk's Office at the Clark County Courthouse.