AHS DECA members present to Arkadelphia DECA Executive Leadership
Arkadelphia Public Schools
Monday, September 18, 2017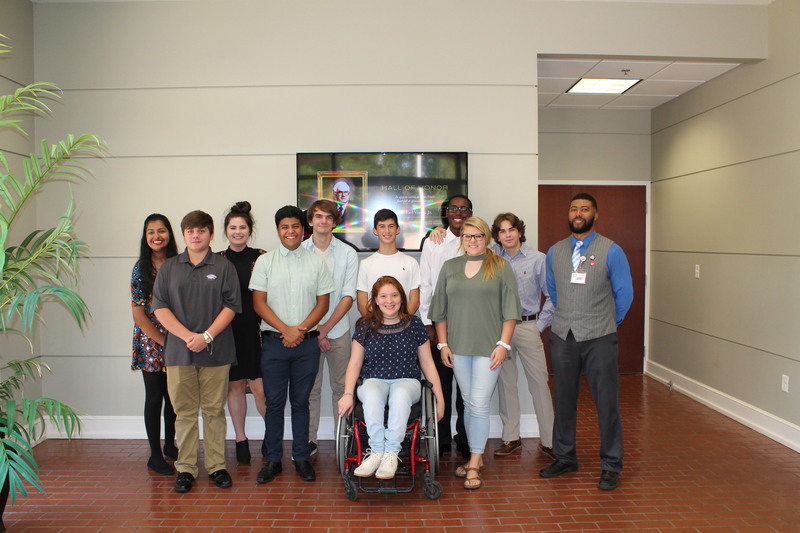 Ten Members of Arkadelphia High School's DECA program attended a presentation luncheon at Ouachita Baptist University on Thursday, Sept. 14. The following students were in attendance: Fateemah Fiaq, James Fitzgerald, Sarah Pollock, William Cervantes, Keaton Goodrum, Henry Hunley, Emma Cordero, Javonte Brown, Baylee Bethell, and Brantley Neal.
In teams of two, students presented a PowerPoint to the Arkadelphia DECA Executive Leadership describing competency-based competitions, benefits of attending the State and International Career Development Conference, local activities, and DECA's local, state, and national leadership opportunities.
The top two finalist teams presented to Walgreens Manager Drew Hill. Cervantes and Goodrum earned the most points for their presentation and received a $25 gift card to Walgreens.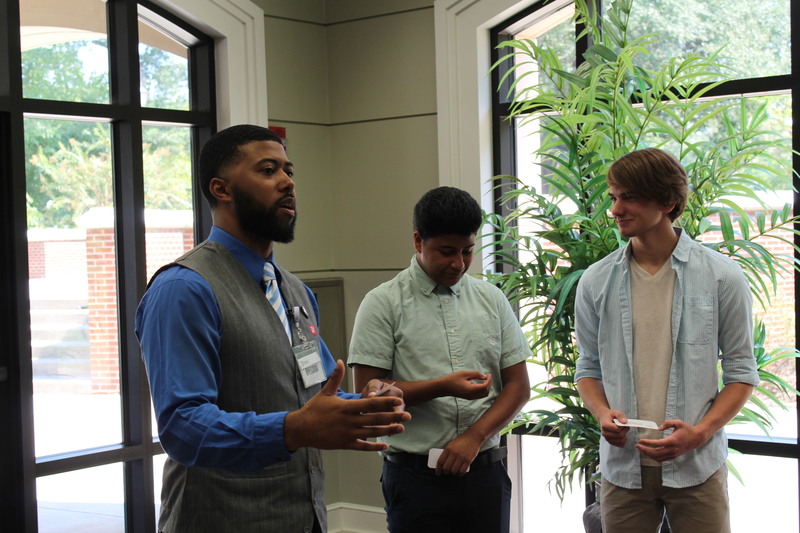 Walgreens is a DECA National Advisory Board member. Founded in 1946, DECA is a non-profit organization dedicated to preparing high school and college students for careers in marketing, finance, hospitality and management. According to DECA's website, there are over 215,000 DECA members within 3,500 high school chapters and 275 collegiate chapters.
---
Arkadelphia Public Schools serves more than 2,000 students in Clark County, Arkansas, ranging from 6-weeks-old through college- and career-readiness - and is home of the Arkadelphia Promise.
APS News hanna.dean@arkadelphiaschools.org