Yearbook/Senior Ad Pages Purchasing Information
Arkadelphia Public Schools
Friday, January 12, 2018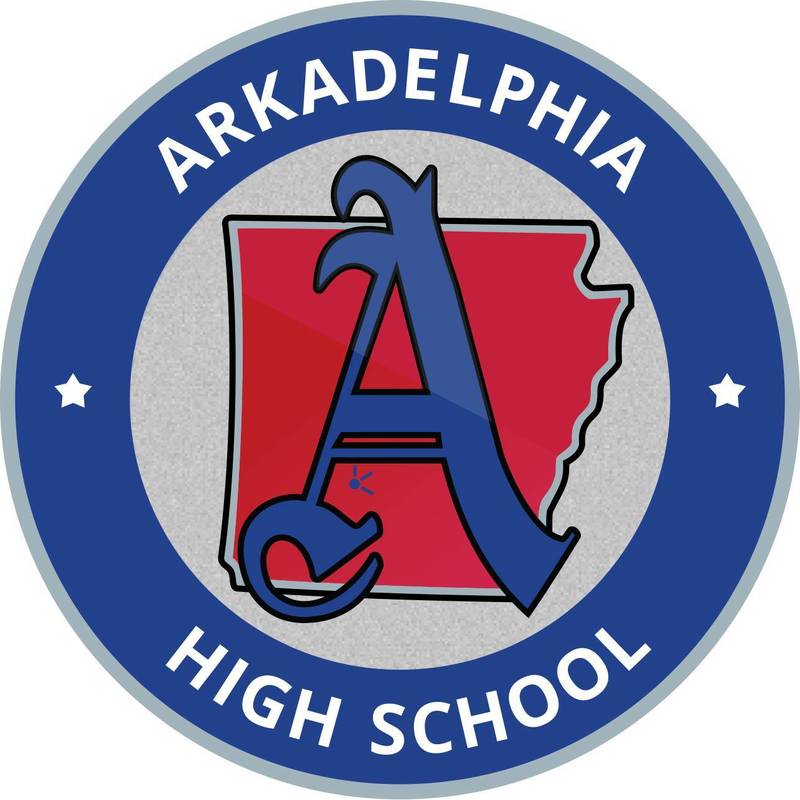 Have you purchased your yearbook/senior ad pages?
YEARBOOK ORDER FORM - ORDER YOUR YEARBOOK BY 2/16/2018! Please return the attached form with a check payable to Arkadelphia High School Yearbook, or you can also pay with cash. Send the form and payment to Mrs. Hathcoat, Yearbook Advisor. DON'T MISS THE DEADLINE, PRICE GOES UP TO $50 ON 2/17/2018.
SENIOR AD PAGES - DEADLINE TO TURN IN PICTURES AND INFORMATION IS APRIL 1. Please submit your senior pictures digitally by emailing them to Mrs. Hathcoat (jamie.hathcoat@arkadelphiaschools.org). You may also send pictures that need scanning as well. Also, send the words and layout you would prefer.
Forms are also available in the Arkadelphia High School office or on the AHS website.
You can also print a form here: