Board appoints Blacknall to fill Zone 3 vacancy
Arkadelphia Public Schools
Friday, February 09, 2018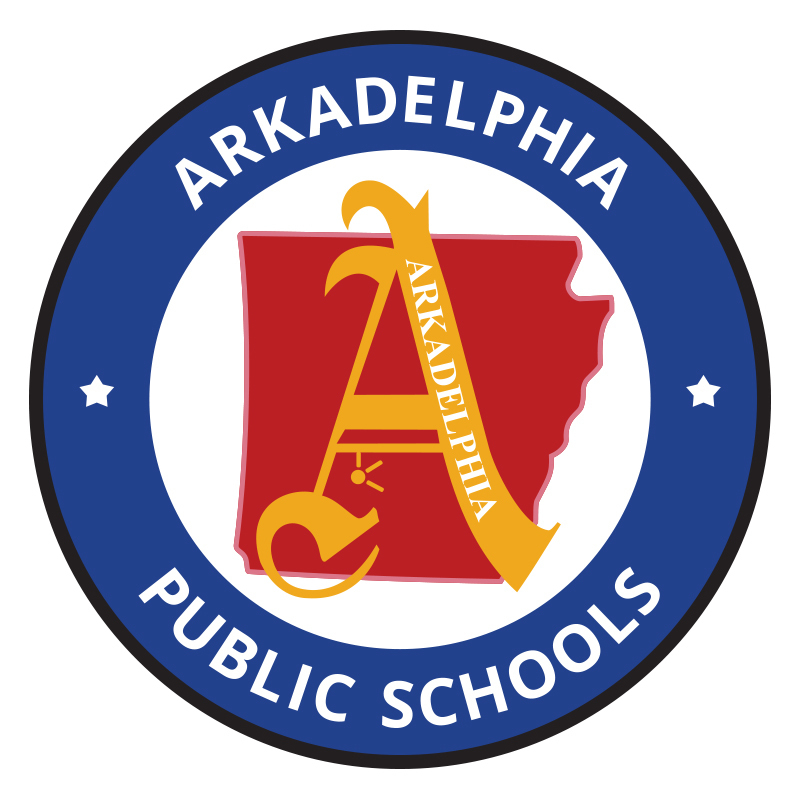 The Arkadelphia Public Schools' Board of Education appointed Paulette Blacknall to fill the Zone 3 vacancy. Letters of interest were accepted through Monday, February 4, 2018.
Blacknall, a life-long resident of Clark County and former member of the Arkadelphia Board of Education, will serve until the next regular school election in May of 2018. Blacknall received a Bachelor of Science in education from Ouachita Baptist University. She obtained a master's degree in special education and her Building Level Administrator endorsement from Henderson State University. Blacknall taught public school for 24 years, then served as the Director of Education Renewal Zone at Henderson State University for 11 years before retiring in June 2016.
"It is an honor to be selected to complete the term for Zone 3," Blacknall said. "I look forward to working with the Arkadelphia Board of Education to continue moving our district and community forward."
Blacknall can be reached at paulette.blacknall1860@gmail.com.
---
Arkadelphia Public Schools serves more than 2,000 students in Clark County, Arkansas, ranging from 6-weeks-old through college- and career-readiness - and is home of the Arkadelphia Promise.
APS News hanna.dean@arkadelphiaschools.org