Badger Drive closed due to construction
Arkadelphia Public Schools
Monday, February 12, 2018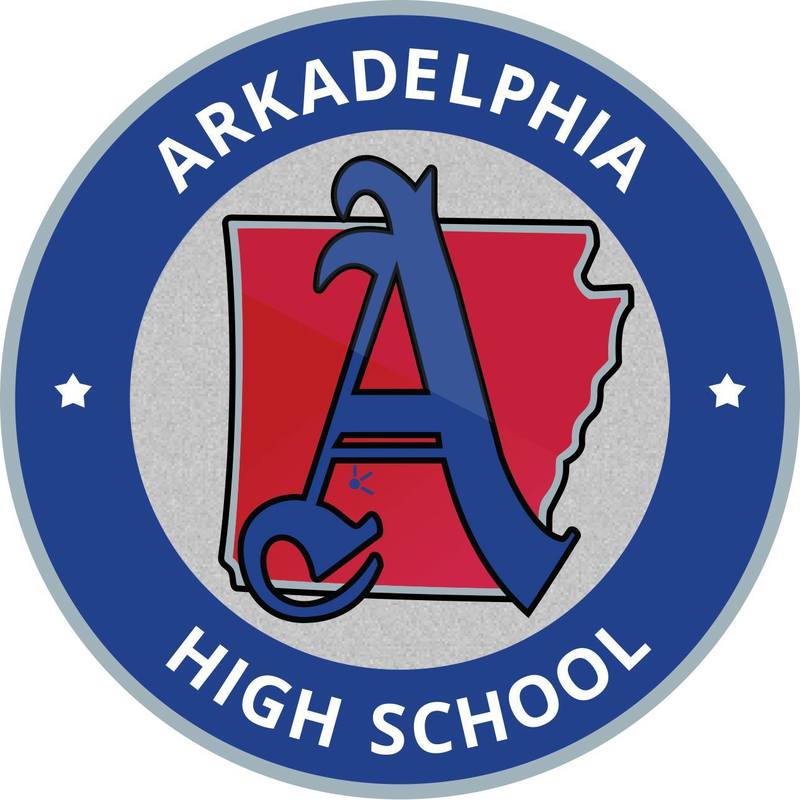 Starting on the morning of Tuesday, February 13, Badger Drive will be closed for construction from access at W.P. Malone. The student and parent rider entrance will be open, but the remainder of the drive from the access to W.P. Malone will be closed for construction.
All students, parents and faculty will need to utilize High School Drive from Hwy. 8 to access the high school. We will keep this access road closed for the remainder of the week.
Thank you for your understanding. Please spread the word to parents in the community.