Jean Smithey, CPS Teacher of the Year (2014-15)
Sean Ruggles
Friday, May 29, 2015
"Everything has reading ... Everything we teach, they've got to read, or they won't get the subject."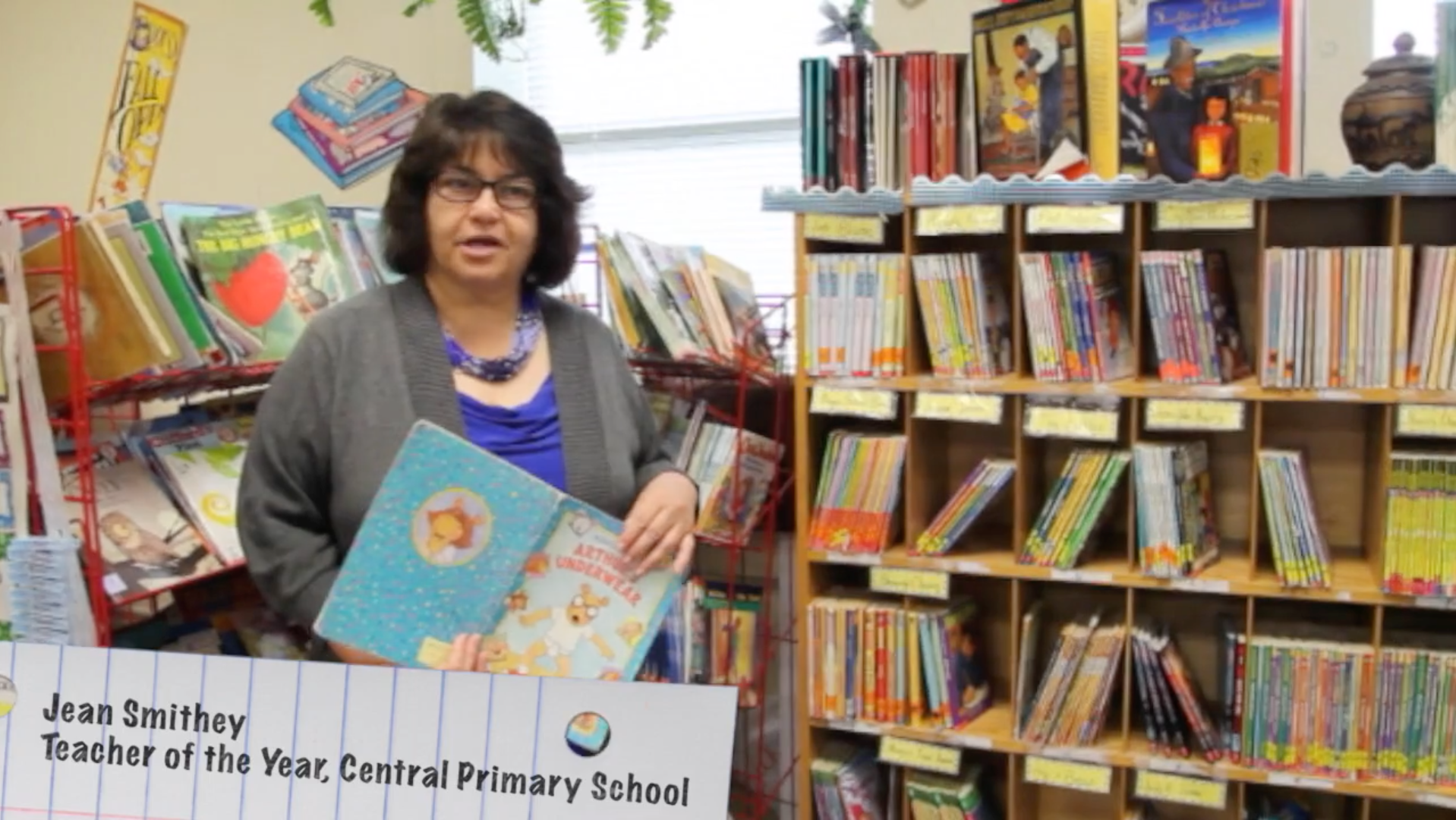 In this video, Jean Smithey, Central Primary School Teacher of the Year (2014-15), explains why reading is a core focus in her classroom. Smithey teaches 3rd grade at Central Primary School in the Arkadelphia Public Schools, Clark County, Arkansas - Home of the Arkadelphia Promise.
Jean Smithey, CPS Teacher of the Year (2014-15) from Arkadelphia Public Schools on Vimeo.
---
APS News sean.ruggles@arkadelphiaschools.org