Watch our "Count on Me" lip dub video!
Staff
Tuesday, June 09, 2015
AHS students in Mrs. Mays' EAST program helped Central Primary create this end of the year lip dub. We hope you enjoy!
"Count on Me" lip dub by Central Primary from Arkadelphia Public Schools on Vimeo.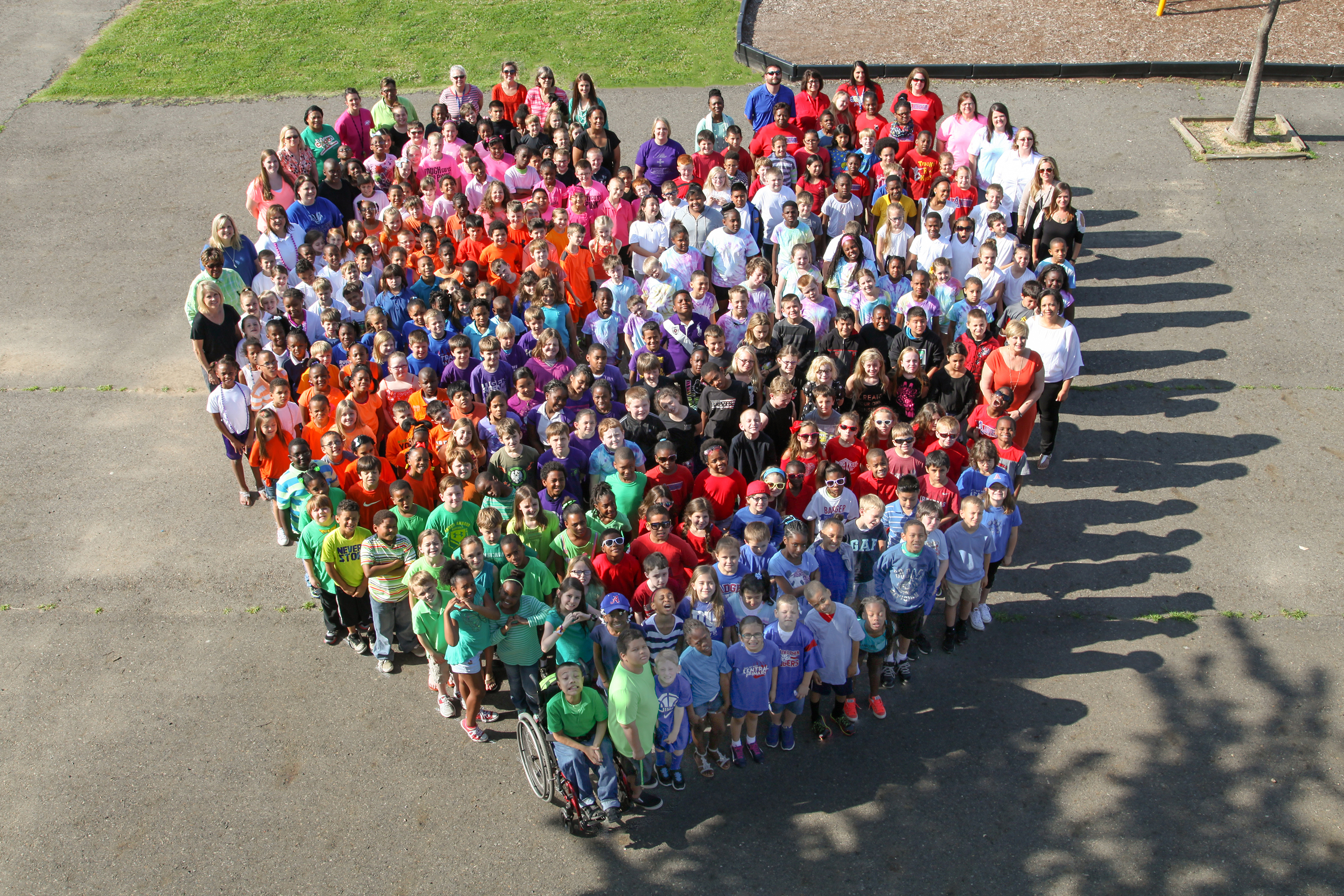 ---
Arkadelphia Public Schools serves more than 2,000 students in Clark County, Arkansas, ranging from 6-weeks-old through college- and career-readiness - and is home of the Arkadelphia Promise.
APS News sean.ruggles@arkadelphiaschools.org