School board seeks millage tax increase for new schools
Arkadelphia Public Schools
Thursday, July 30, 2015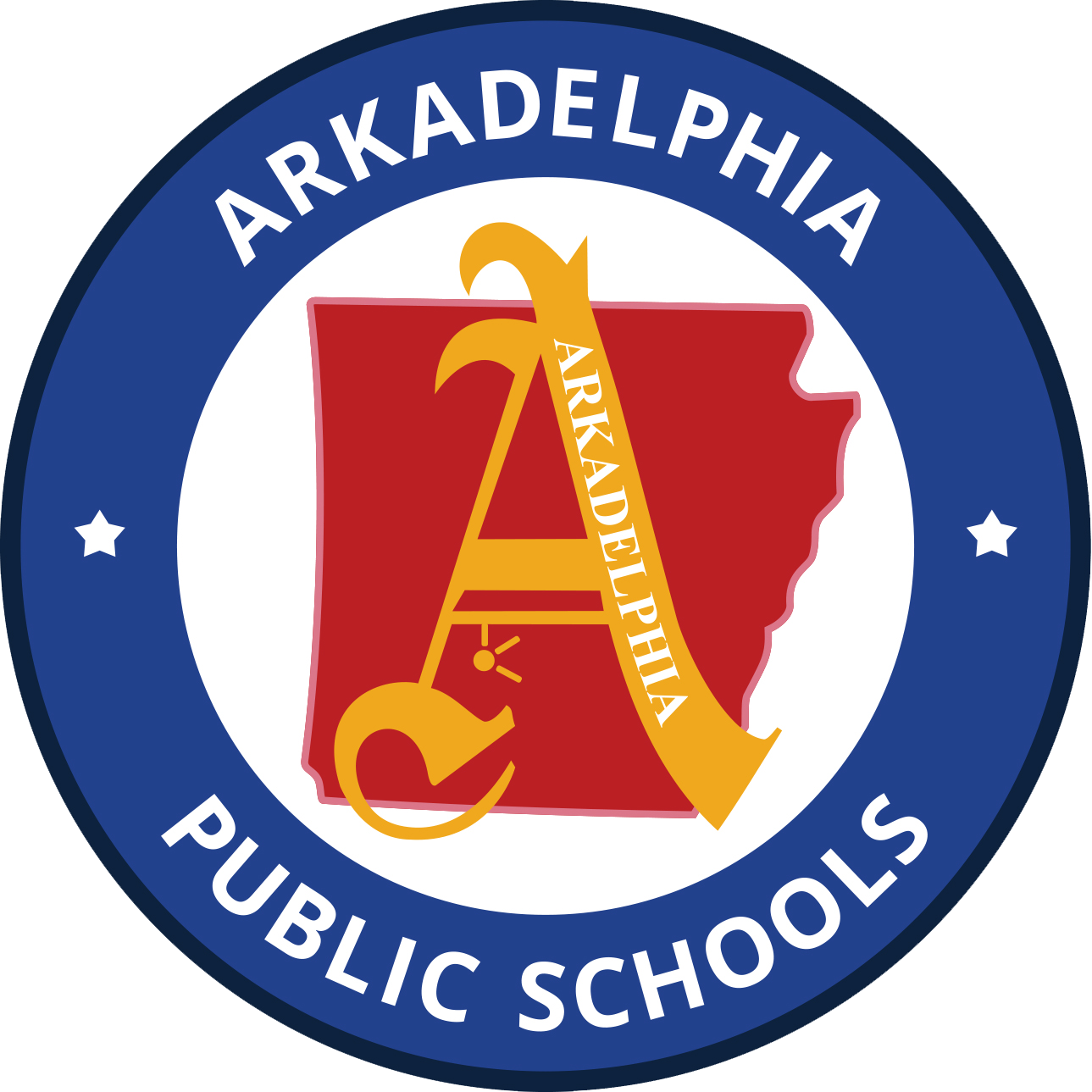 The Arkadelphia Board of Education voted unanimously in June to seek the public's support for a millage increase of 5.75 mills. The property tax increase will fund the construction of a new elementary school for grades 2-5 and a new middle school, provide competitive salaries for faculty and staff, and support renovations that meet the district's needs.
"This is the most exciting opportunity we have seen for Arkadelphia Public Schools in decades," said Dr. Jeff Root, president of the board. "Quality facilities not only spur growth in a community, they enhance learning as well. We all want the best opportunities for our children. This is a chance to vote for a better future."
The state has committed to providing $3.7 million toward the development of the $10 million new middle school, which is roughly 35 percent of the cost, if the public approves the remaining amount. The school board is anticipating a similar match to be awarded in January from the state for the construction of the elementary school.
In April, the Arkadelphia community was asked to complete a survey, which led to the resolution by the school board in June. The majority of respondents recognized new school facilities and competitive salaries as one of Arkadelphia's opportunities for growth and indicated both interest and support for the millage increase.
"This increase will not only provide two brand new buildings for our students, but will also help us attract and retain high quality teachers and staff members to our educational team," said Dr. Donnie Whitten, superintendent of APS. "If we are going to make significant progress in the areas of facilities and competitive salaries, we must have the community's support to move forward."
Arkadelphia's newest building, Arkadelphia High School, was constructed over 40 years ago in 1972. The oldest building, Central Primary, was developed in 1944. Goza Middle School was erected in 1956, while Peake and Perritt were both constructed in 1960.
"The Arkadelphia School District has always been noted among the leading districts in Arkansas," said Dr. Kenneth G. Harris, Jr., vice president of the board. "As far as providing students with a quality education, our students have gone to higher education institutions both in and out of Arkansas, and they've done exceptionally well. While we are proud of our past, we must envision the future! In so doing, upgrading and improving our physical infrastructure is not only needed, but necessary in preparing our students to function in a technological and global world."
The millage campaign will kick off on August 13 at open house. The school board and administration plans to host community meetings to provide additional information. The election will be held on September 15 with polls opening at 7:30 a.m. and closing at 7:30 p.m.
---
Arkadelphia Public Schools serves more than 2,000 students in Clark County, Arkansas, ranging from 6-weeks-old through college- and career-readiness - and is home of the Arkadelphia Promise.
APS News hanna.dean@arkadelphiaschools.org