Governor's Scholastic Honors Day
Arkadelphia Public Schools
Tuesday, May 15, 2018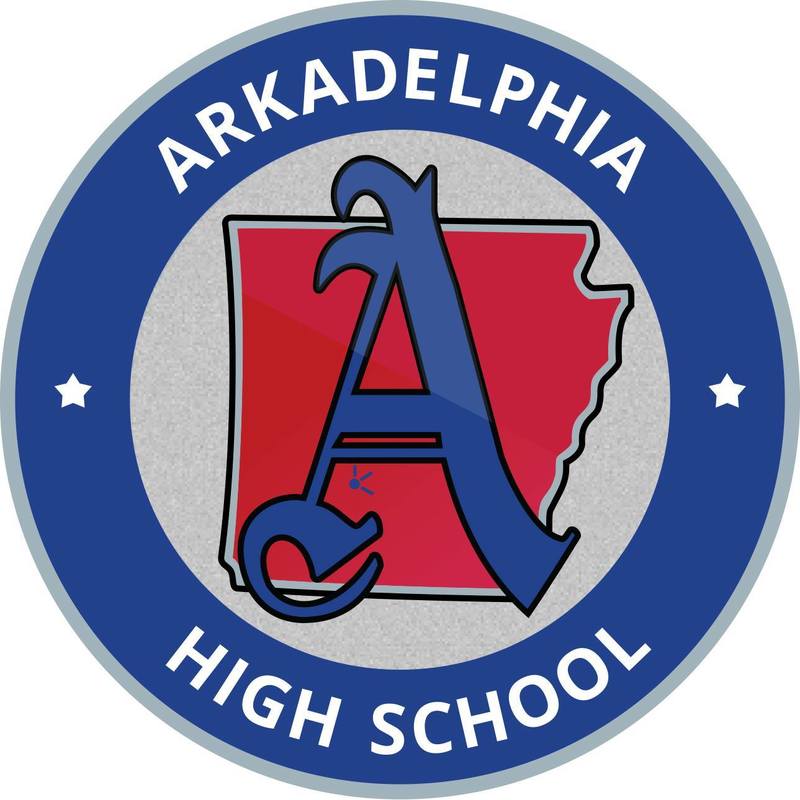 On behalf of Governor Asa Hutchinson, the Arkansas Department of Education recently held Scholastic Honors Day at the Governor's Mansion in Little Rock. The Scholastic Honors Day recognizes Arkansas' best and brightest students. Both public and private high schools participate in order to give all high school students an opportunity to attend this great celebration of academic excellence. According to Arkadelphia High School Counselor Betty Macon, Honors Day activities included taking a picture with the Governor and the First Lady, receiving a certificate of recognition, refreshments, and touring the Mansion and its landscaped gardens. Two AHS students, Allison Harris and Taylor Savage, attended the event.

Top Photo: Taylor Savage pictured with the Governor, First Lady, and his family.
Bottom Photo: Allison Harris pictured with the Governor, First Lady, and her family.