Central Students Will Host Grandparents Day!
Deborah McMillan
Thursday, September 03, 2015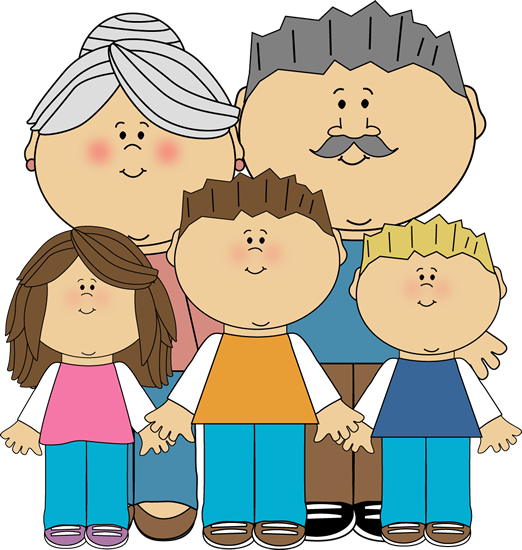 Central students are honored to host some very important people. Our grandparents and other special family members will be joining us for lunch Friday, September 11. Students will be writing messages about these special people to display in the cafeteria.
The cafeteria will be serving Chicken Spaghetti, Green Beans, Salad, Pineapples, and Rolls. Lunch cost for adults is $3.60.
Lunch times are as follows:
11:00 Classes of Mrs. Crow, Mrs. Mortenson, Mrs. K. Williams, and Mrs. Smithey
11:30 Classes of Ms. Parillon, Mrs. Taylor, and Ms. Banks
12:00 Classes of Mrs. Cannon, Mrs. Harris, Mrs. Robertson, and Mrs. C. Williams
12:30 Classes of Ms. Horton, Mrs. Fielding, Mrs. Rodgers and Mrs. McBride