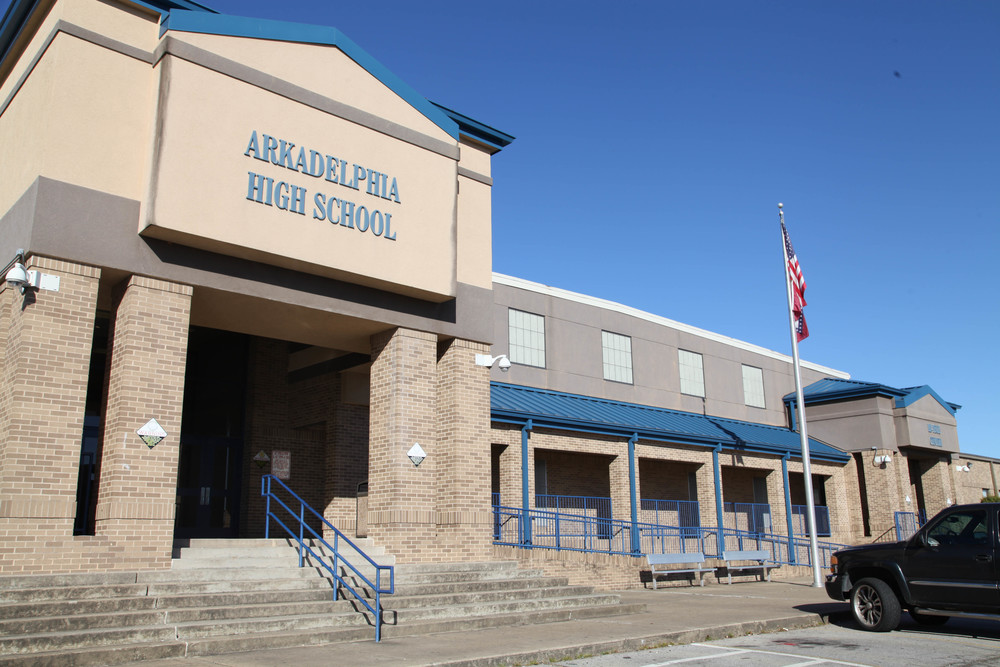 Freshman Technology Orientation Sessions To be Held This Week
APSD Communications
Tuesday, July 17, 2018
Arkadelphia High School will hold technology orientation sessions for incoming 9th graders and their parents Wednesday, July 18, and Thursday, July 19, at Arkadelphia High School.
In an attempt to accommodate different parent schedules, freshmen and their parents are invited to attend one of the following six sessions to receive information about AHS's one-to-one MacBook program. Information will include details regarding checkout, student responsibilites throughout the year using and caring for the computer, associated fees and many more details for parents and students.
AHS Freshman Technology Orientation:
Wednesday, July 18: 9:00 am
Wednesday, July 18: 1:00 pm
Wednesday, July 18: 5:30 pm
Thursday, July 19: 9:00 am
Thursday, July 19: 1:00 pm
Thursday, July 19: 5:30 pm
Students will not be able to check out their laptops until they and their parents have gone over the information that will be included in these sessions. If none of these sessions work for students and their parents, contact the Arkadelphia High School Office at 870-246-7373.
Students who are entering the 10th through 12th grades will be able to come to the high school July 23-27 from 9:00 am - 12:00 pm and 1:00 pm - 3:00 pm to pick up their computers. Students should report to the AHS main office and pay the $35 laptop fee for the 2018-19 school year as well as any outstanding charges from last year in order to check out their computers. A parent must sign the laptop agreement form in order for the process to be completed as well.
Students or parents with any questions can contact the Arkadelphia High School office at 870-246-7373 with any questions regarding the issuing of their computers.
For more information on different Arkadelphia High School events throughout the year, bookmark this link to the Arkadelphia High School homepage of the APSD website and scroll down to the bottom of the page where "EVENTS" are listed.