Williams to Serve as APSD Interim AD for 2018-19
APSD Communications
Friday, August 10, 2018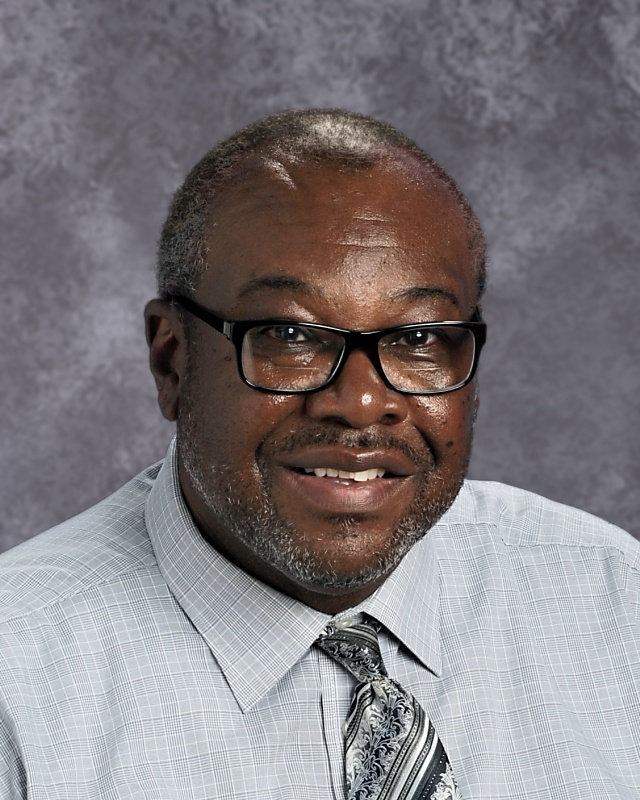 Arkadelphia High School head boys' basketball coach Donald Williams will serve as the interim Athletic Director for the Arkadelphia Badger and Lady Badger athletic program during the 2018-19 school year.
Williams will serve in the role in addition to his current role as head coach of the Badger basketball program. Williams has been employed with APSD since 2001.
"We appreciate Coach Williams for stepping up and leading our program at this time," said Dr. Donnie Whitten, APS Superintendent. "His experience with our students, coaches, parents and system will be beneficial during this transition."
Williams has been the head basketball coach at AHS since 2001 and has also coached junior high football during his time with APSD. Williams led the Badger basketball program to a 5A State Runner Up finish in the 2006-07 season and has led the Badgers to conference championships in the 5A Southwest and the 4A-7 conferences.
"I appreciate Dr. Whitten and the school board giving me this opportunity to serve our school district," said Williams. "I look forward to working with administration and our coaches to make this school year a great one for our students."
Williams and his wife, Dolores, a Kindergarten teacher at Perritt Primary, have two children who are AHS graduates. Dimitri, a 2012 AHS graduate, is beginning his first year as a teacher and coach in the Springdale Public School District. The Williams' daughter, Kaitlyn, is a junior at the University of Central Arkansas.