JR Eldridge Show
Arkadelphia Public Schools
Tuesday, September 20, 2016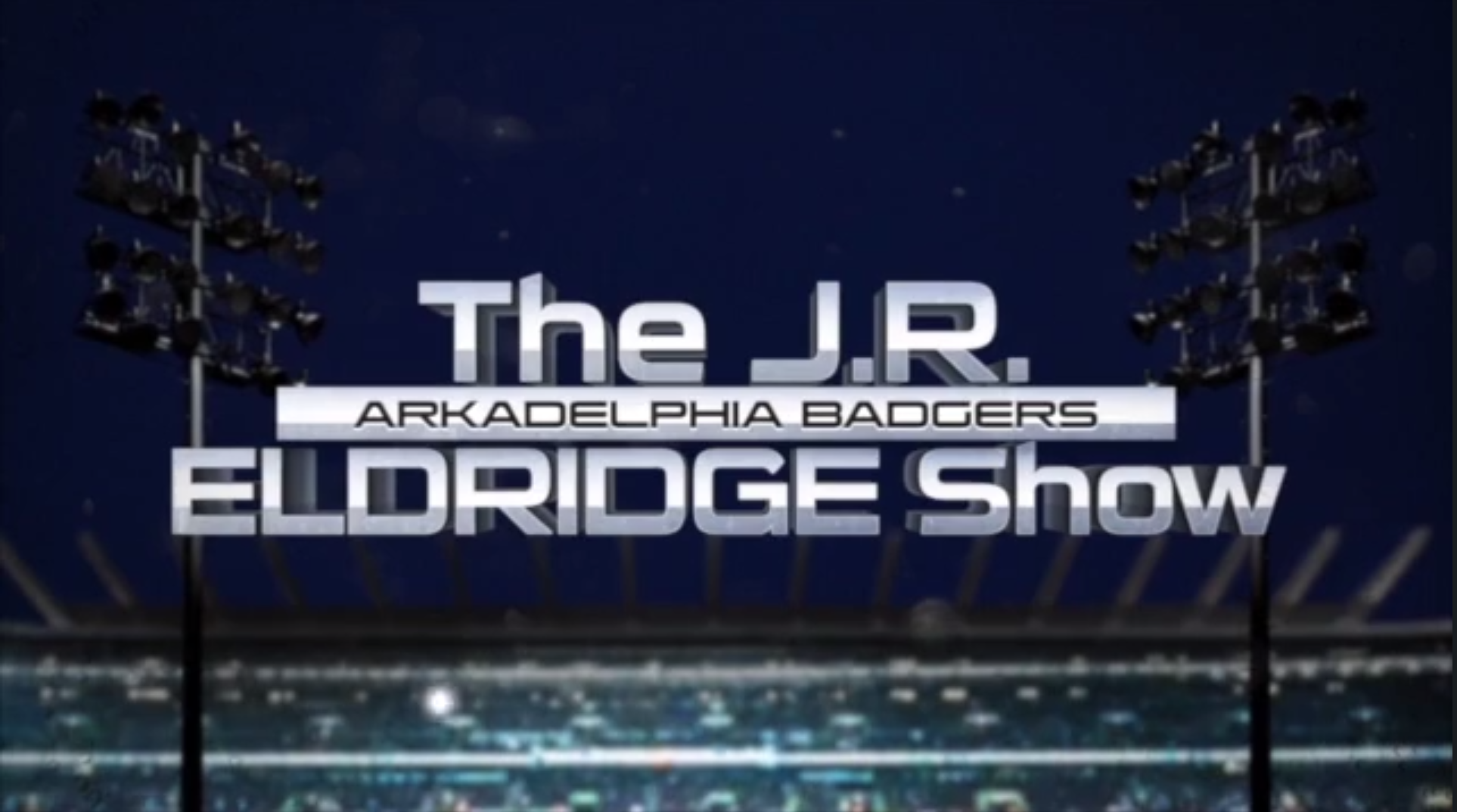 The JR Eldridge Show is available on the "Arkadelphia Public Schools" vimeo account. You can expect to see a new show each Tuesday covering the Badgers' Friday night football game. This week, Ian Craft sits down with Coach Eldridge and talks about the AHS vs. Hot Springs game this past Friday night.
The show will also air on Suddenlink Channel 10 on Wednesday and Thursday nights at 7 p.m. during the football season.
AHS over Hot Springs from Arkadelphia Public Schools on Vimeo.