AHS' DECA promotes Humane Society of Clark County
Arkadelphia Public Schools
Friday, November 04, 2016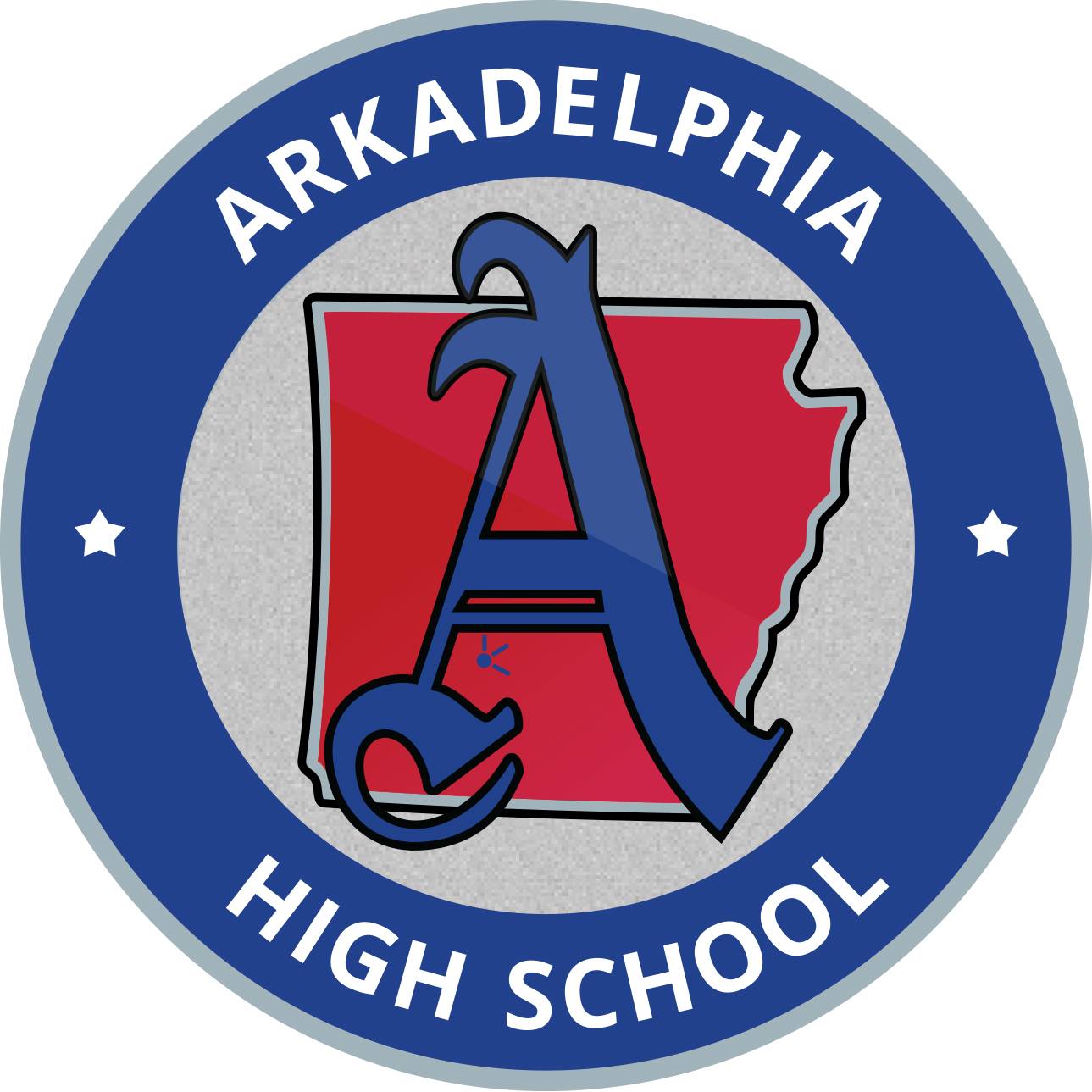 As a part of their community service project, students on the campaign team of Arkadelphia High School's DECA chapter created a promotional video for the Humane Society of Clark County.
In addition to the promotional video, the team is working with Brookshires and the Ouachita Baptist University cafeteria to collect donations. Brookshires will be accepting dog food, cat food, supplies and donations at the Arkadelphia location. Ouachita Baptist University will be collecting monetary donations. AHS DECA members are collecting donations, bringing supplies, and providing hands-on service.
For more information on how you can help, please contact DECA Sponsor David Gustaveson at david.gustaveson@arkadelphiaschools.org.
Video credit: JR Fitzgerald, Preston Crowder, & Corey McClure
Song credit: "Arms of an Angel" by Sarah Mclachlan