STARS Advisory Group Gets Positive Response from Goza Students and Faculty
Arkadelphia Public Schools
Friday, November 06, 2015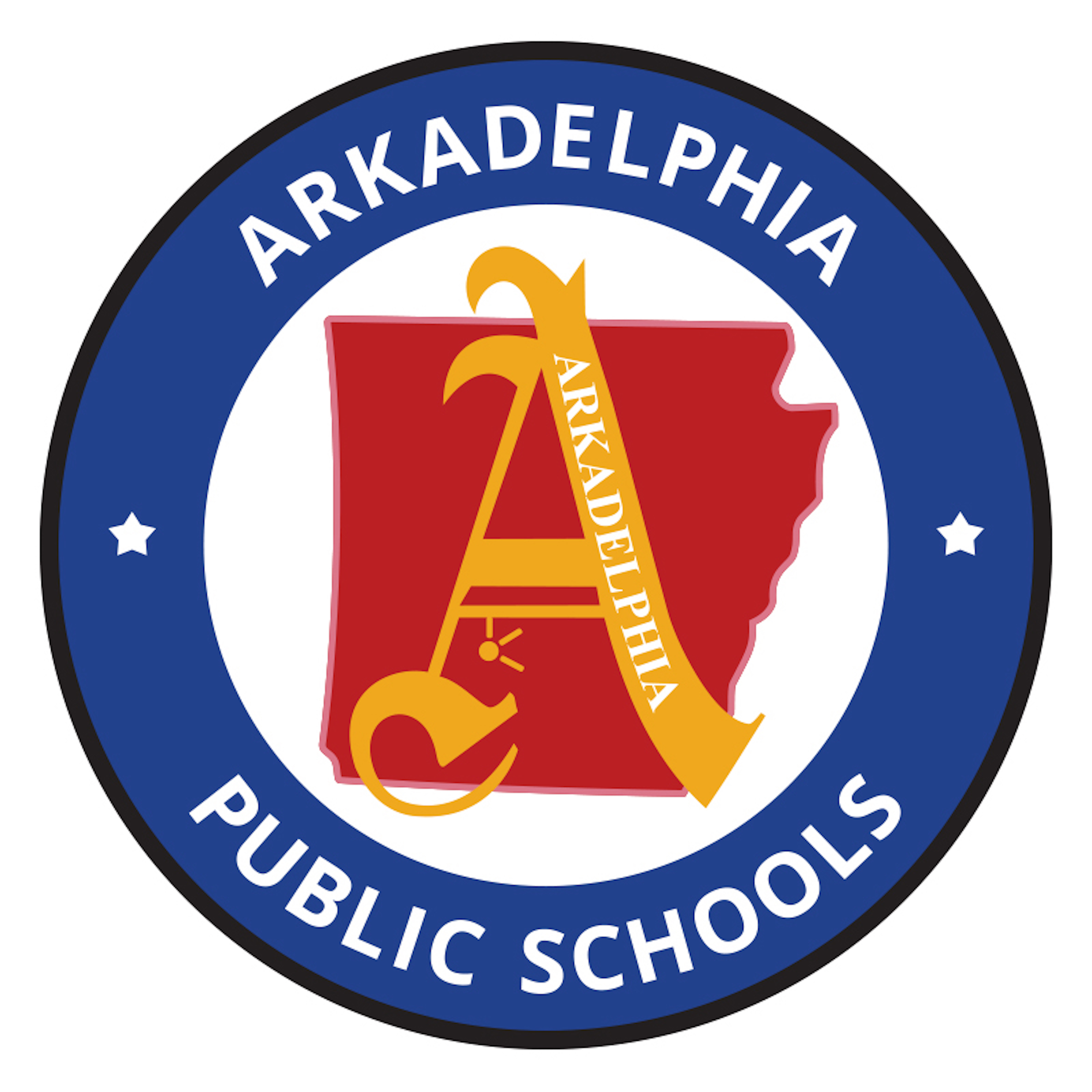 After attending the 29th Annual High Schools That Work Staff Development Conference, Dr. Virginia Anderson, Director of Federal Programs and Administrative Services, and Ms. Sharon Clark, teacher of Career Orientation, began to implement an effective advisory program at Goza Middle School called STARS. STARS stands for Students, Teachers and Relationships.
Anderson and Clark attended advisory sessions presented by representatives from West Virginia. Since advisory groups are a requirement in West Virginia, the two were able to obtain quality information and advice from people who have developed successful programs.
The Goza STARS committee includes Anderson and Clark, along with Principal Angela Garner, Ms. LaKesha Berry, Ms. Vanilla Hannah, and Ms. Dana Tuggle. The committee placed students into small groups based on random selection and provided a file box to each advisor consisting of rosters, lesson plans, handouts, and a list of advisors for their homeroom students.
"Our focus really is to have small groups, to have students interact with a teacher that they may not have in class and to create a relationship with that teacher, so that they have some other adult in their life who they can go to, relate to and learn from," Clark said.
There are 36 Goza faculty members who are STAR advisors. Each group consists of 10 to 12 middle school students that meet once a month during fourth period, because it is the only time when all of the Goza faculty is on campus since many coach or teach at the high school as well.
"We are wanting a bond," Anderson said. "Teacher-student interaction includes teacher praise to reinforce positive behavior. Part of the research is that students with behavioral problems or low grades do better working with their mentor. If their mentor needs to meet with the student, or if they need some one-on-one time, they can seek out that student, or that student will have the freedom and ability to seek you out as a mentor."
The students met for the first time in October. The advisors conducted a "get to know you" session, where the students and mentors participated in activities to get acquainted with the rest of their STAR group. Each meeting is guided by a lesson plan that includes time requirements, content standards, indicators, materials, procedures, activities, and additional resources.
"The teachers didn't have to worry about a lesson plan, because we gave all of that to them," said Garner. "My intentions as an administrator were to give them their file box and say, 'Just spend 30 minutes of quality time with those kids.' It's all about building relationships. Several of the teachers emailed me after the first session and said, 'Wow, that was really fun! I enjoyed getting to know these kids.'"
All sixth graders were placed with an eighth grade advisor and will be the first grade to complete all three middle school years with the same mentor. Seventh grade students have sixth grade advisors and will be with them for their two remaining years.
"It is a rotation, and after the first three years, each student will have the same mentor for three consecutive years," Garner said. "That's exciting. Throughout this scatter, they are allowed to get to know teachers they were never able to meet, which opened the door to form new relationships for our kids."
---
Arkadelphia Public Schools serves more than 2,000 students in Clark County, Arkansas, ranging from 6-weeks-old through college- and career-readiness - and is home of the Arkadelphia Promise.
APS News hanna.dean@arkadelphiaschools.org