NEWS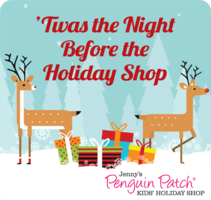 ...And all through the school not a student was stirring, not even Mrs. Prince. The gifts were displayed on the table with care in hopes that the students soon would be there.

Next week your child will be able to participate in an educational, fun, and exciting experience. Parent volunteers will assist children while shopping to allow them to enjoy the spirit of giving. We offer over 100 different gifts that can be purchased for as little as $.25 and up to $10.00 each. The...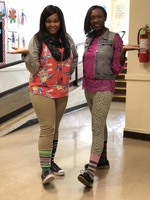 Enjoy more pictures from our fun week!
SEE ALL NEWS
Events