Students enjoy "No Tardy Party"
Callie Hunley
Monday, October 06, 2014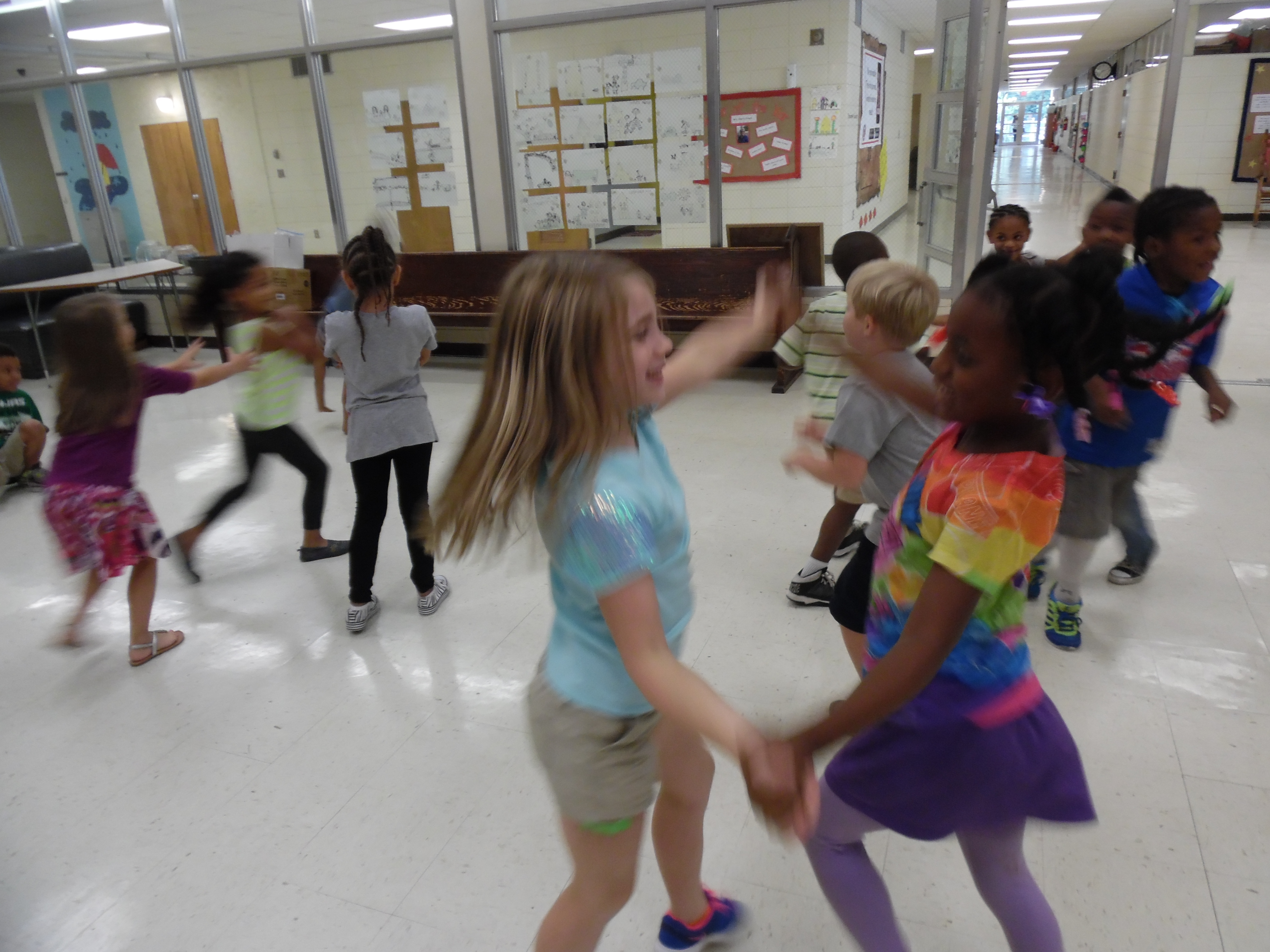 Seventy-eight kindergarten and first grade students at Louisa E. Perritt Primary School recently enjoyed the September "No Tardy Party." Students were treated to a kids' dance party with Ms. Hunley and Ms. Morris. They also received "No Tardy Smarties." In order to receive an invitation to the monthly "No Tardy Party," students must be present every school day during the month, must arrive on time, and must not have any early check outs. Hopefully, we will have many more students at the October celebration.