Christmas Break has begun! We hope everyone has a safe and wonderful holiday. See you back at school in 2023!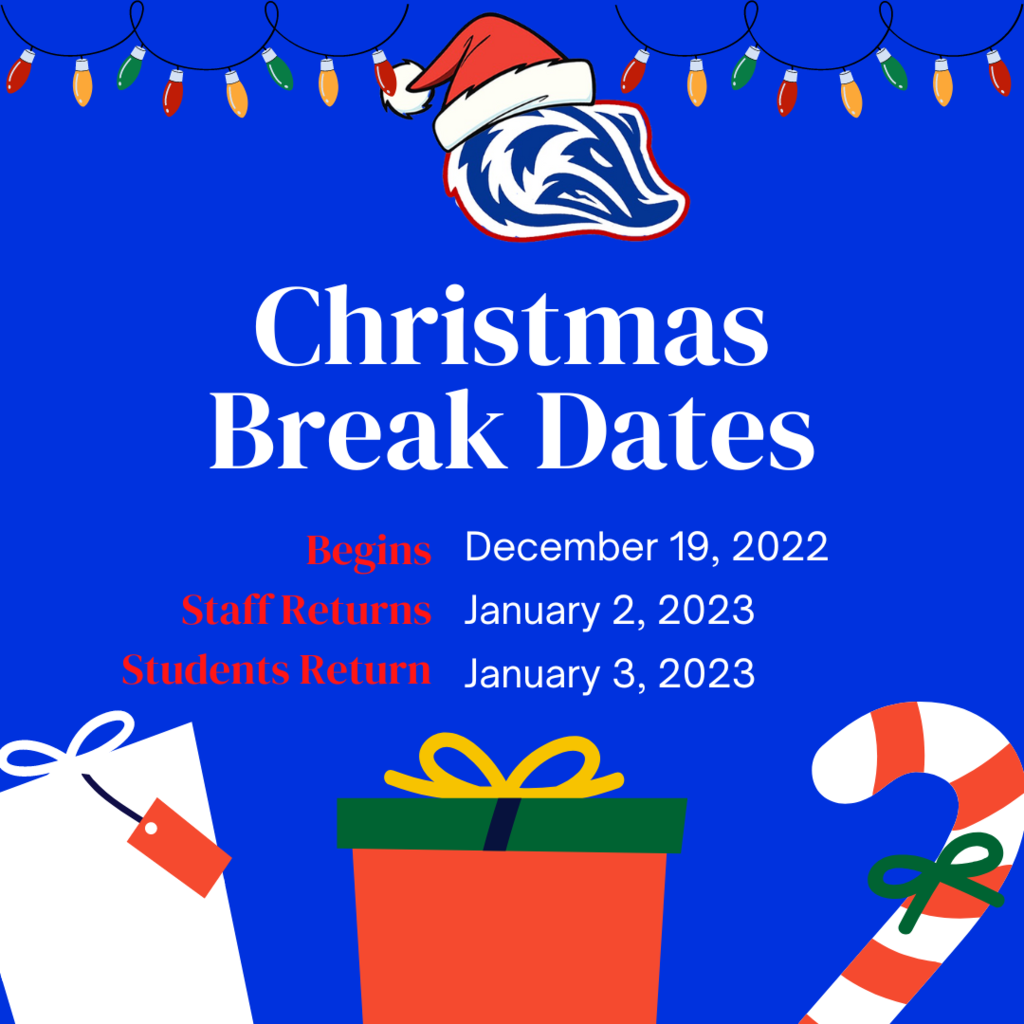 Perritt Primary students Georgia Neal, Thomas Tennyson, & Lucas Feller were recognized with a Badger Pride Award for their performance in the Clark County Spelling Bee! Lucas (not pictured) won 1st Place-1st Grade. Georgia won 2nd Place-2nd Grade. Thomas won 1st Place-2nd Grade.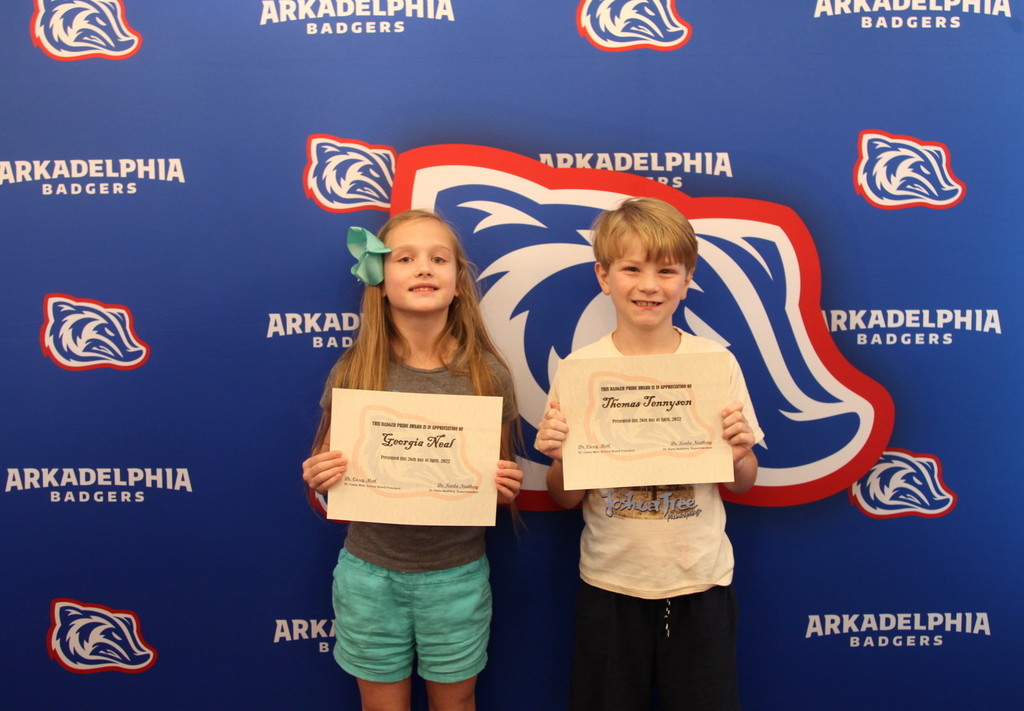 Mark your calendar for Arkadelphia Public Schools' Kindergarten Round-up! Children who will be five years old on or before August 1, 2022 need to attend to register for the 2022-23 School Year at Perritt Primary School. Thursday, April 7: 9:00 a.m. - 2:00 p.m.; 4:00 p.m. - 6:00 p.m. Friday, April 8: 9:00 a.m. - 2:00 p.m. We can't wait to see you!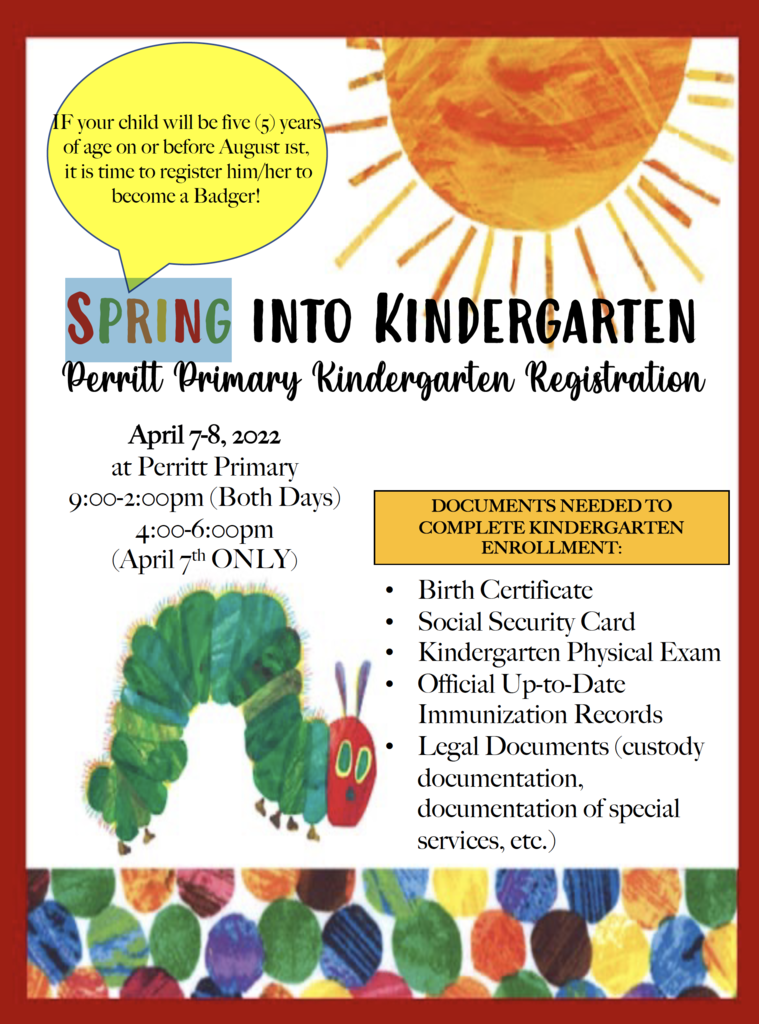 Today was a Perritt Primary School Staff Appreciation Luncheon! This month Patterson Federal Credit Union is sponsoring a lunch for all our Arkadelphia Public School Staff. Thank you Nicole McGough & Patterson for treating our staff and letting them know they are appreciated!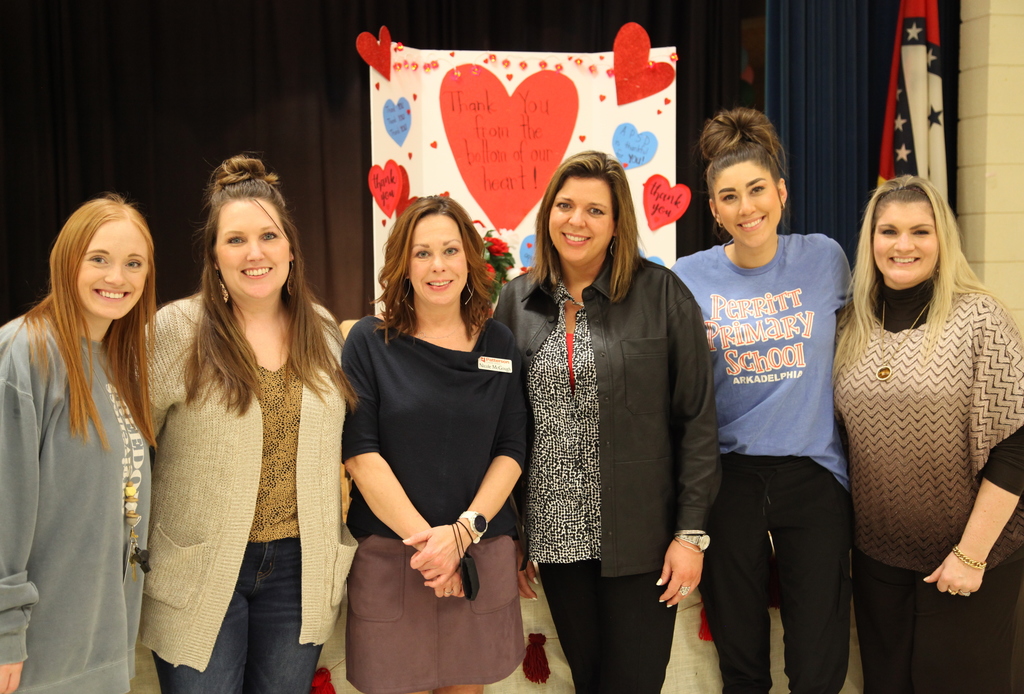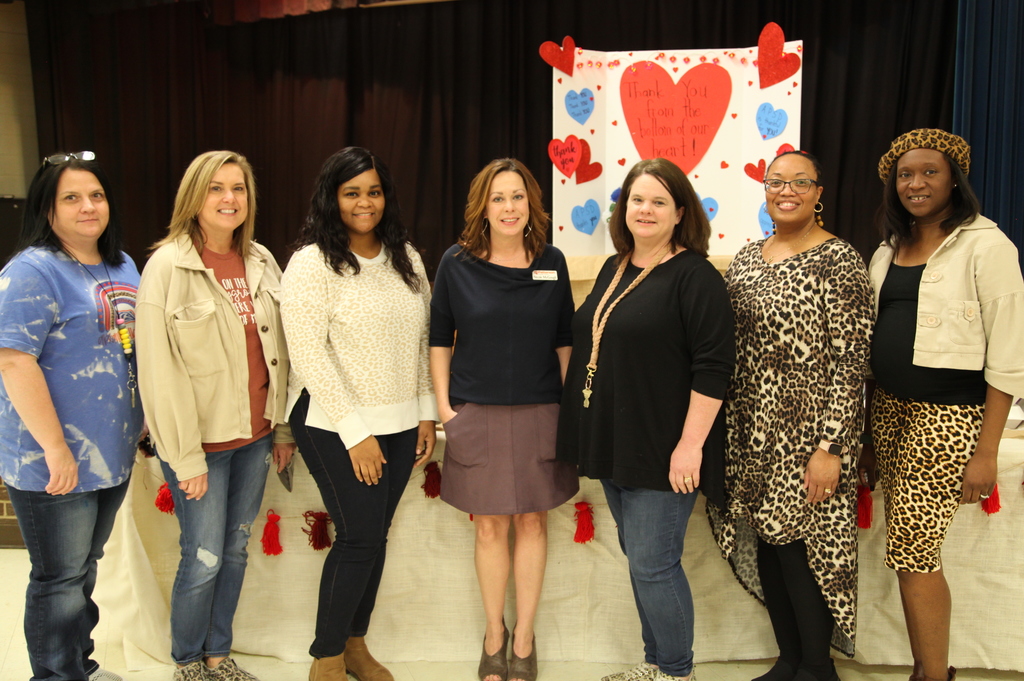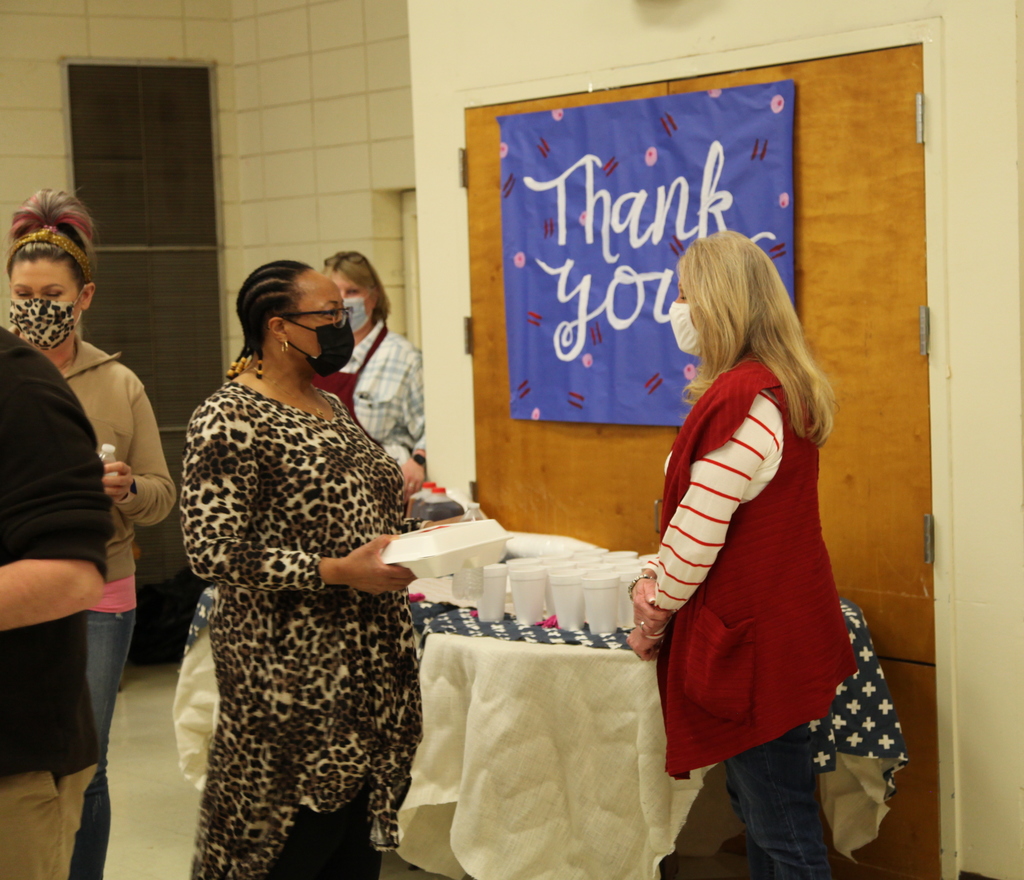 Due to the elevation of the current APSD COVID positive cases according to ACHI COVID-19 Dashboard, masks will be REQUIRED for all students and staff on buses and at school beginning tomorrow, January 6. Please wear a mask to school. We will continue to be diligent in our cleaning and distancing efforts in order to keep our students and staff healthy and safe. Thank you for your help in mitigating the spread of virus. For APSD COVID-19 Updates, visit
www.arkadelphiaschools.org/page/2021-22-covid-19-updates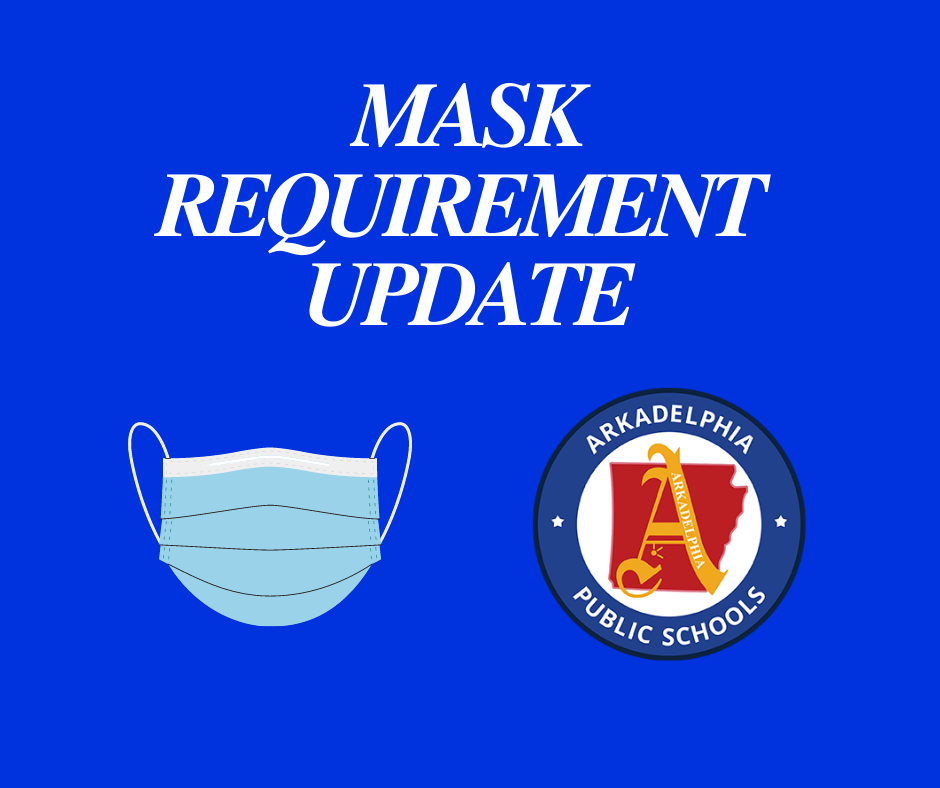 PARENTS: SMACtalk (Social Media Awareness Campaign) from Arkansas Department of Education provides resources for talking SMAC with our kids. The focus for November is "Vetting Information." Check out the articles & videos at smactalk.info/parents #smactalkar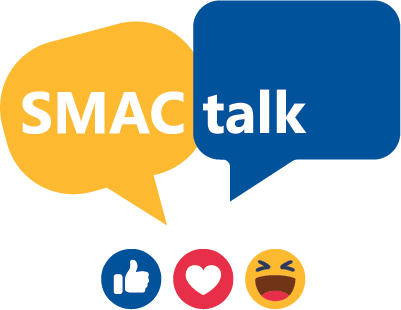 It's another great week to be an Arkadelphia Badger! There is a lot happening in the Arkadelphia Public School District September 20-25.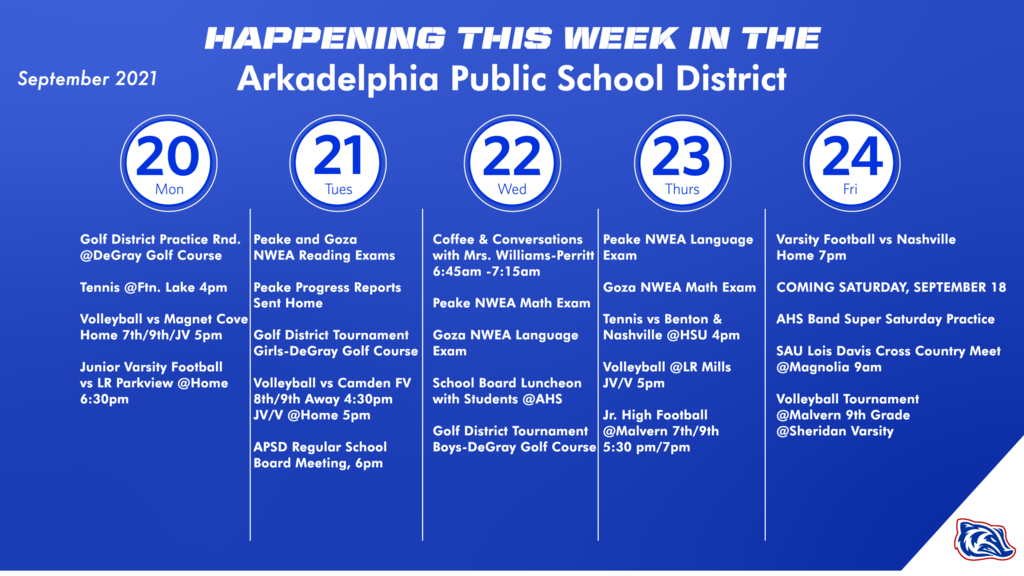 Our spring semester starts for students TUESDAY, January 5, and we look forward to seeing our students, whether they're in person or virtual!
Louisa E. Perritt Primary School is closed for on site instruction. On site instruction will resume January 5 2021. 12/14/2020
Our MegaDough Fundraiser has begun! You are now able to order online and even have your items shipped to you! Ask a student or faculty member for more information! Deadline to order is Friday, October 23rd.
Kindergarten Round-up, originally scheduled for March 18, has been rescheduled for Wednesday, April 22. If you have an appointment scheduled for March 18, if has been rescheduled for April 22. Please contact Nurse Jones at
macy.jones@arkakelphiaschools.org
if you have questions.

APSD Parents and other stakeholders, please read the attached statement from APSD Superintendent Karla Neathery.

School Savings enroll your child and let them save for their future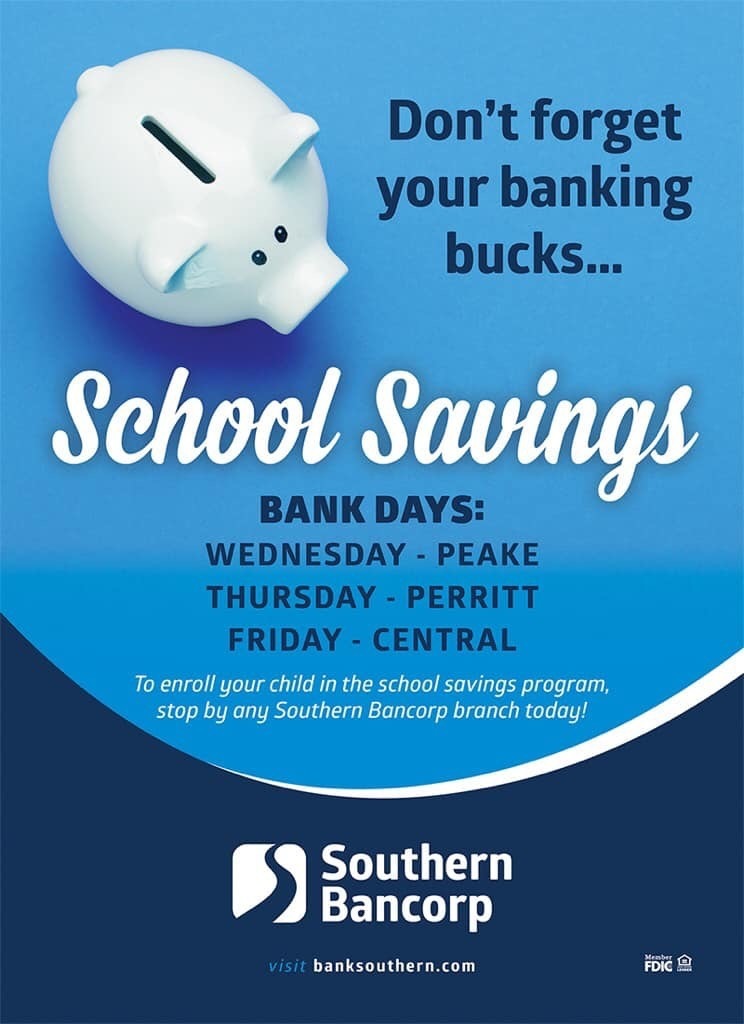 It's the final Badger Blast of the year! Thanks for keeping up with us during the 2018-19 school year. This week features the schedule for end of the year assemblies, our APSD Teachers of the Year, links to videos on our YouTube channel and more!
https://www.smore.com/e3y70

The APSD Board of Education invites the public to this evening's event with a prospective candidate for APSD Superintendent.

It will be a busy two weeks for APSD with several events and we hope to be able to bring those to you live and then post on our YouTube Channel. Check below for our live streaming schedule. Should technology not cooperate, we'll do our best to monitor and adjust to make it work.

Badger Blast: May 13-18 - We only have two more editions of the Badger Blast before the summer break...where does the time go?!?! - Click the link below to see what's going on across the district in one of the busiest times of the year!
https://www.smore.com/2pb40

Due to a wreck on I-30 near Arkadelphia, traffic is being diverted into town from the interstate from both ways. This very likely will cause delays in after-school pick-up and bus routes. Please use caution and exercise patience this afternoon. Thanks for understanding.