Summer school begins tomorrow. A bus will run to provide transportation for students at Peake, Goza, and AHS. Please check the list for the planned stops to pick up students. If you have any questions, please contact your child's campus. Remember that breakfast and lunch will be provided at no charge for ANY child under the age of 18 beginning Monday, June 5th at Peake, Perritt, and AHS. Meals will begin June 12th at Perritt.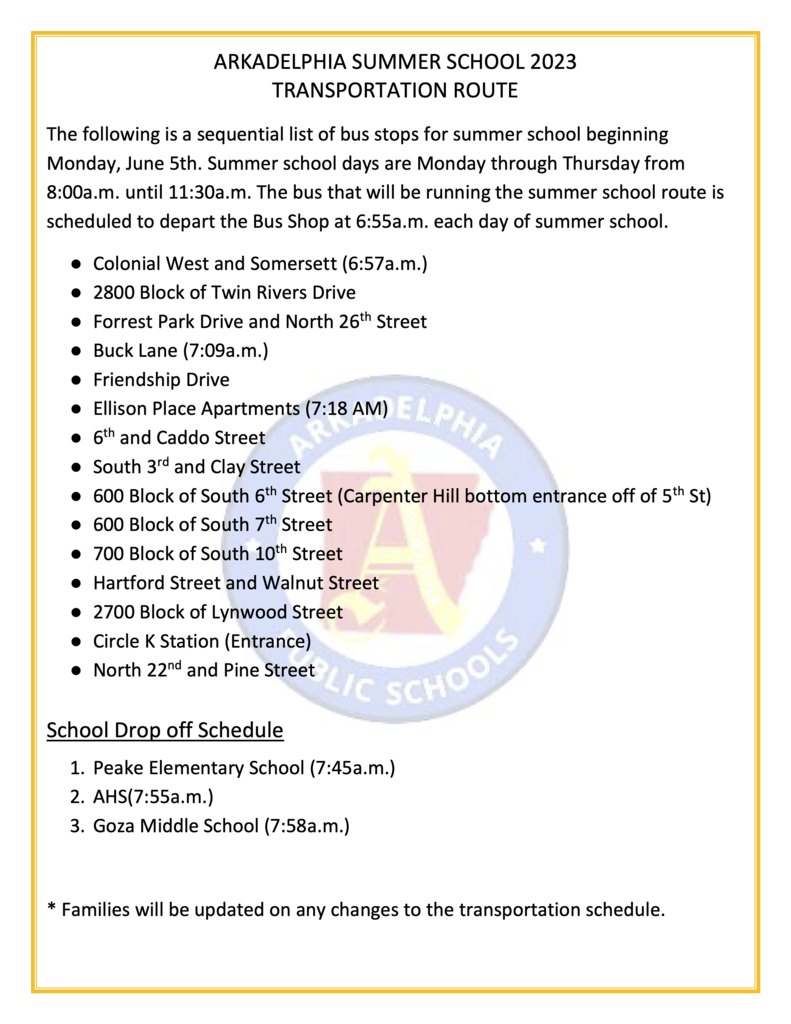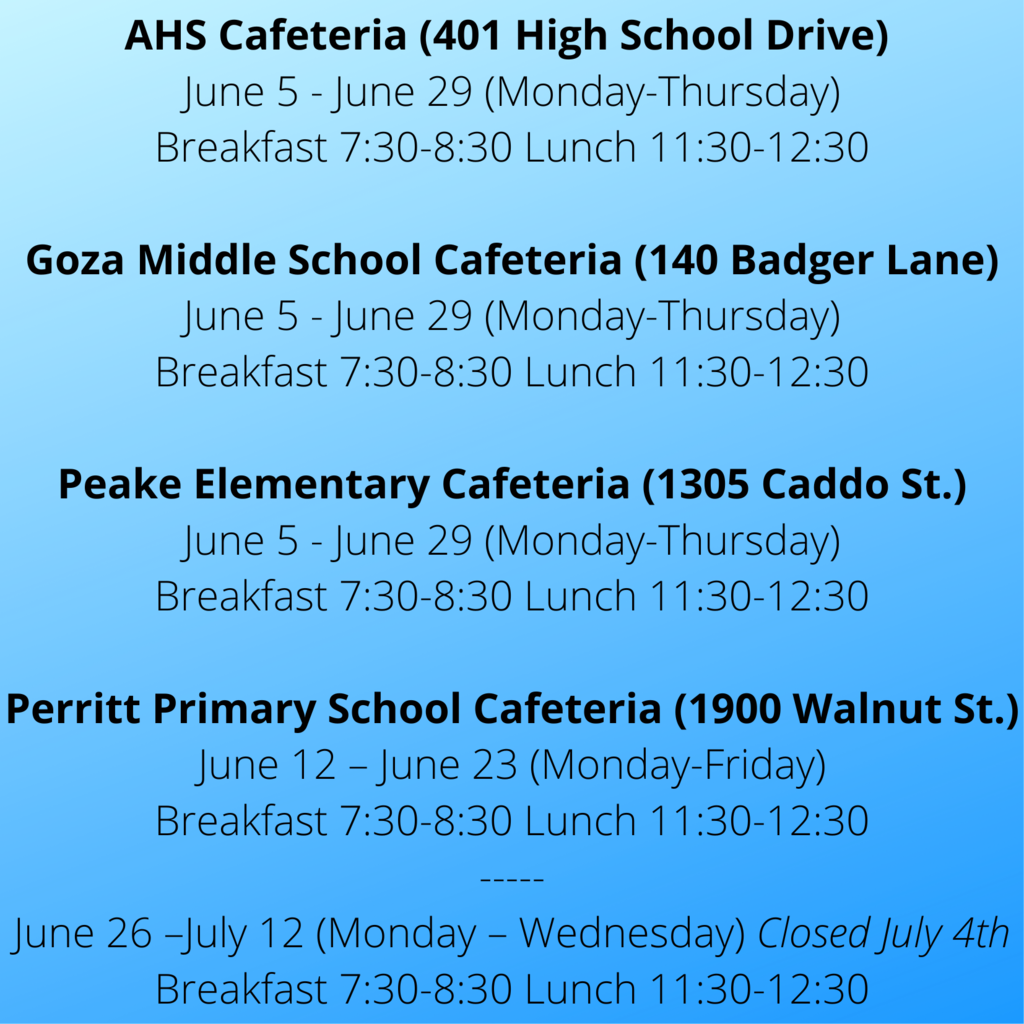 Mr. King, Mitch, and Shane put together a fish fry on Friday for our awesome Arkadelphia School Bus Drivers. Thank you to our transportation department! We recognize your dedication and hard work this year. We could not do school without you! Have a great summer. #BadgerPride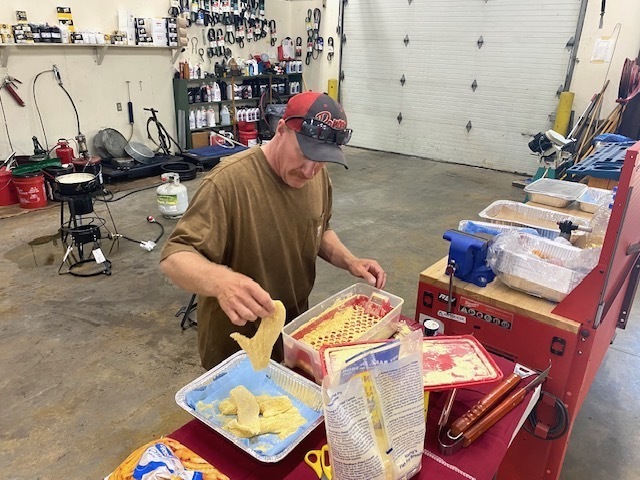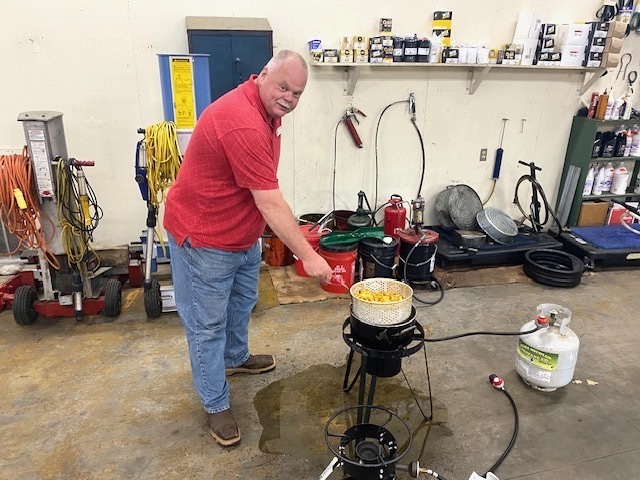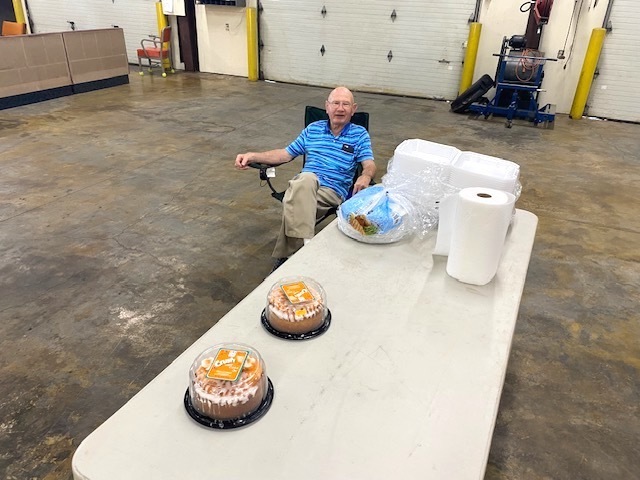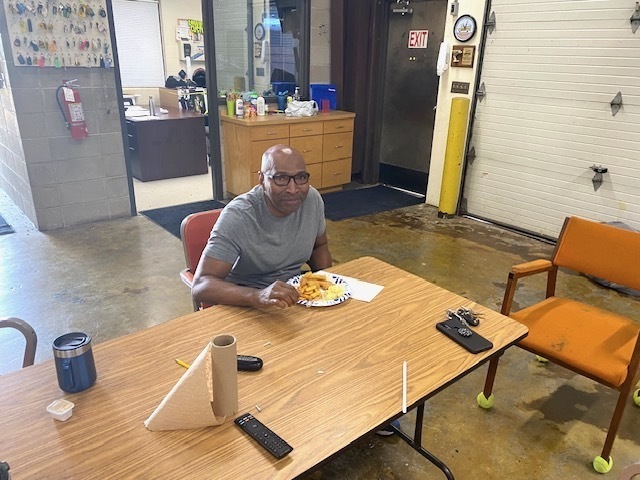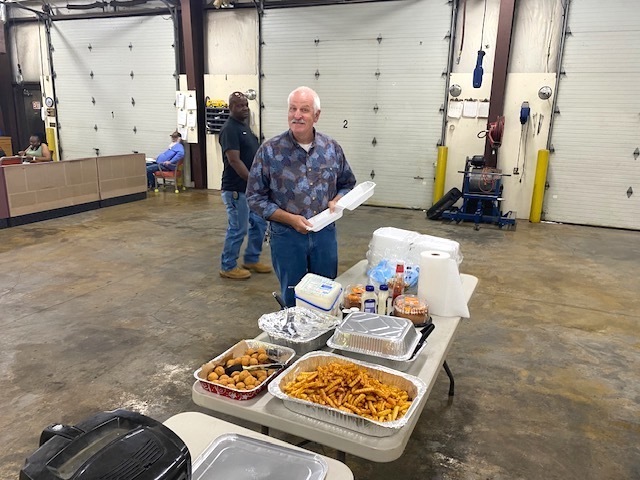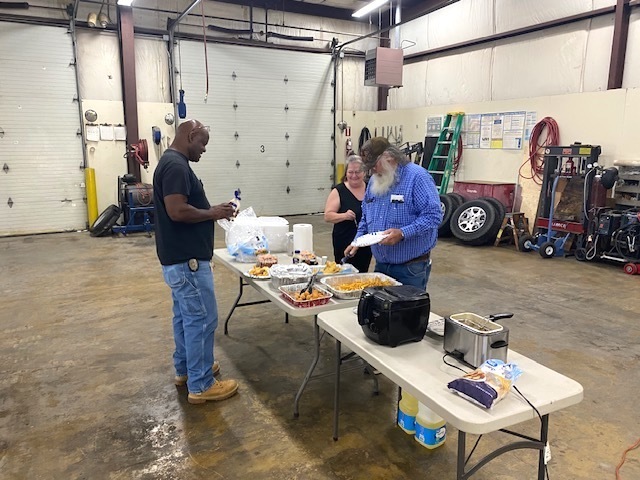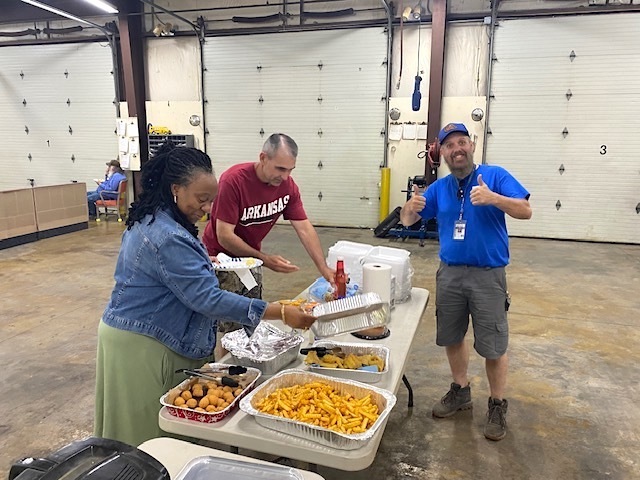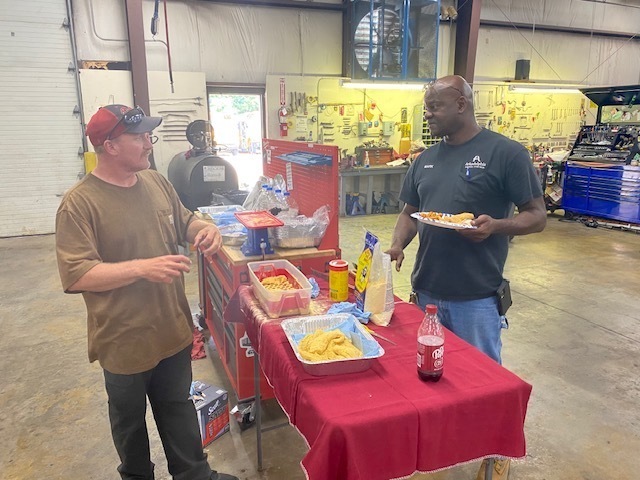 USDA and APSD will provide Breakfast and Lunch to all children under the age of eighteen at no cost this summer on each campus. All meals must be consumed in the school cafeteria. If you have a question about the summer meal program, please call Jo Anna Spradlin at 870-246-5564 ext.#1206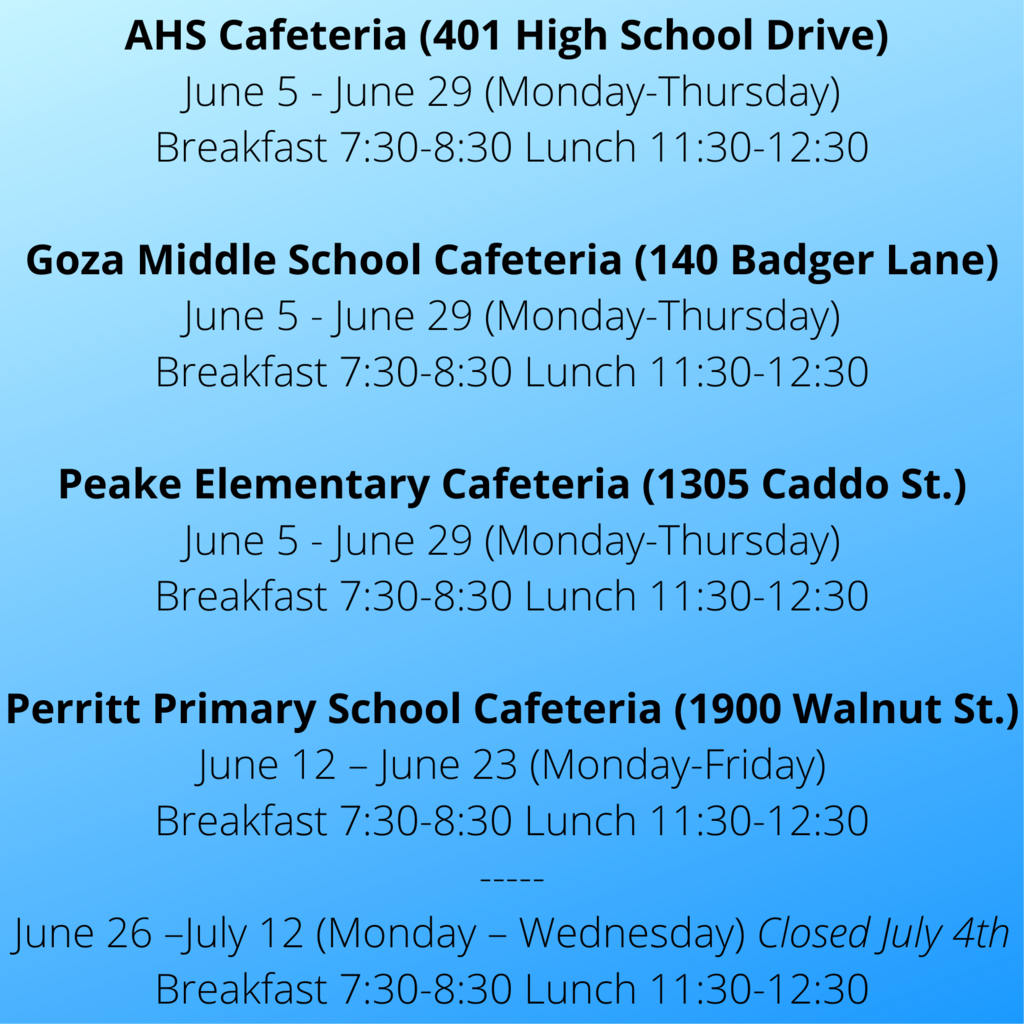 Please help us celebrate the 2023-24 Perritt Primary School Teacher of the Year, Molly Tucker. Mrs. Tucker is a first-grade teacher at Perritt. She brings so much energy and joy to her classroom. Her students love her and so do we! Congratulations Molly Tucker!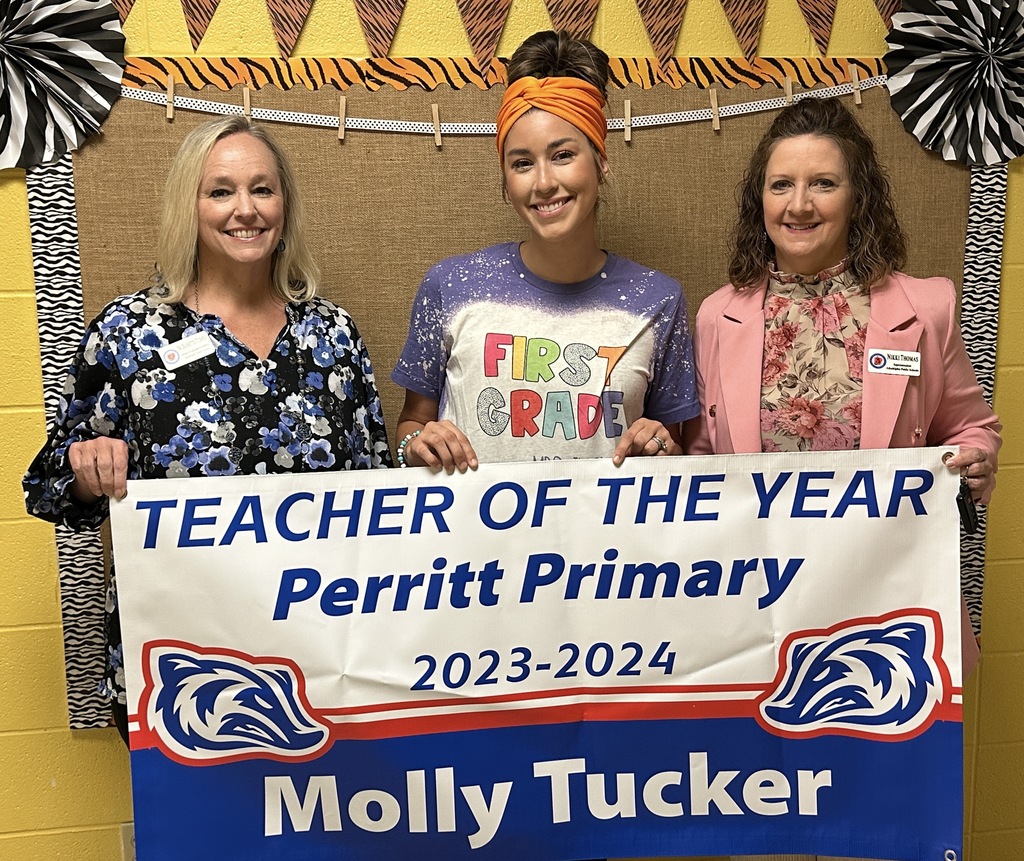 Perritt 2nd Graders gave an inspired Memorial Day performance Tuesday evening. The musical paid tribute to the U.S. and Arkansas Flags. The students ended the night with a square dance called by special guest, Glenn Good. A wonderful job by our Perritt teachers and students!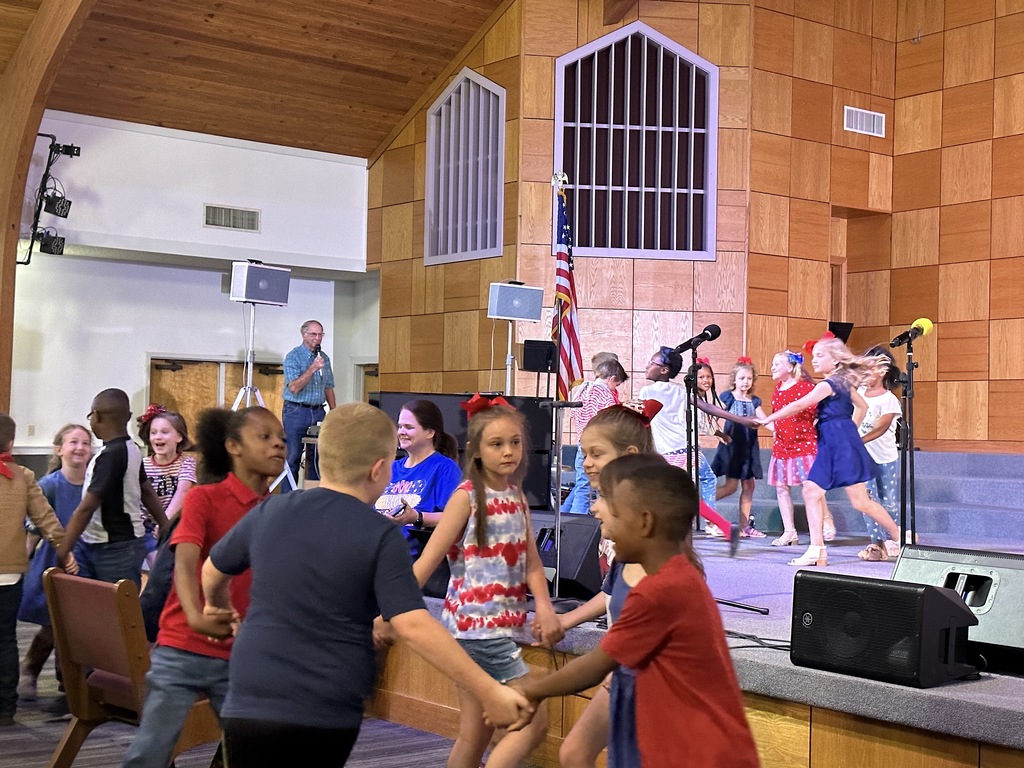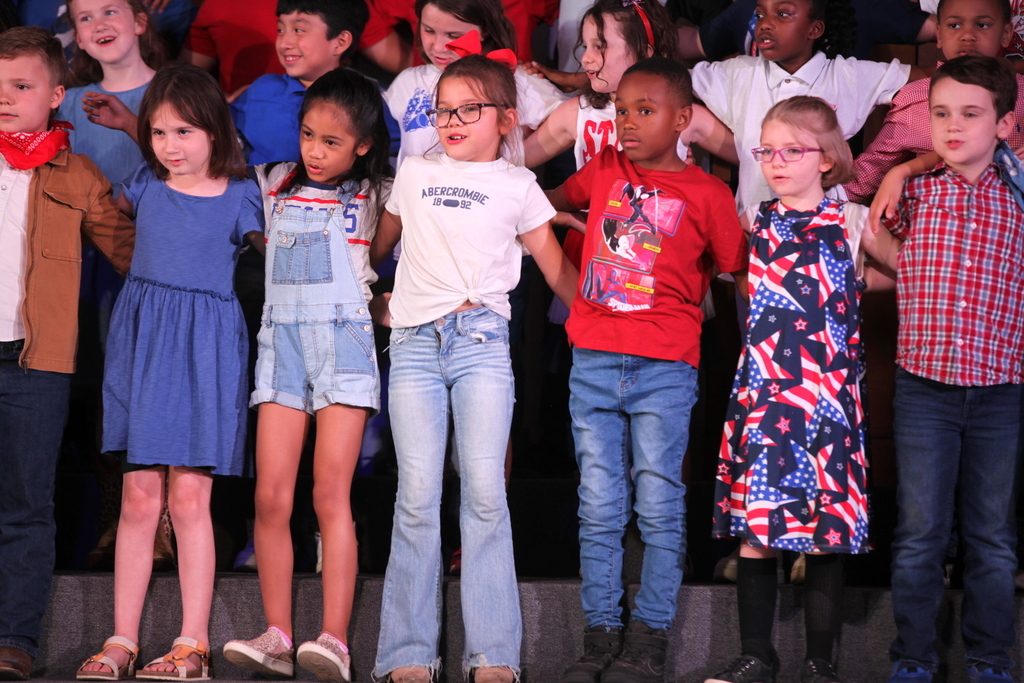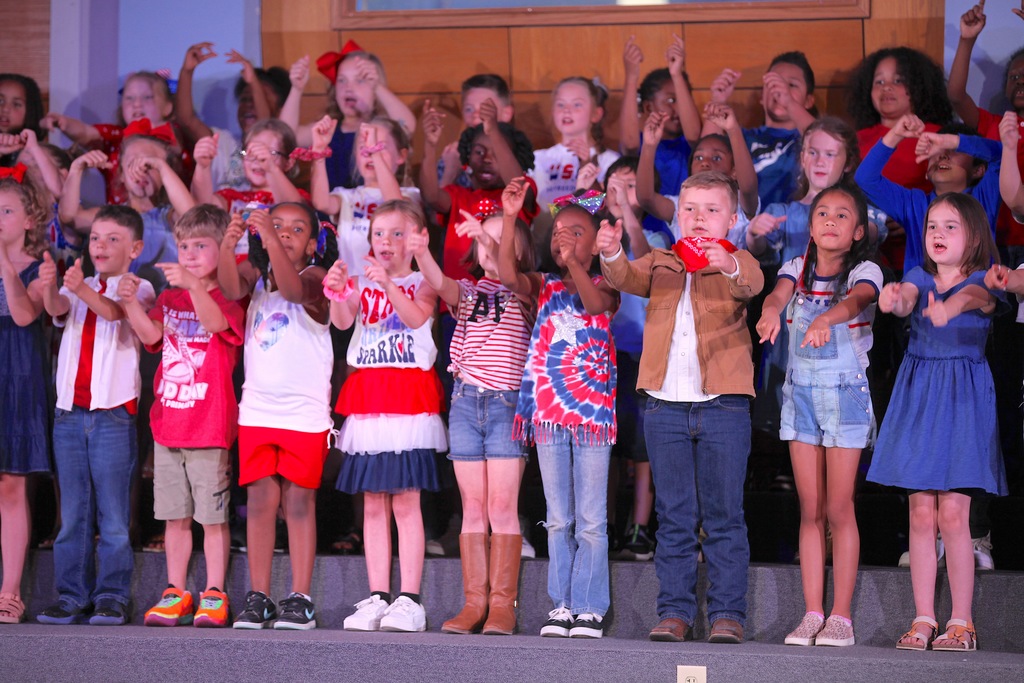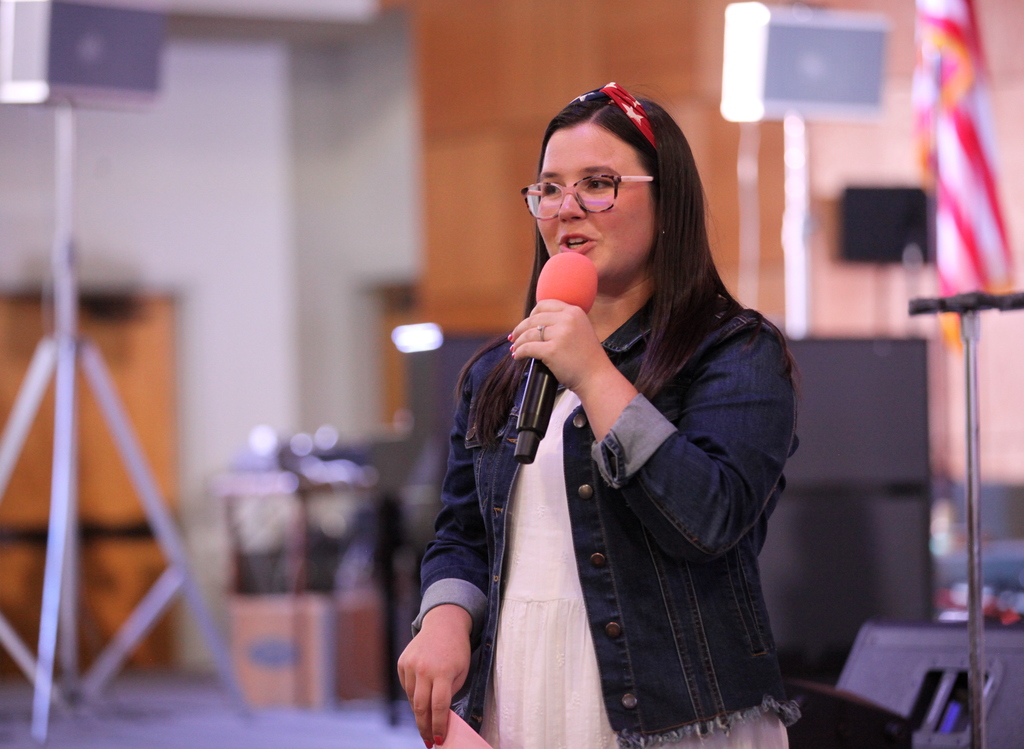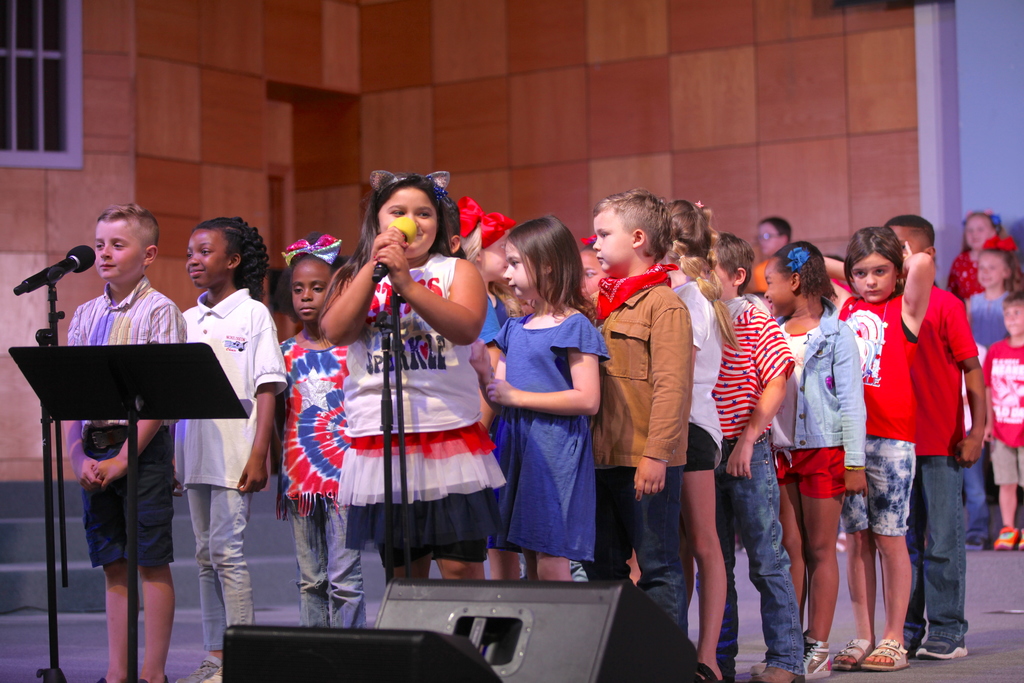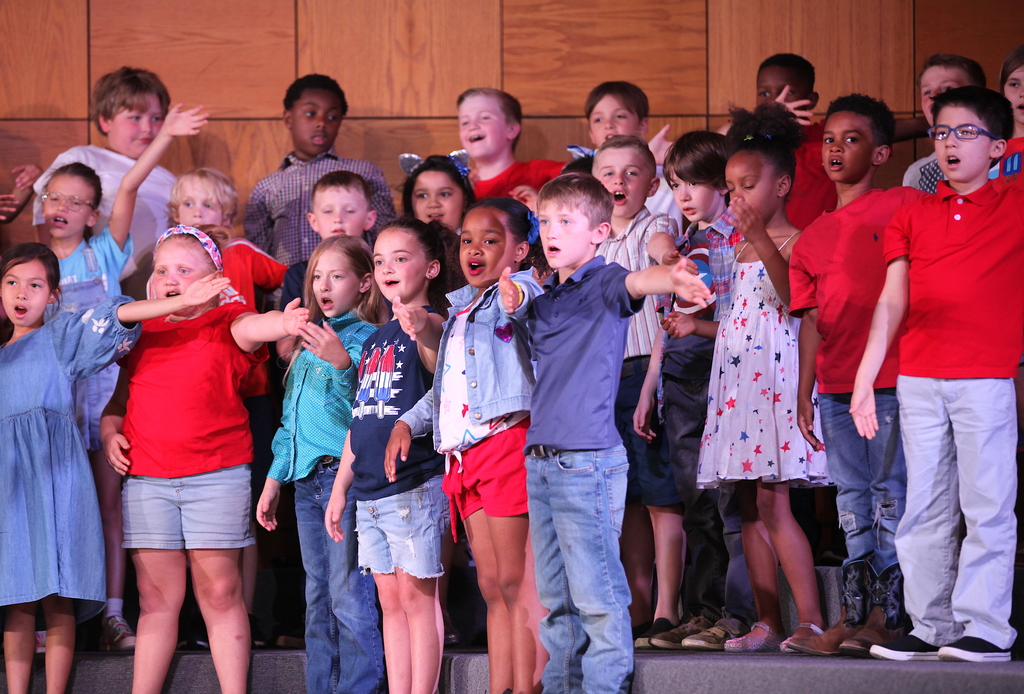 If you have a child who will be five years old on or before August 1, 2023, that will attend Arkadelphia Public Schools and have not completed our kindergarten registration, Perritt will be holding an onsite registration opportunity Thursday, June 1, and Friday, June 2. Parents/guardians may come to Perritt with the needed documents and complete the online registration forms. If you have any questions, please contact the main office at Perritt, 870-246-2260. The link to online registration is
www.arkadelphiaschools.org/page/2023-24new-student-enrollment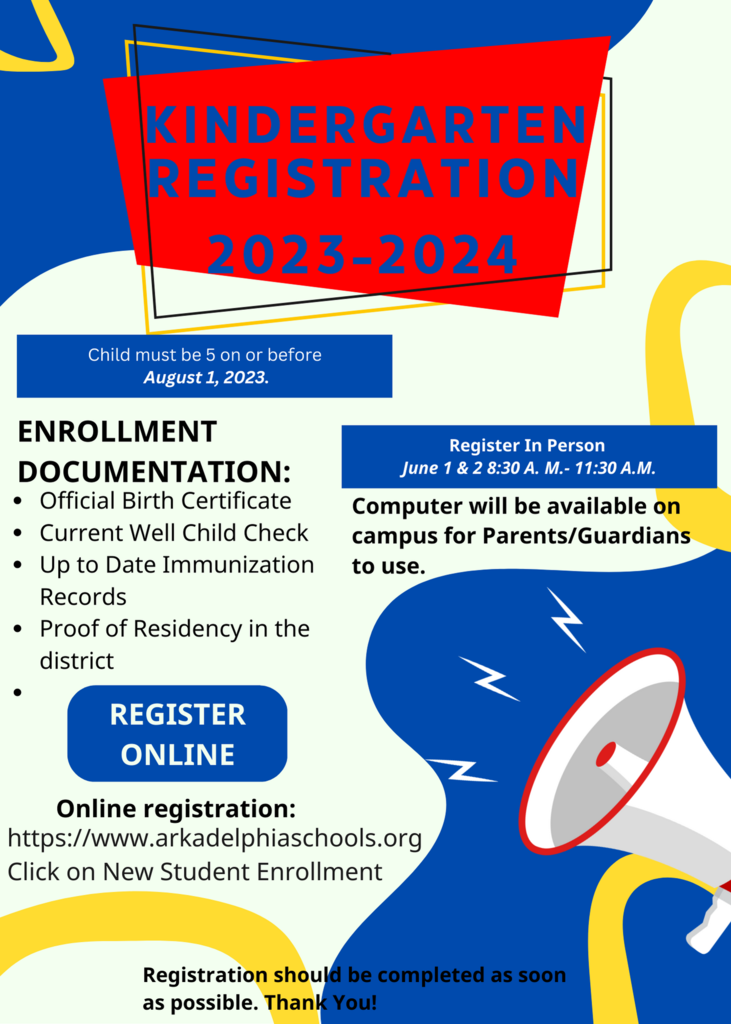 Happy Friday! It's a great day to be a Badger! A reminder that there will be NO school on Monday, May 29th in honor of Memorial Day. Our last official day of this school year is Friday, June 2. Enjoy the holiday weekend!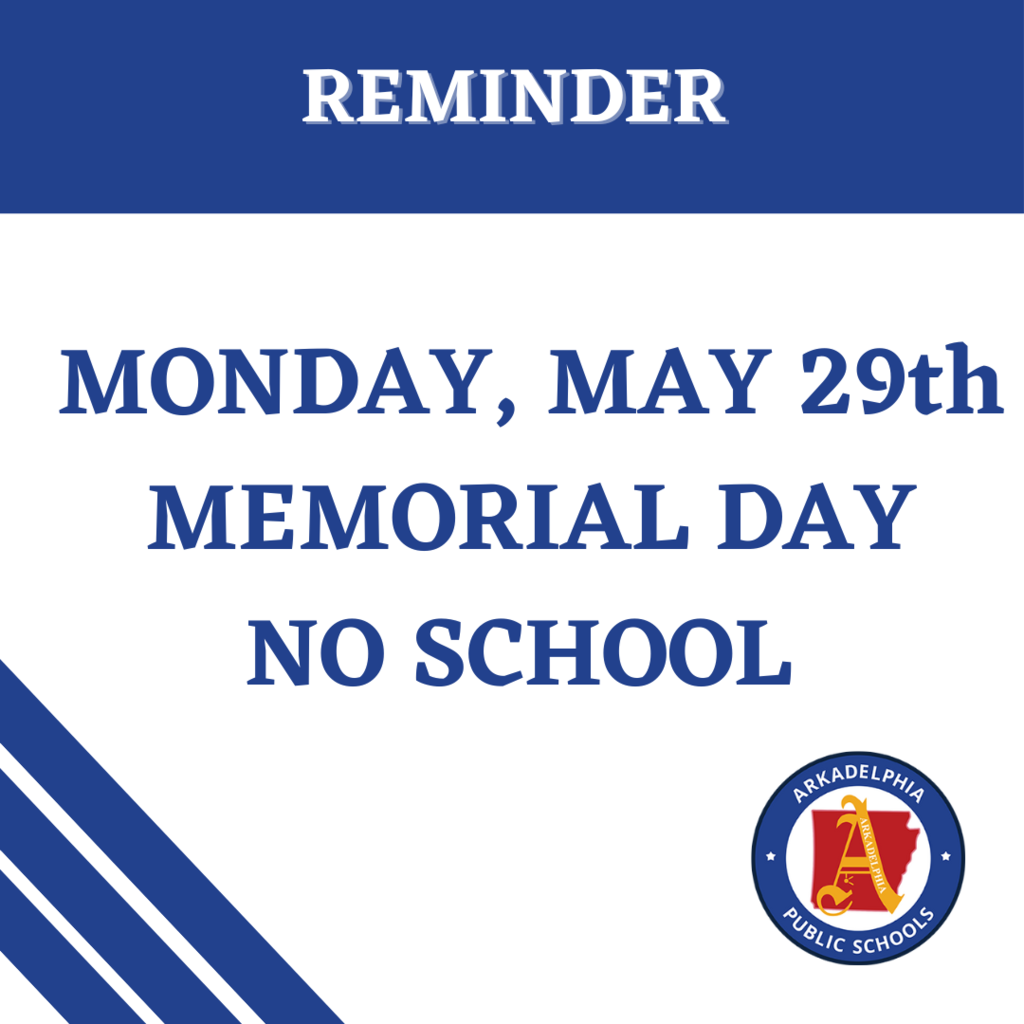 This a reminder that our 2023 Arkadelphia Public School District Retirement Reception is today, 3:30 p.m. - 4:30 p.m. in the Goza Middle School cafeteria. We hope you will come to celebrate the wonderful careers of our retirees. #OnceABadgerAlwaysABadger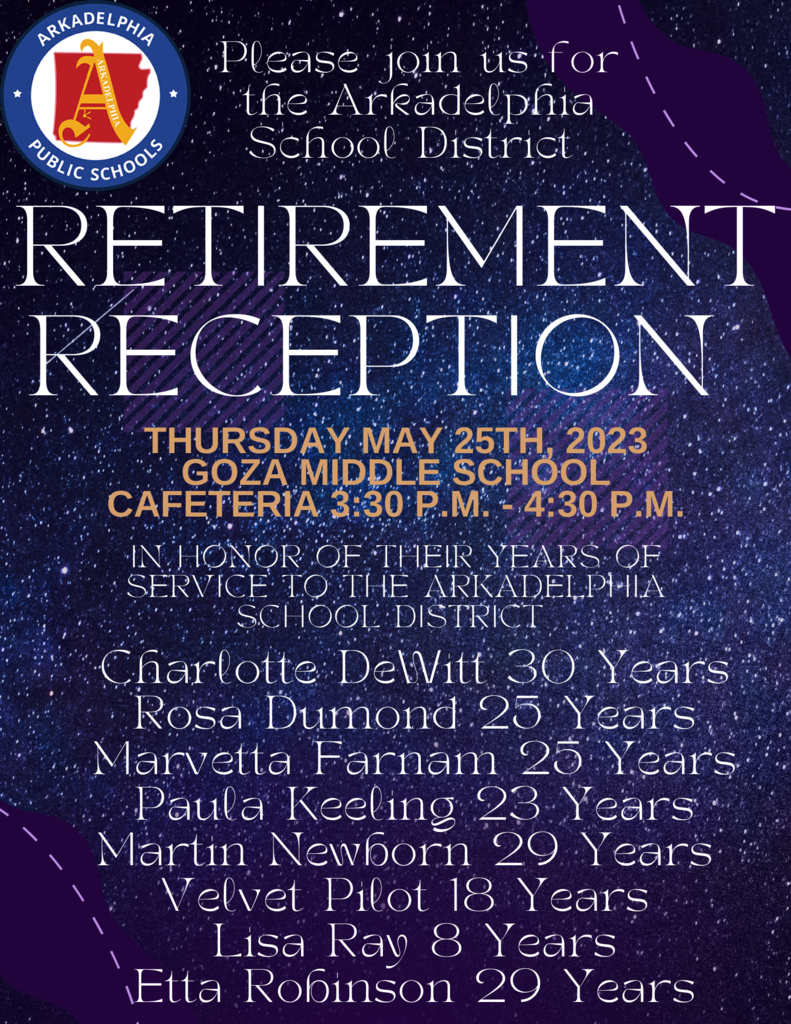 There isn't much cuter than a kindergarten musical! Our kindergarten students presented to their classmates this afternoon. This evening, we welcome all parents and guests to join us at 5:30 PM (Tuttle, Forthman, Reed, and Hardage) and 7:00 PM (D. Williams, Gierth, Howell, and Garner) for E-I-E-I-"Oops"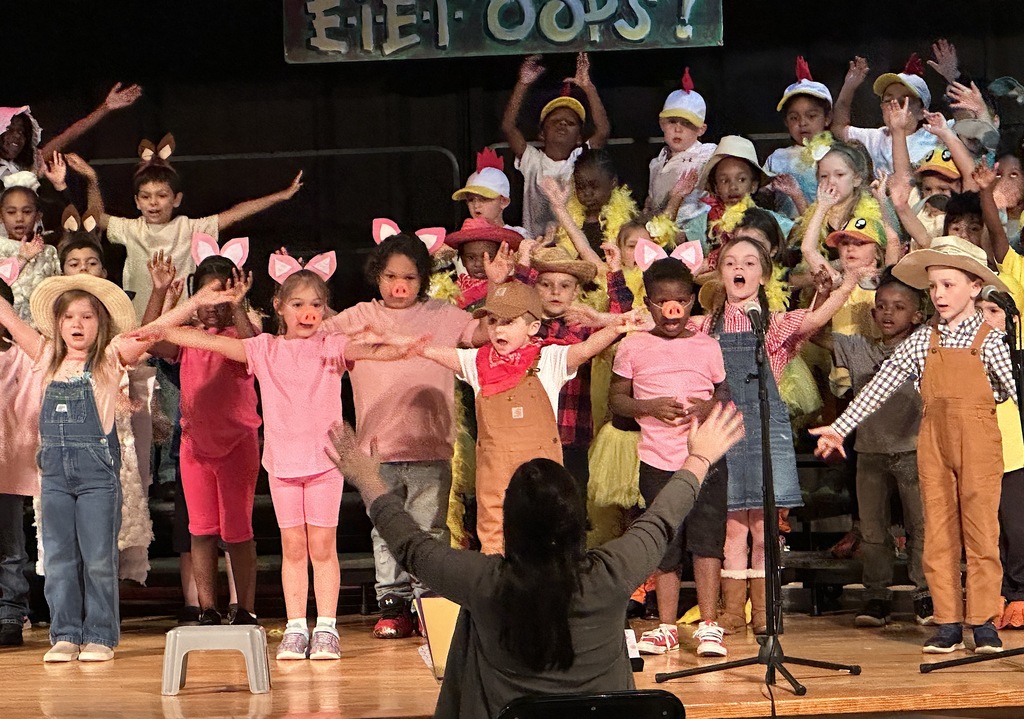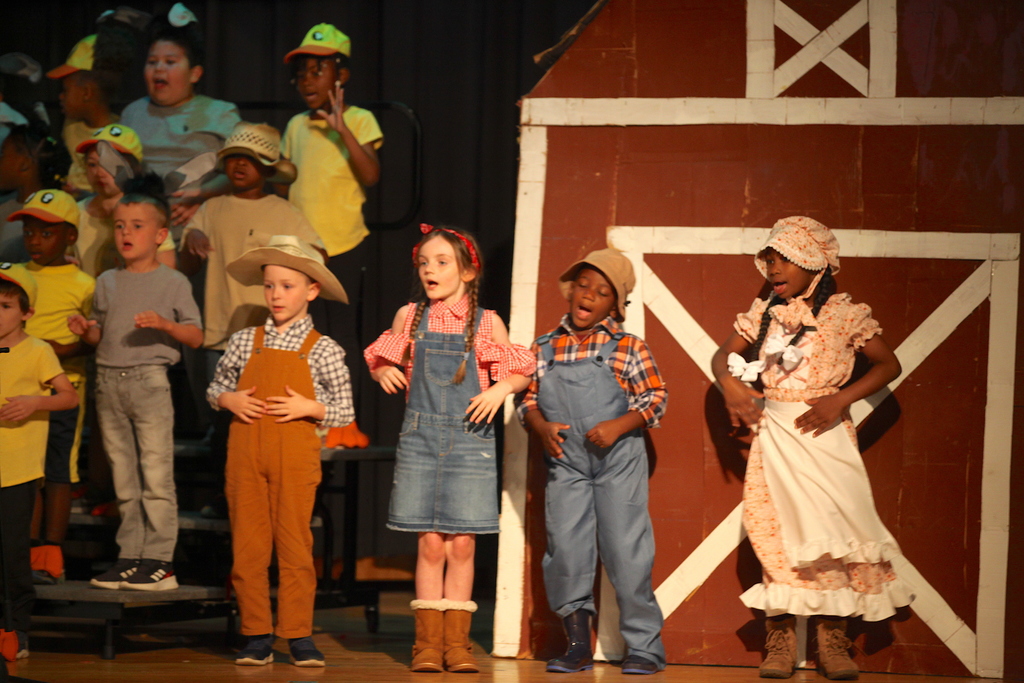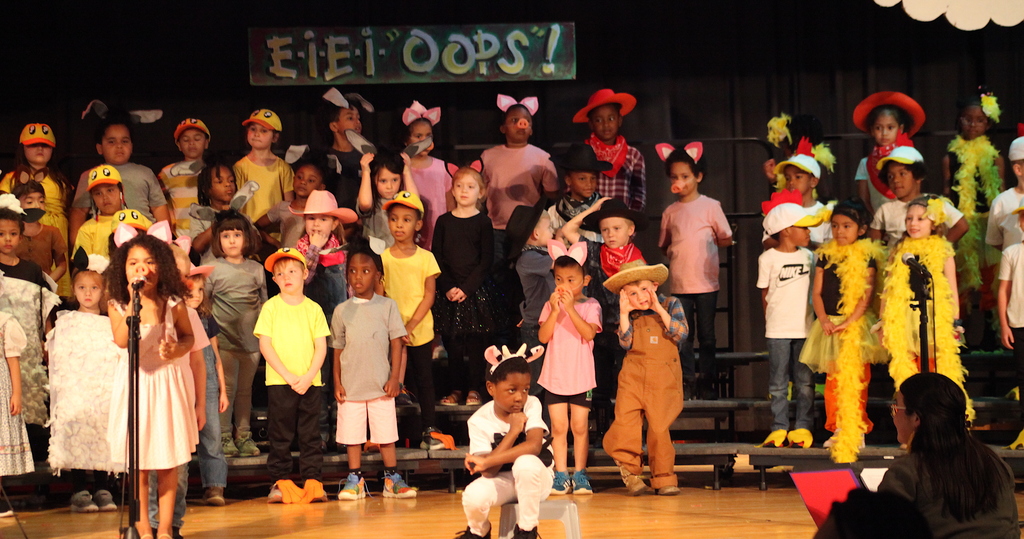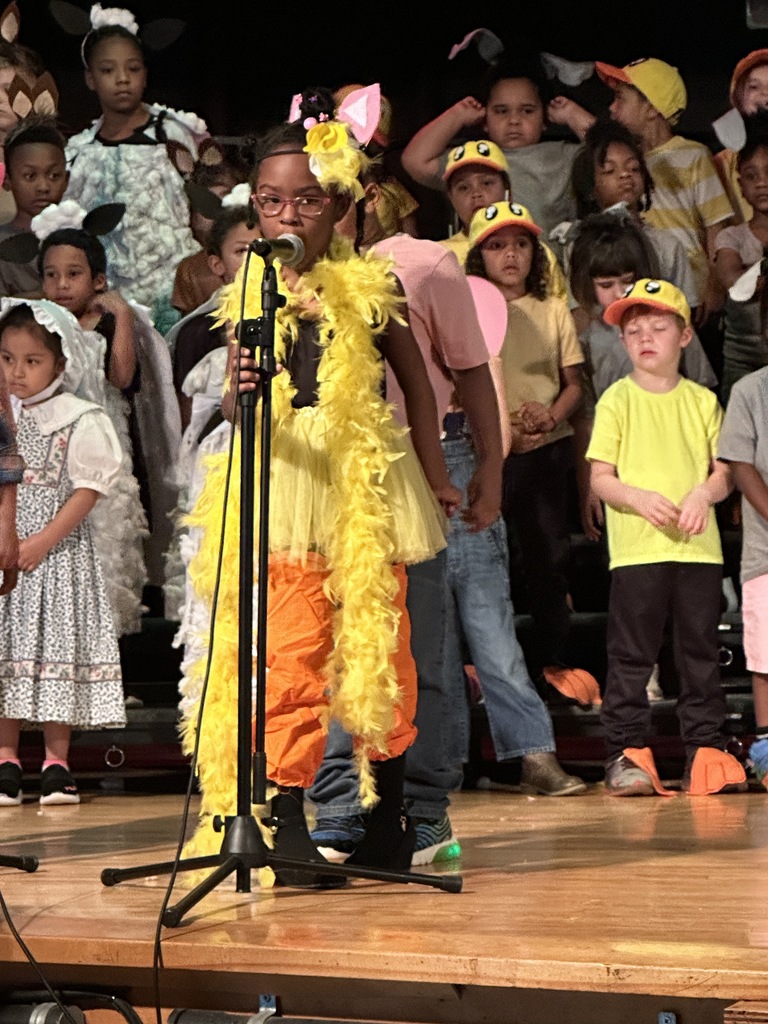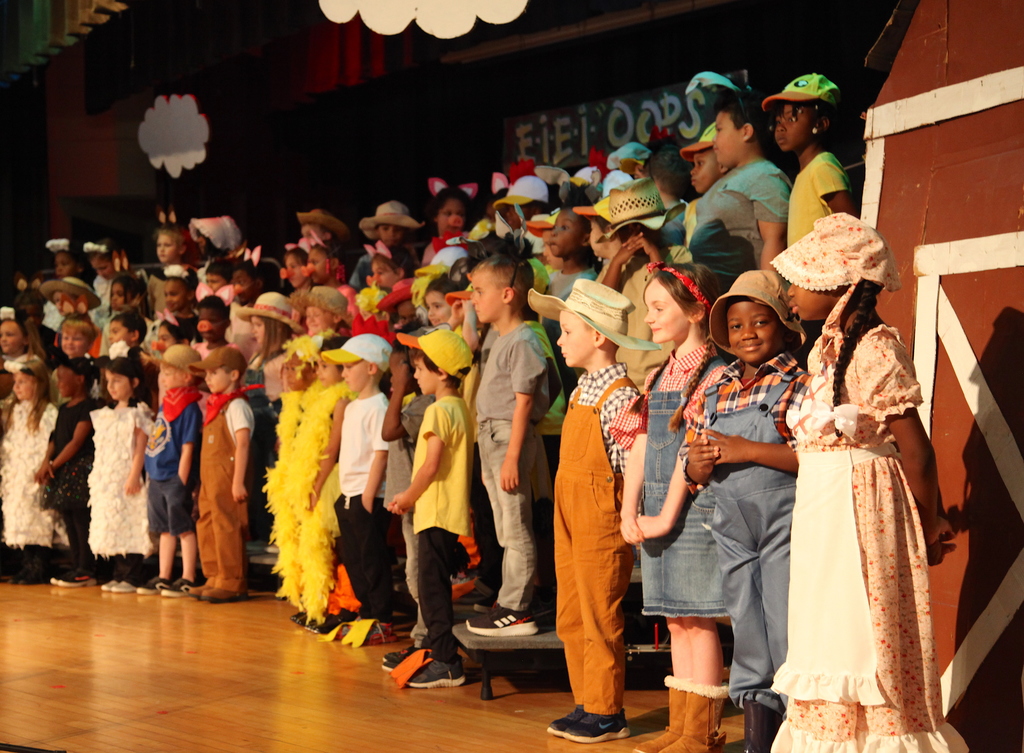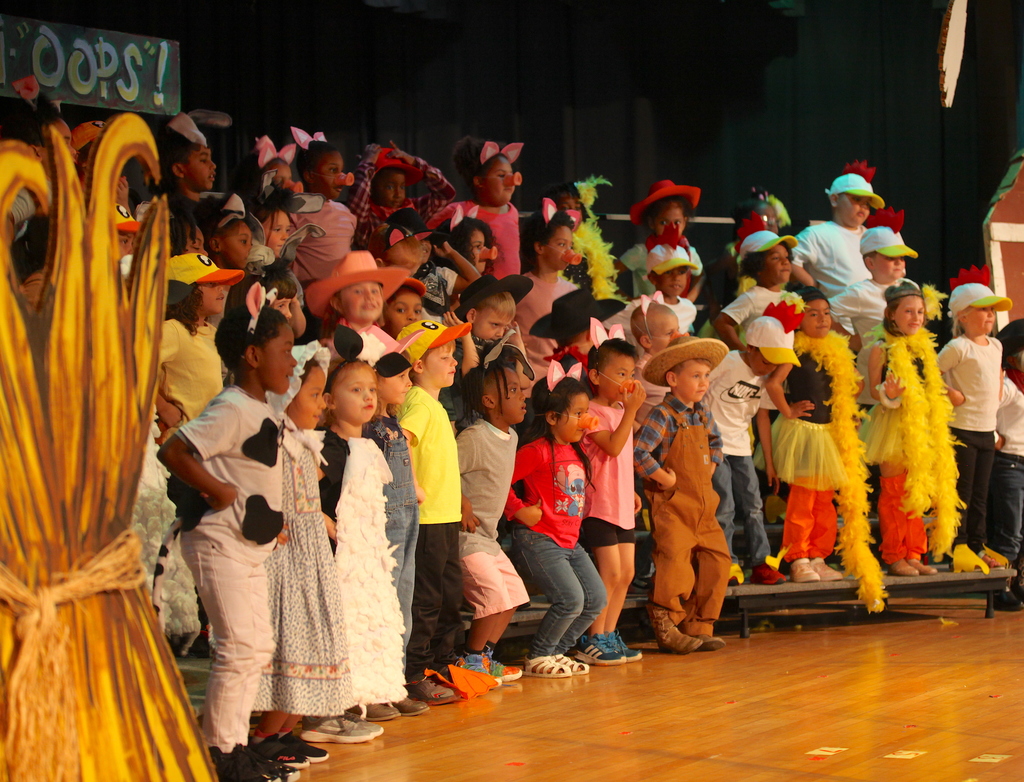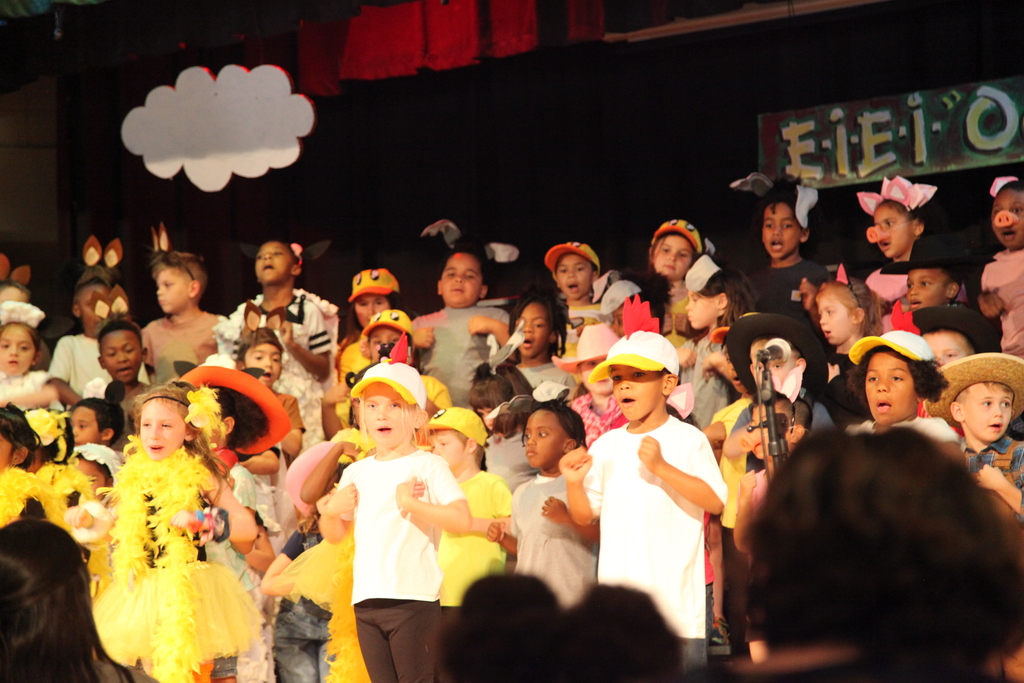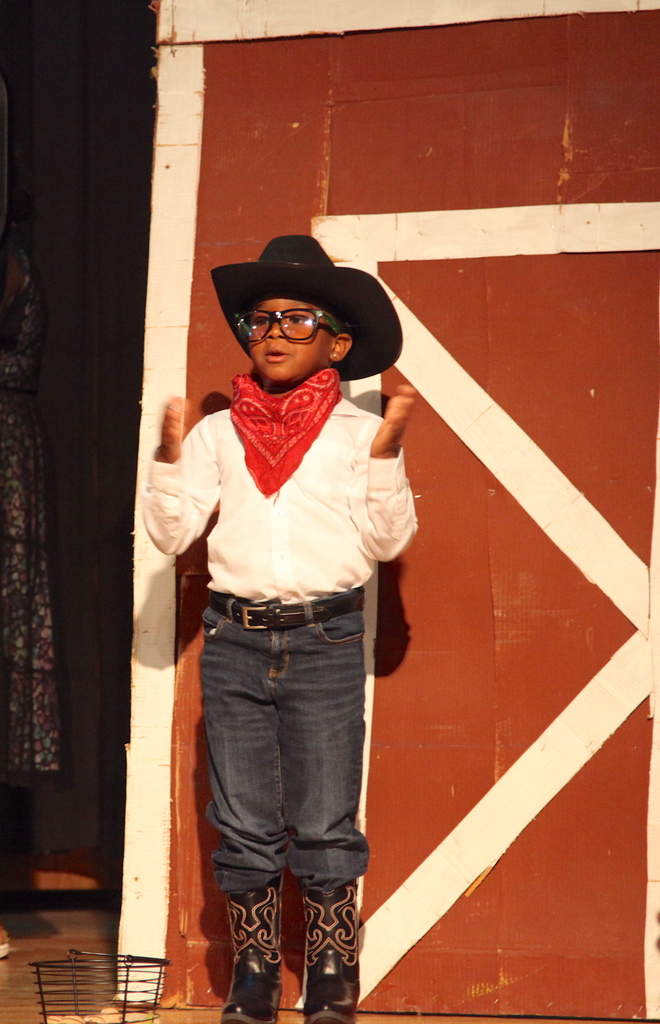 Everyone is invited to a Retirement Reception on Thursday, May 25th, in honor of seven dedicated APSD Employees. The reception will be held at Goza Middle School from 3:30p.m. - 4:30p.m. We look forward to seeing you.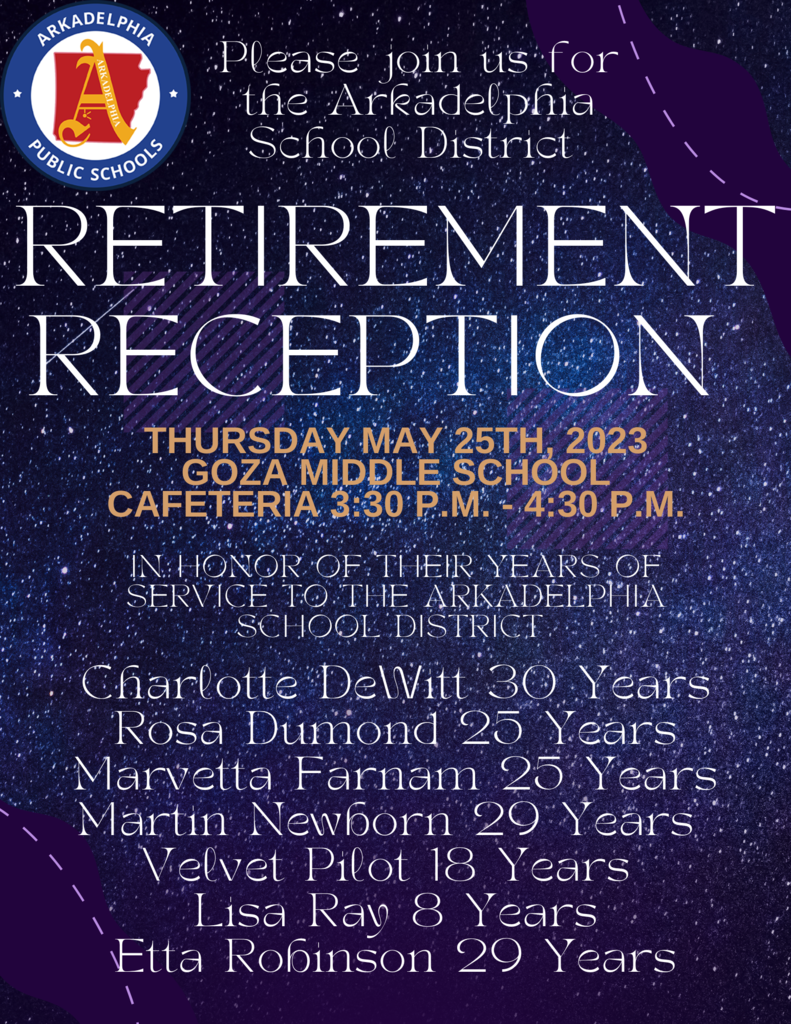 The UAMS Pathways Academy Program will be hosting their Junior STEM-Health Academy for K-5th grades on June 12 -23, 2023. The program is FREE of charge. We still have open spots available. Please apply by scanning the QR code below or visiting our website ddei.uams.edu/outreach-programs/pathways-academy/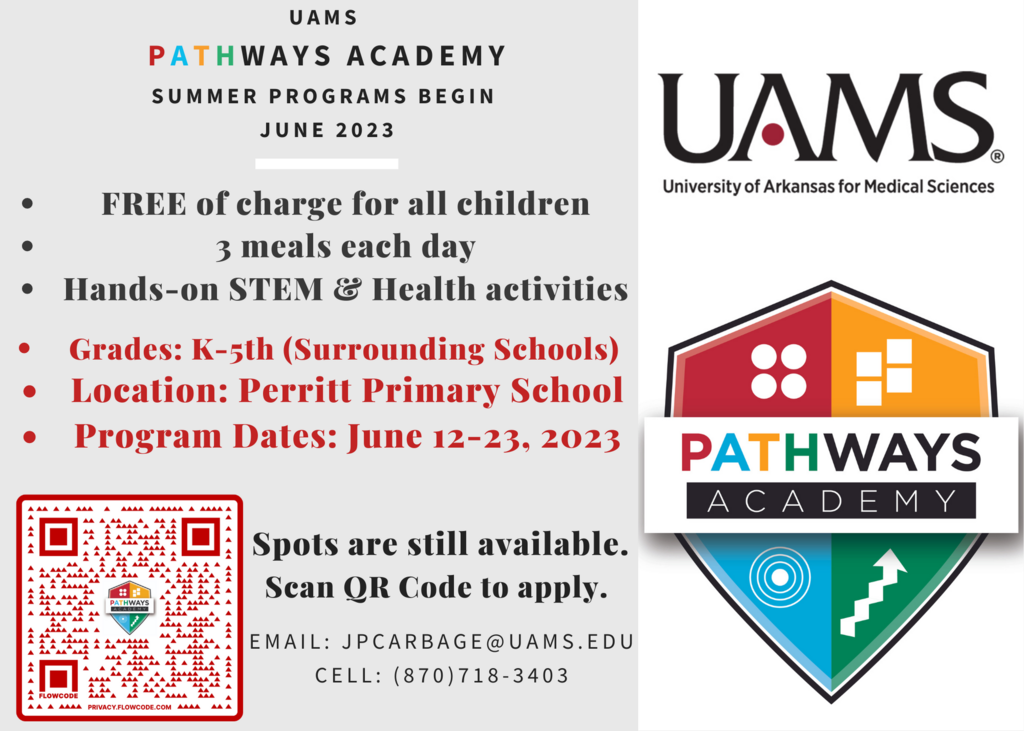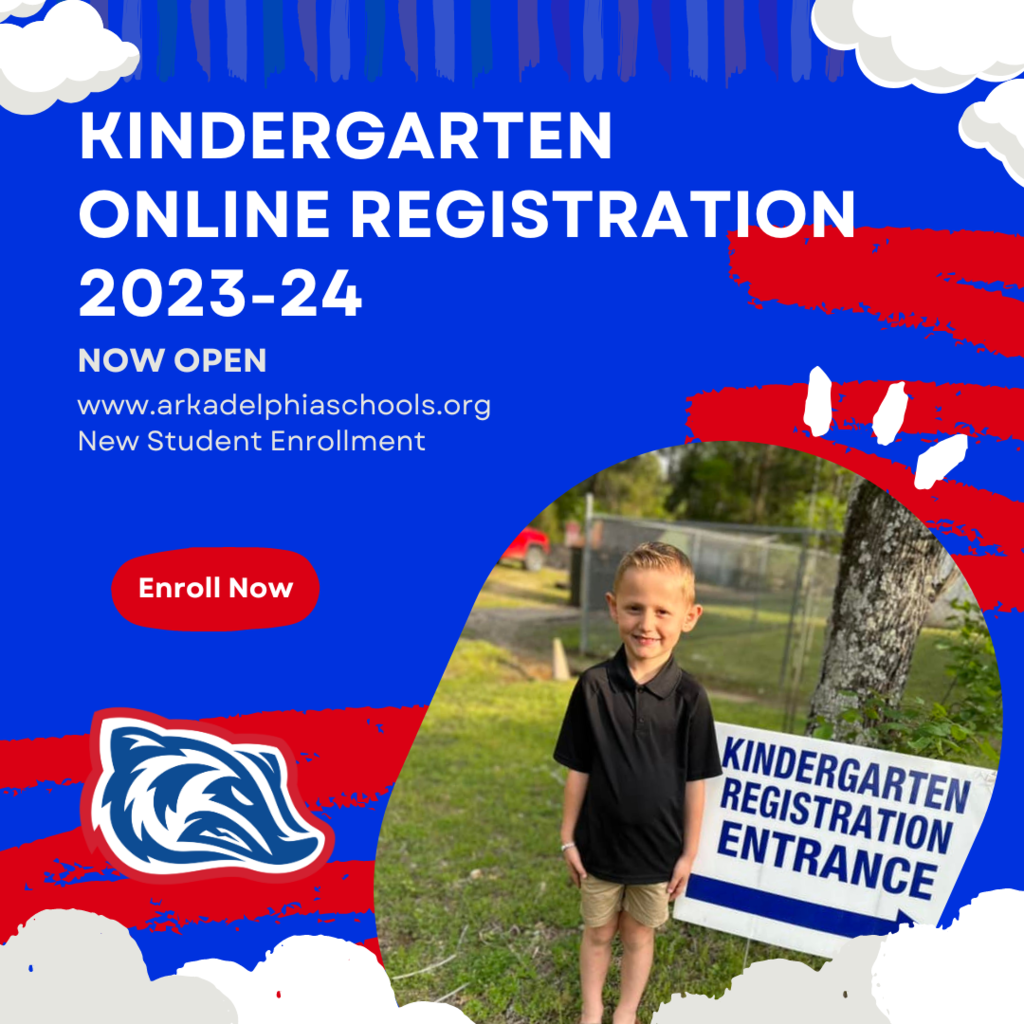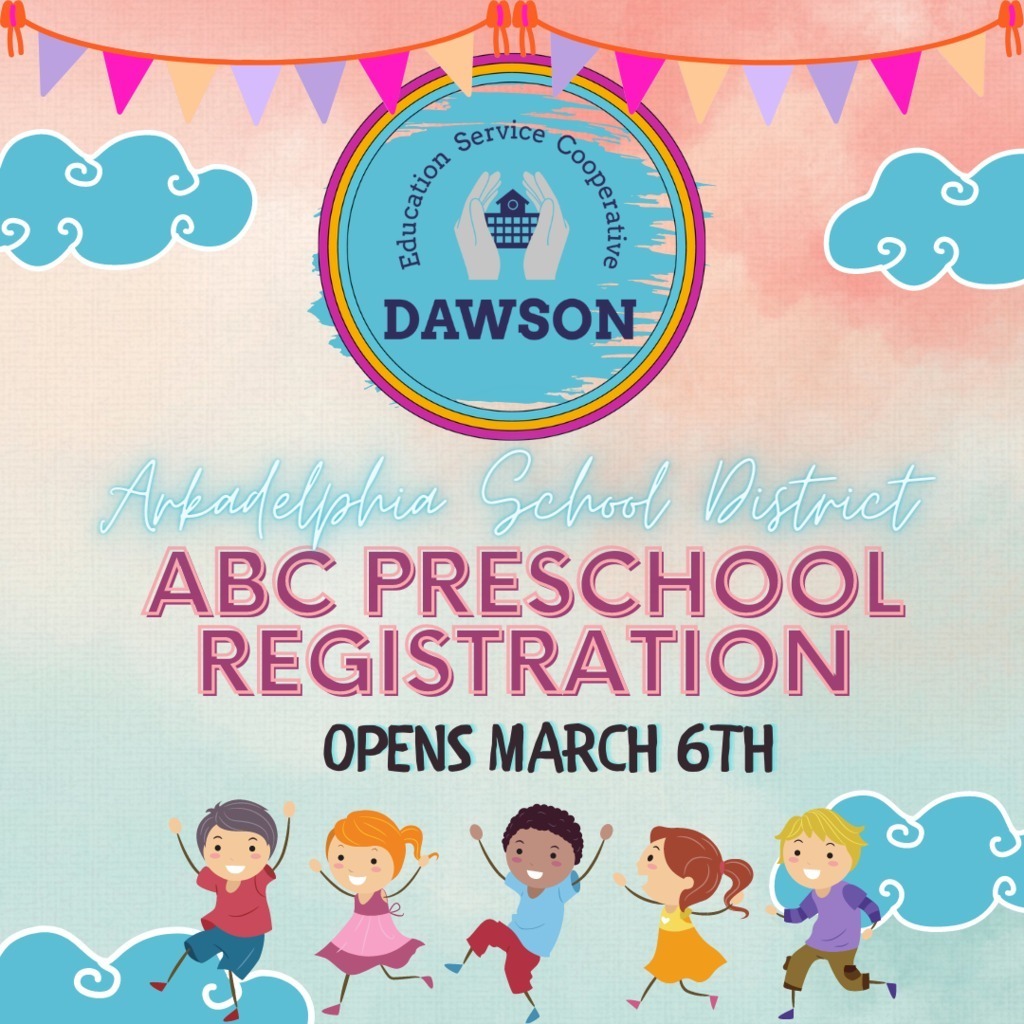 Christmas Break has begun! We hope everyone has a safe and wonderful holiday. See you back at school in 2023!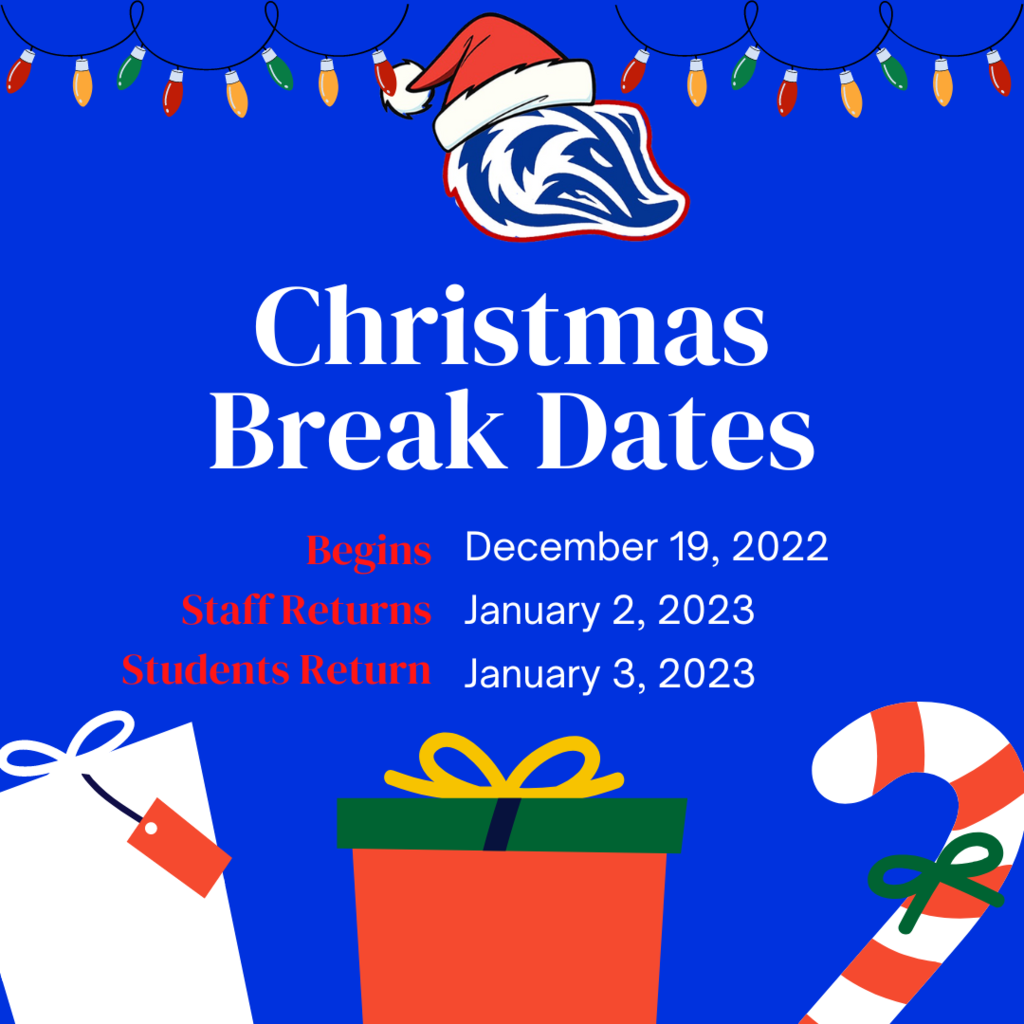 Perritt Primary students Georgia Neal, Thomas Tennyson, & Lucas Feller were recognized with a Badger Pride Award for their performance in the Clark County Spelling Bee! Lucas (not pictured) won 1st Place-1st Grade. Georgia won 2nd Place-2nd Grade. Thomas won 1st Place-2nd Grade.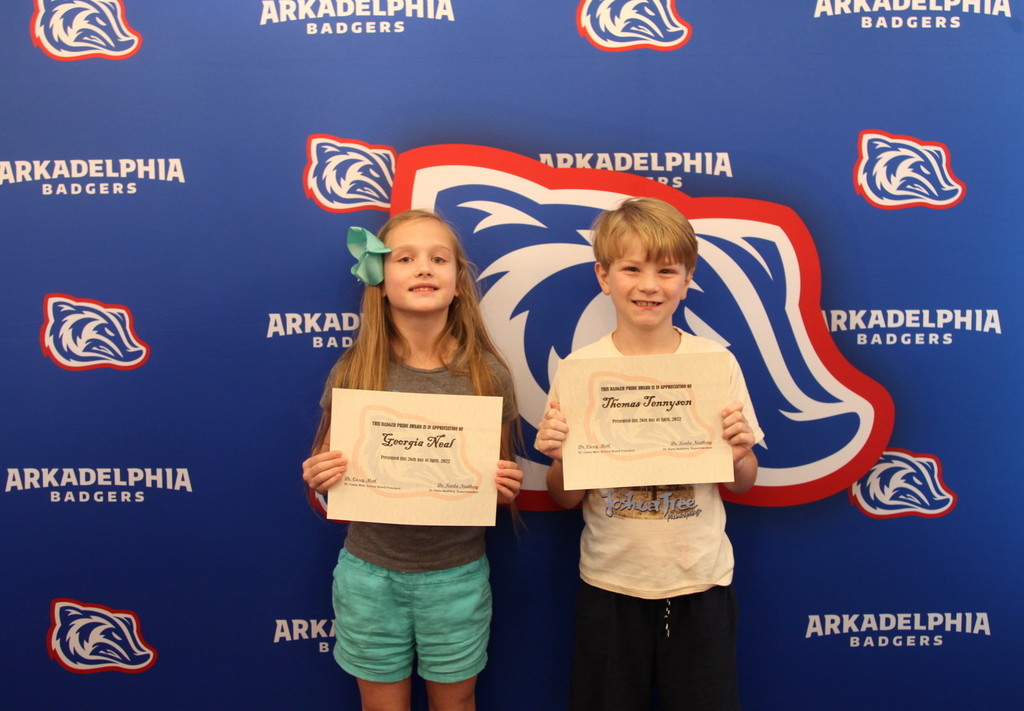 Mark your calendar for Arkadelphia Public Schools' Kindergarten Round-up! Children who will be five years old on or before August 1, 2022 need to attend to register for the 2022-23 School Year at Perritt Primary School. Thursday, April 7: 9:00 a.m. - 2:00 p.m.; 4:00 p.m. - 6:00 p.m. Friday, April 8: 9:00 a.m. - 2:00 p.m. We can't wait to see you!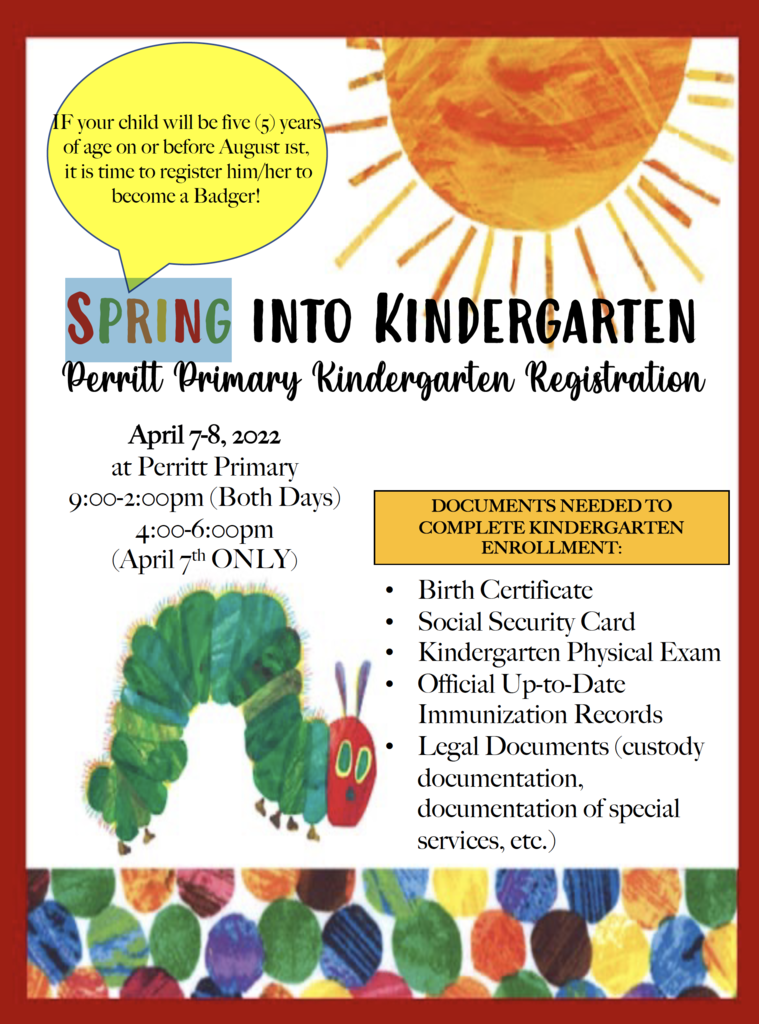 Today was a Perritt Primary School Staff Appreciation Luncheon! This month Patterson Federal Credit Union is sponsoring a lunch for all our Arkadelphia Public School Staff. Thank you Nicole McGough & Patterson for treating our staff and letting them know they are appreciated!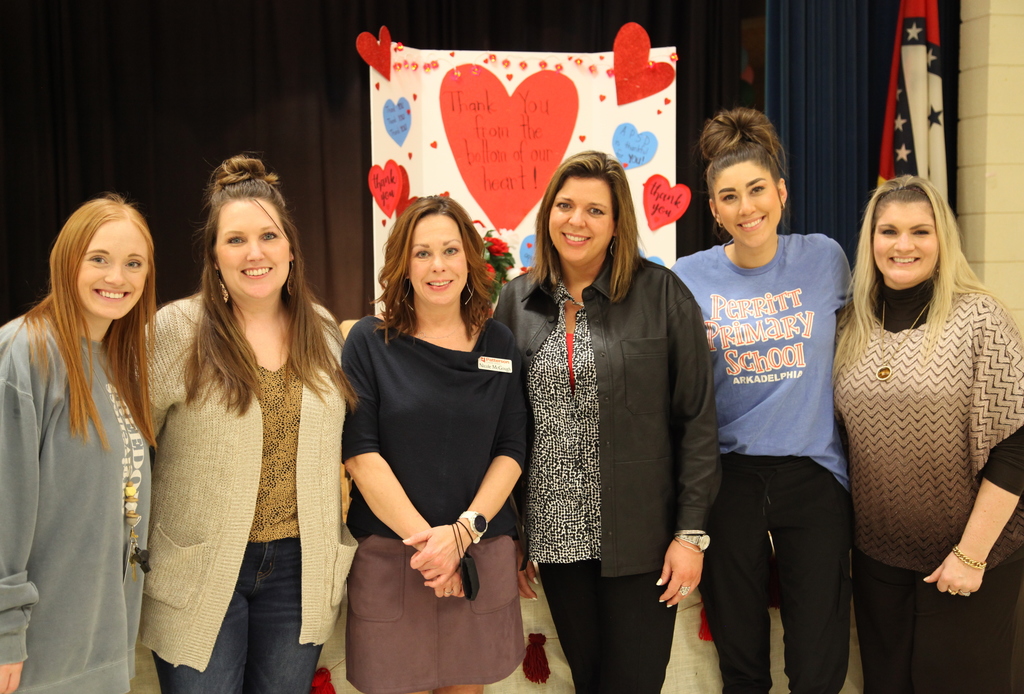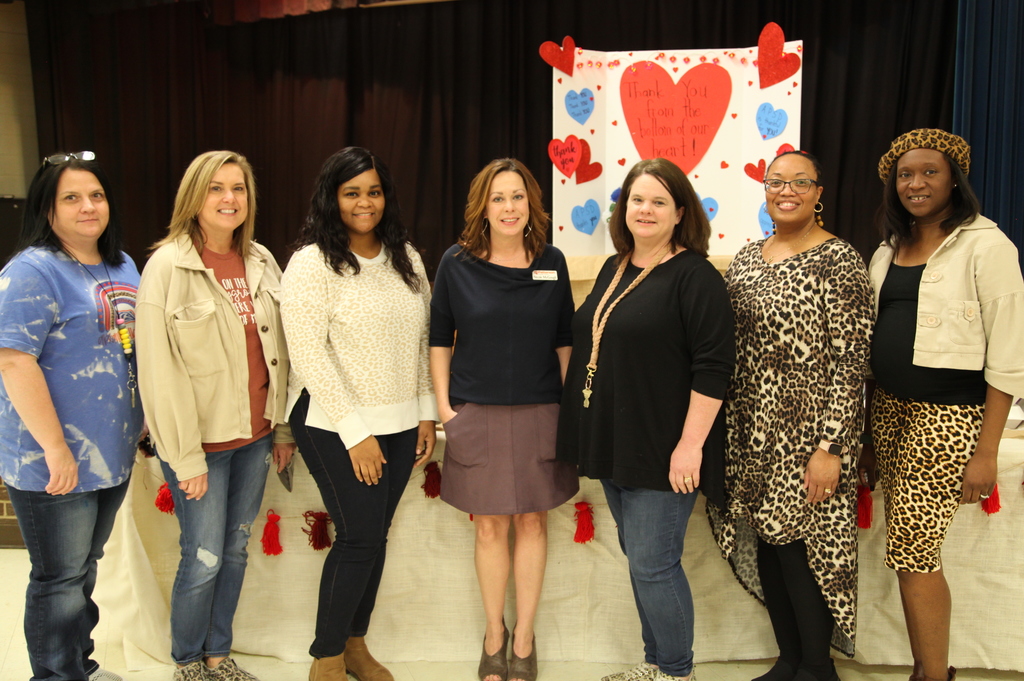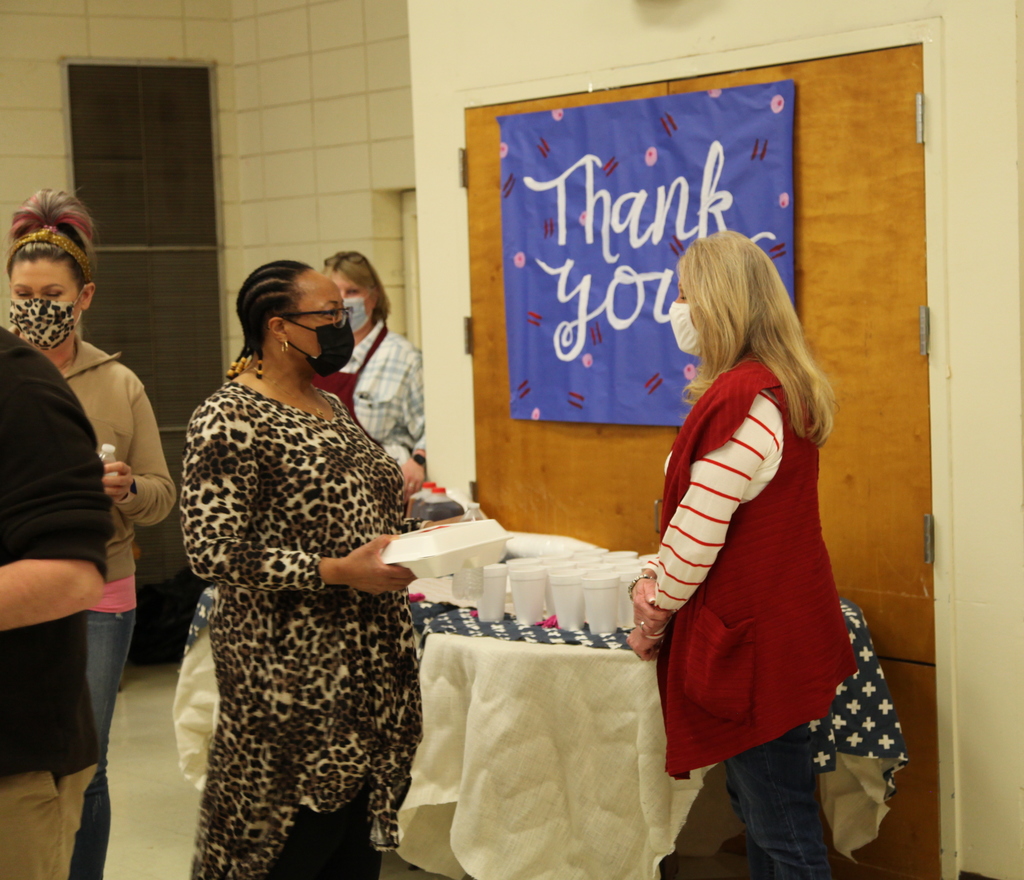 Due to the elevation of the current APSD COVID positive cases according to ACHI COVID-19 Dashboard, masks will be REQUIRED for all students and staff on buses and at school beginning tomorrow, January 6. Please wear a mask to school. We will continue to be diligent in our cleaning and distancing efforts in order to keep our students and staff healthy and safe. Thank you for your help in mitigating the spread of virus. For APSD COVID-19 Updates, visit
www.arkadelphiaschools.org/page/2021-22-covid-19-updates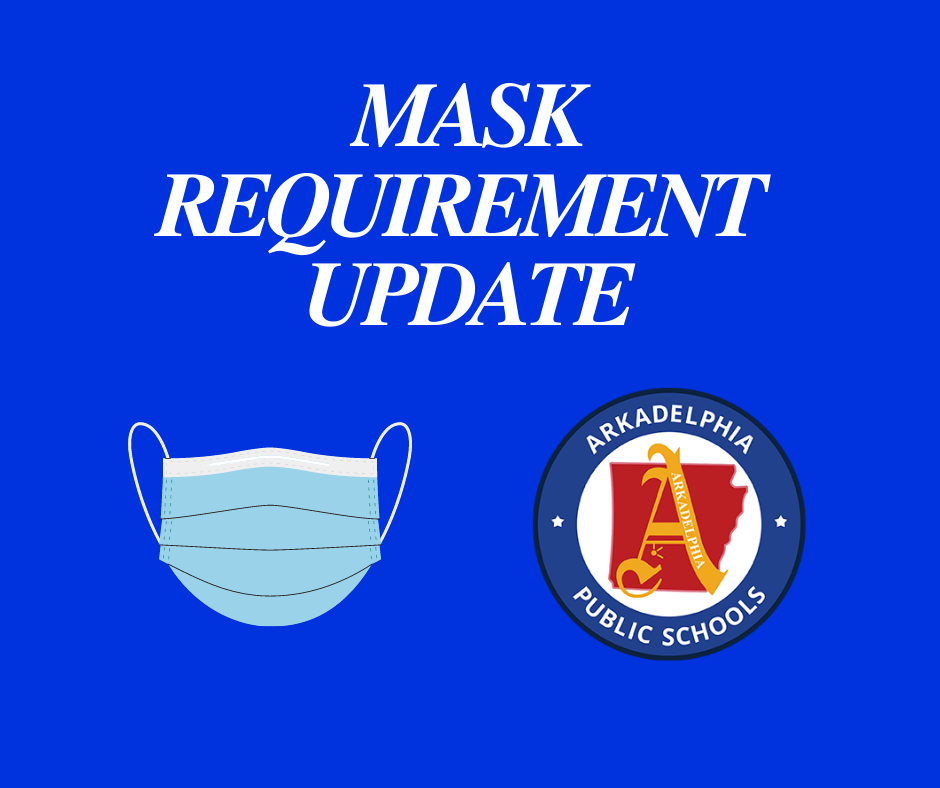 PARENTS: SMACtalk (Social Media Awareness Campaign) from Arkansas Department of Education provides resources for talking SMAC with our kids. The focus for November is "Vetting Information." Check out the articles & videos at smactalk.info/parents #smactalkar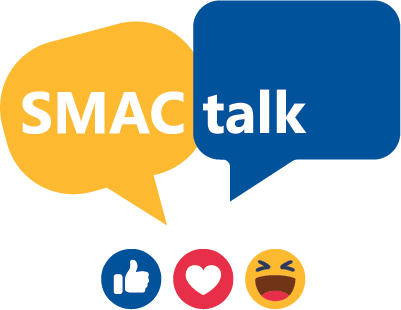 It's another great week to be an Arkadelphia Badger! There is a lot happening in the Arkadelphia Public School District September 20-25.