Interested in Joining Readers' Club?
Arkadelphia Public Schools
Thursday, August 31, 2017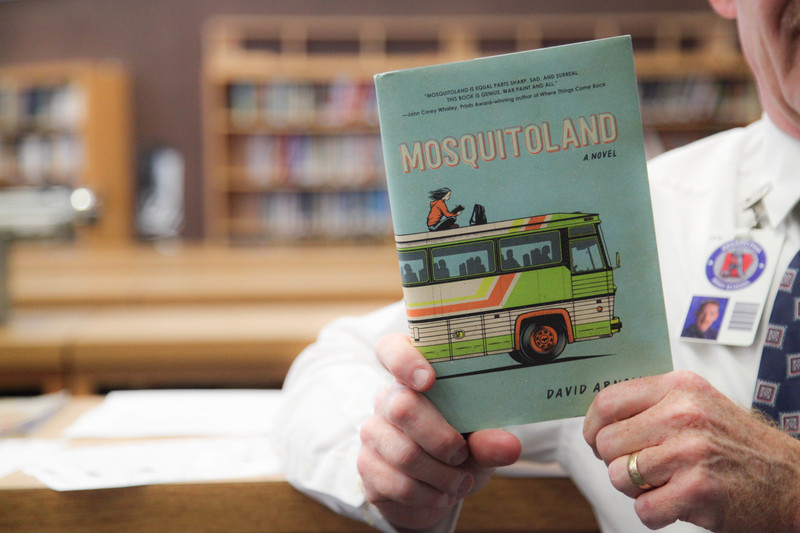 What's better than reading? How about reading with friends and sharing thoughts over the books you love?
Mr. Sivils' Readers' Club is kicking this school year off with its first book, Mosquitoland, by David Arnold. This will be the 19th year since the inception of Readers' Club. The club was started by Sivils after receiving a grant from the Ross Foundation.
Students will be given a new book to read each month for nine months. For seven of these months, Sivils' selects the novel. The remaining two months are BARF (Bring a Real Favorite) months. Students are encouraged to bring one of their favorite books to discuss with the rest of the group.
Readers' Club meets on the last Monday of each month. During each lunch, members get together to briefly discuss the book. On that same Monday night at 6:30 p.m., the group gathers for dinner at a local restaurant to have a deeper discussion of the book. Parents and teachers are welcome to participate.
For additional information about Readers' Club or how to join, contact Paul Sivils at 870-246-7373 or paul.sivils@arkadelphiaschools.org.