BADGERS in Action - Friday, September 29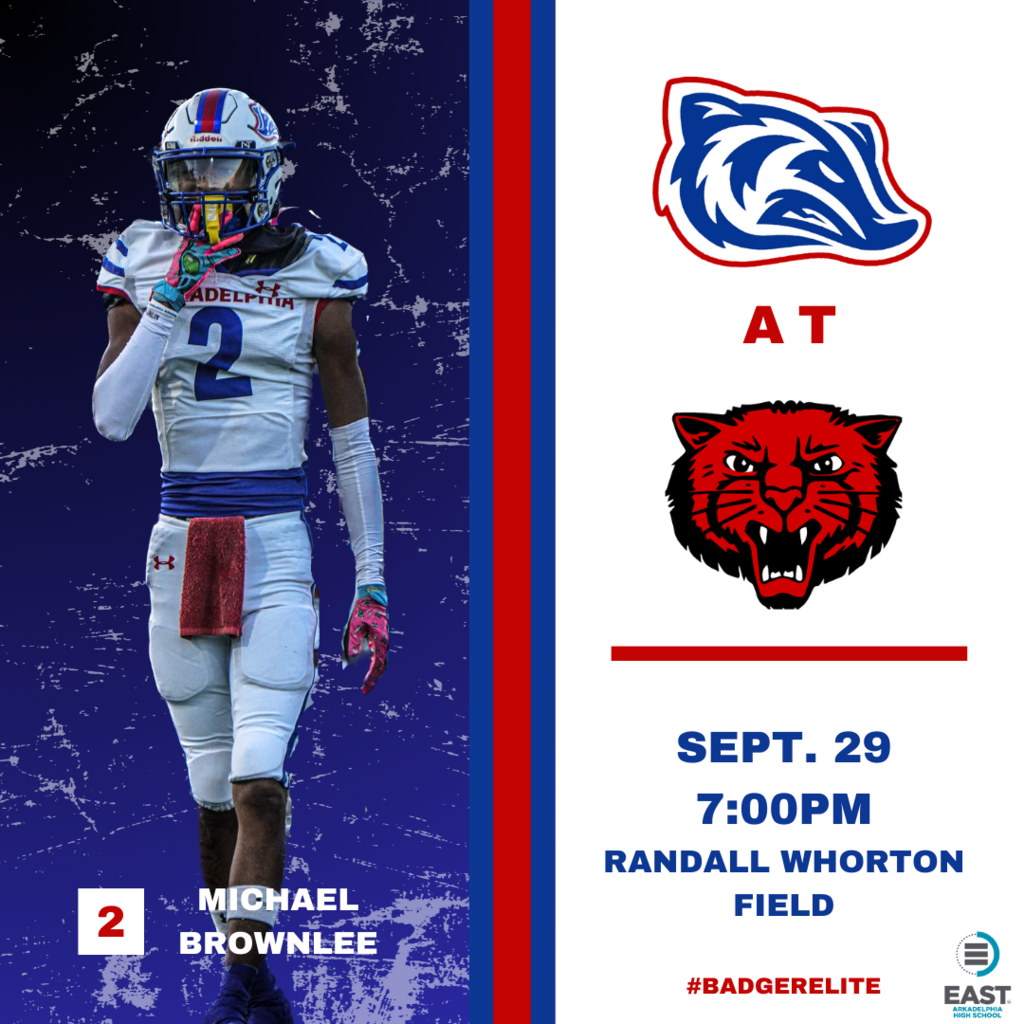 This year AHS Students have 7 regular class periods plus a shortened period called APEX. Students have opportunities such as receiving extra help or attending student organization meetings. Stefanie Davis offered an enrichment activity recently where her students worked on communication, collaboration, problem-solving, and logical thinking skills through the use of board games. Students have to read directions of a game they've not played before in order to learn the rules of play. She has about 30 games available for students to choose from.

BADGERS in Action! Monday, September 25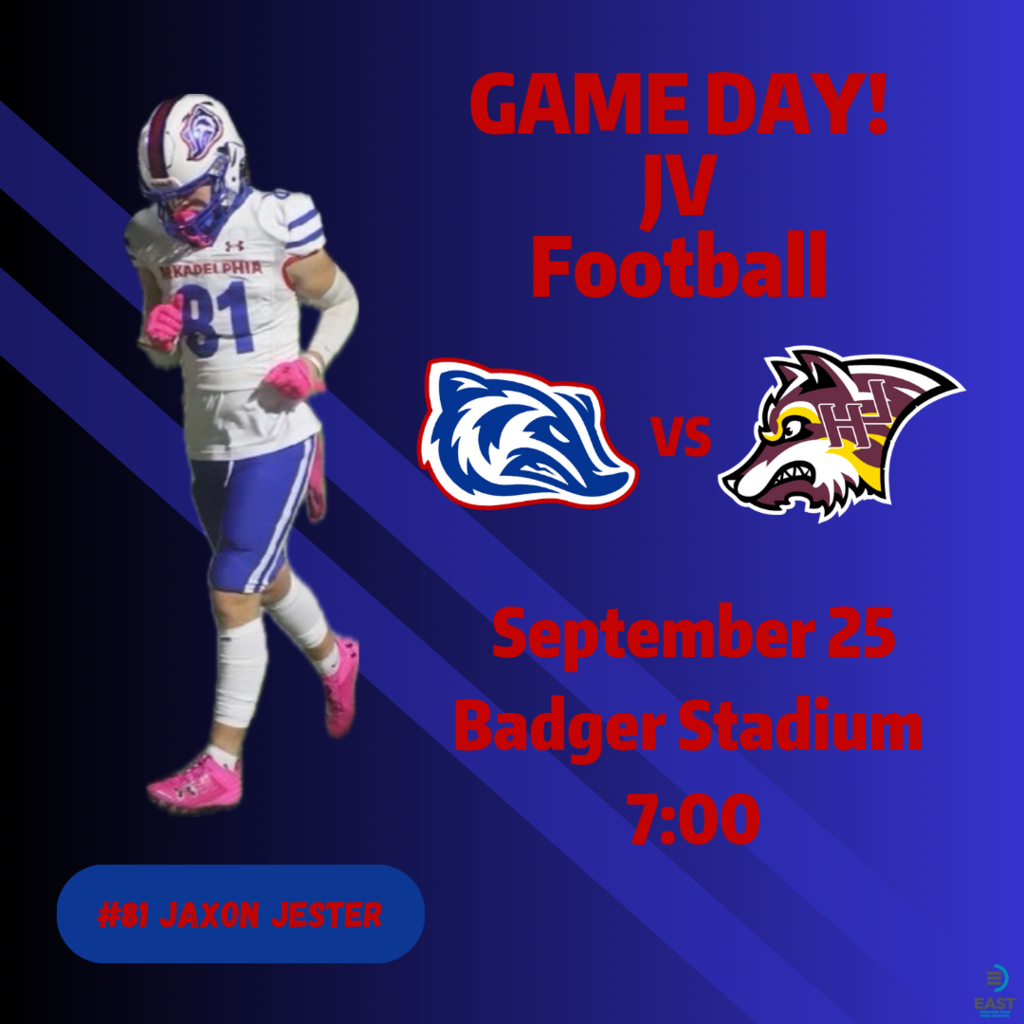 BADGERS in action!

Arkadelphia EAST plans to LIVE STREAM the pep rally this afternoon at 2:30.

BADGERS in Action - Thursday, September 21

Anything but a backpack! Very creative. Beat the Scrappers! #SpiritWeek2023 #BadgerPride

BADGERS in Action!

A few picts from Twin Day during Spirit Week 2023. Tomorrow, "Anything But A Backpack" Beat the Scrappers! #BadgerPride #WeBleedBlue

BADGERS in Action! Tuesday, September 19

GO BADGERS!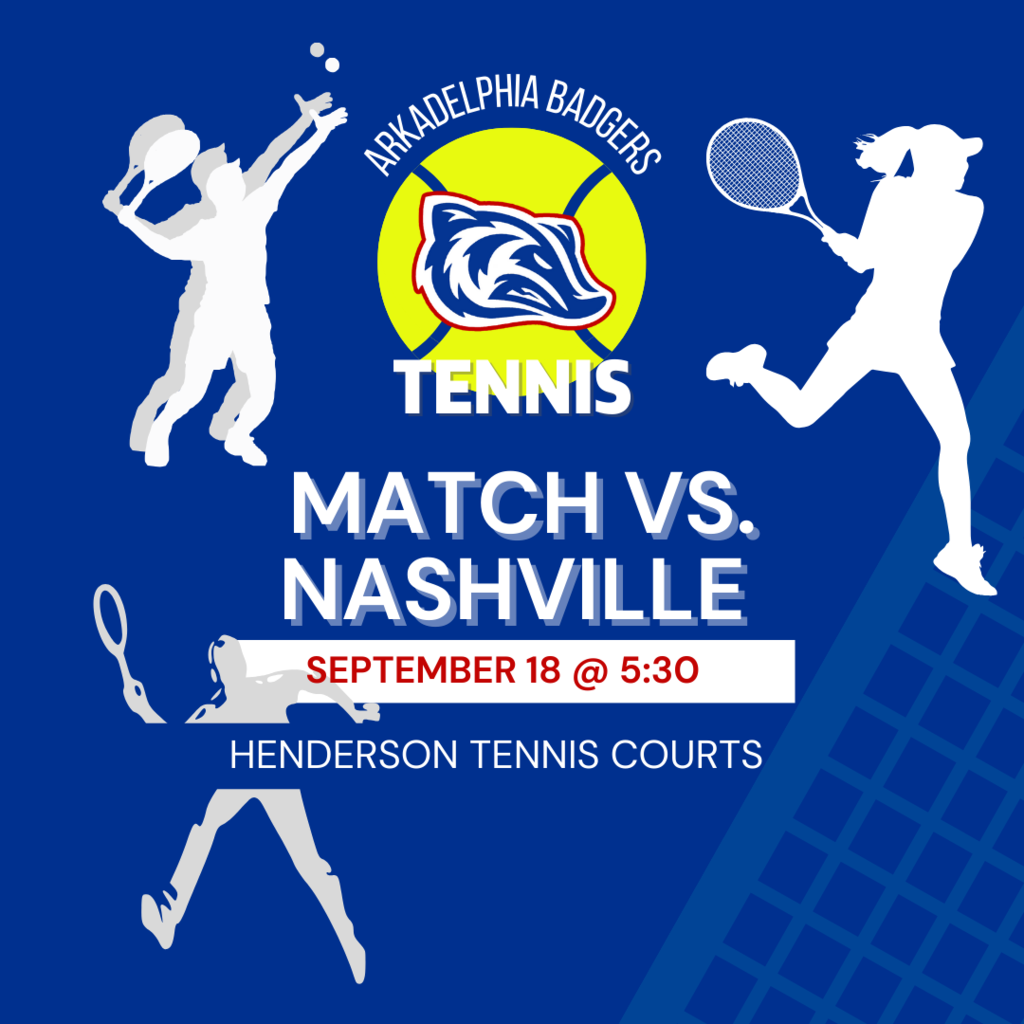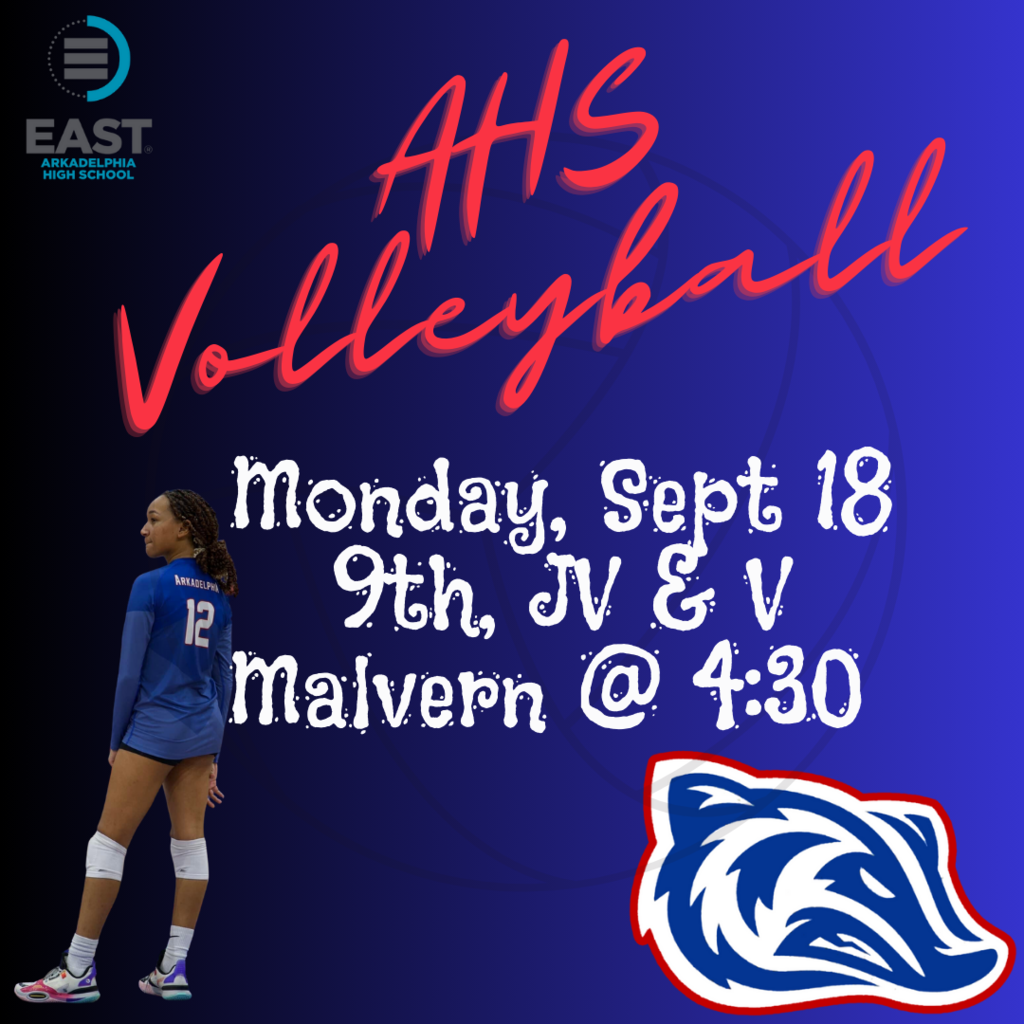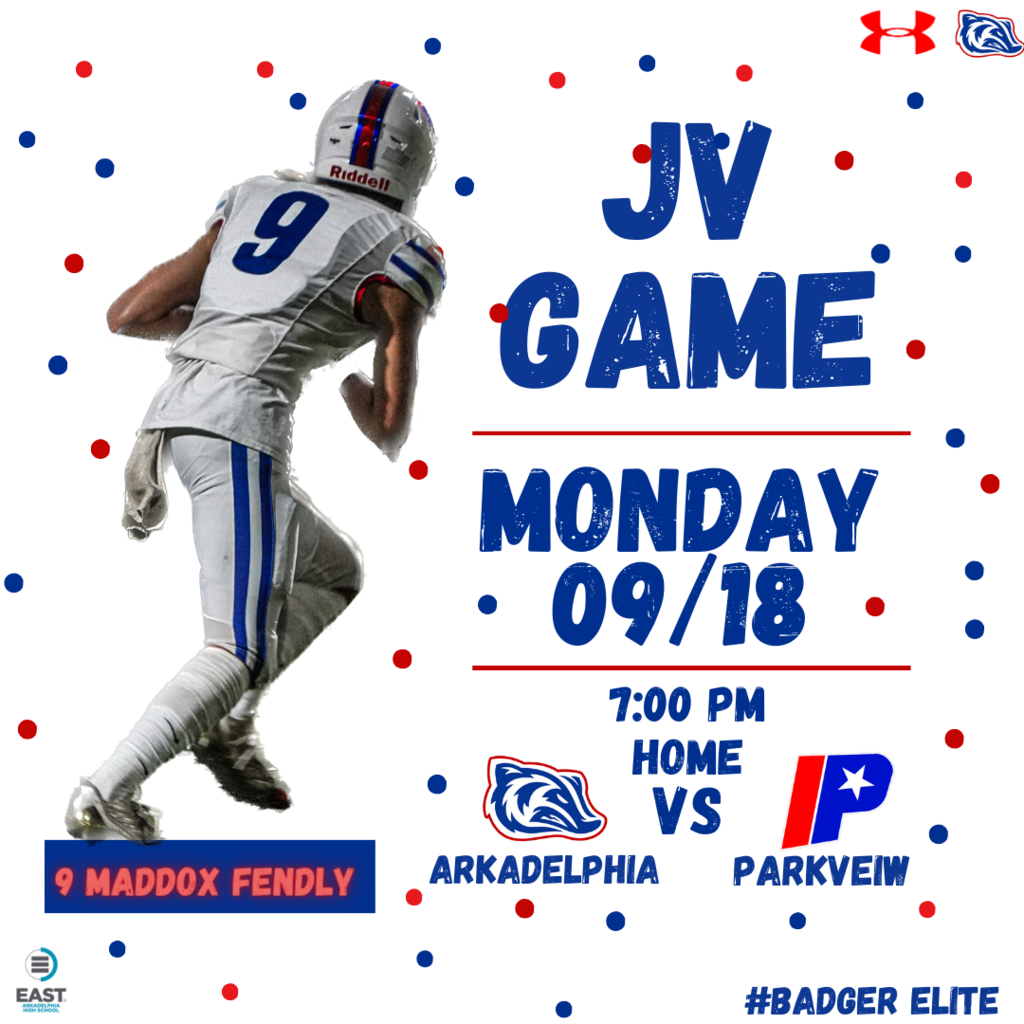 JV Badger Football Monday!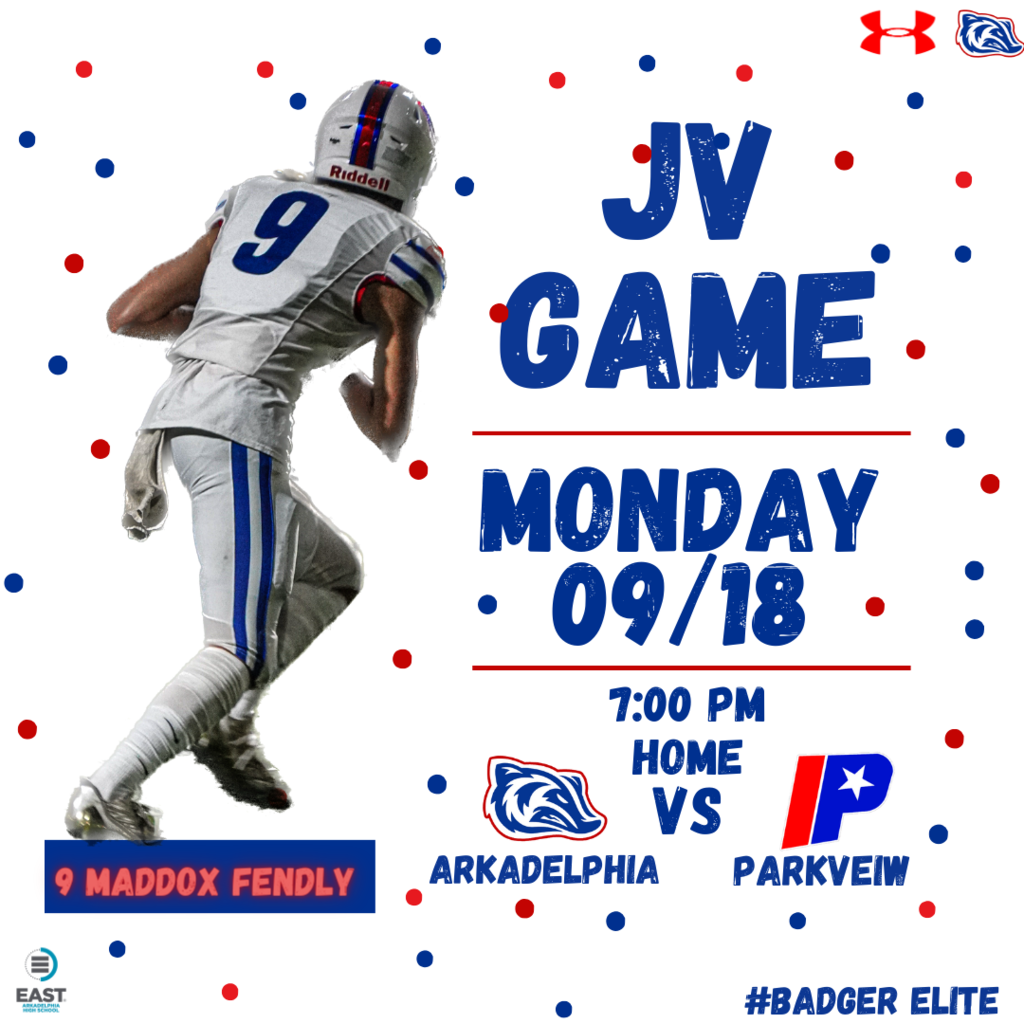 Go BADGERS!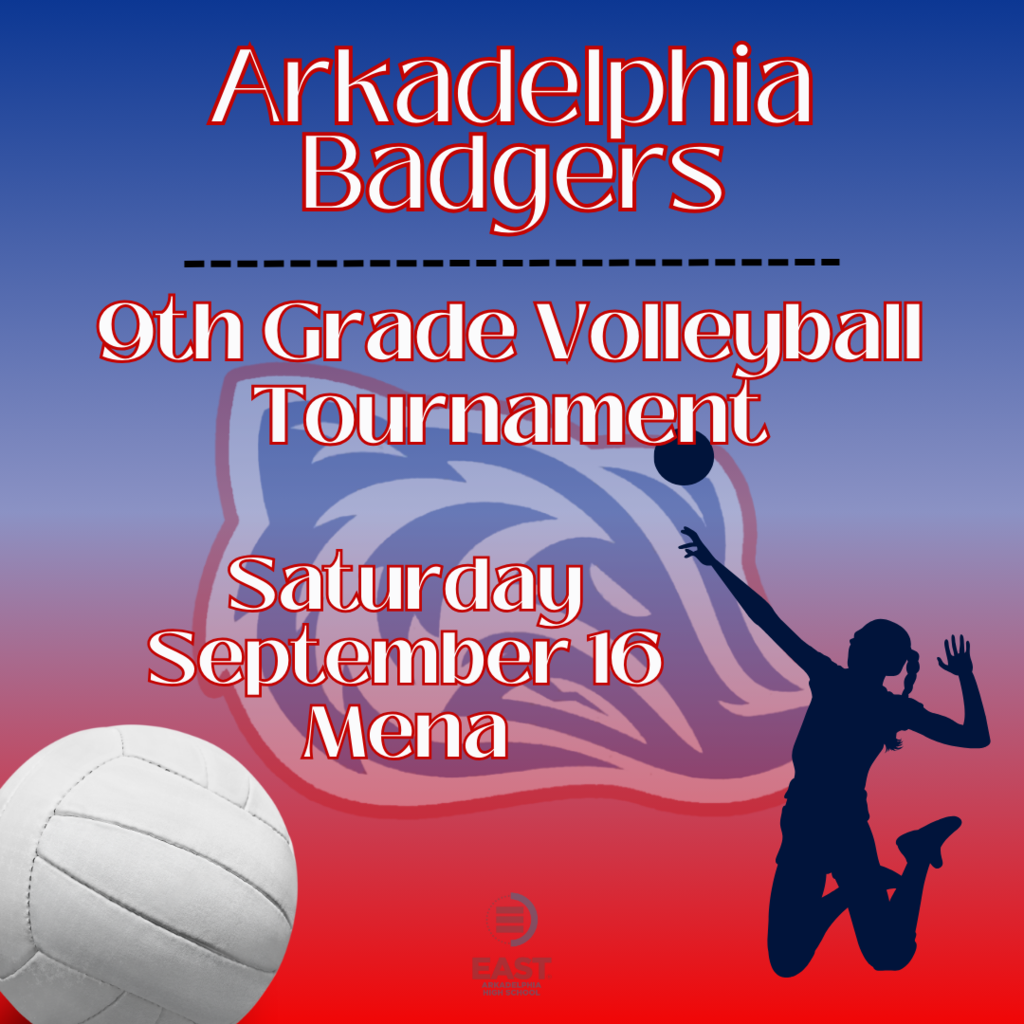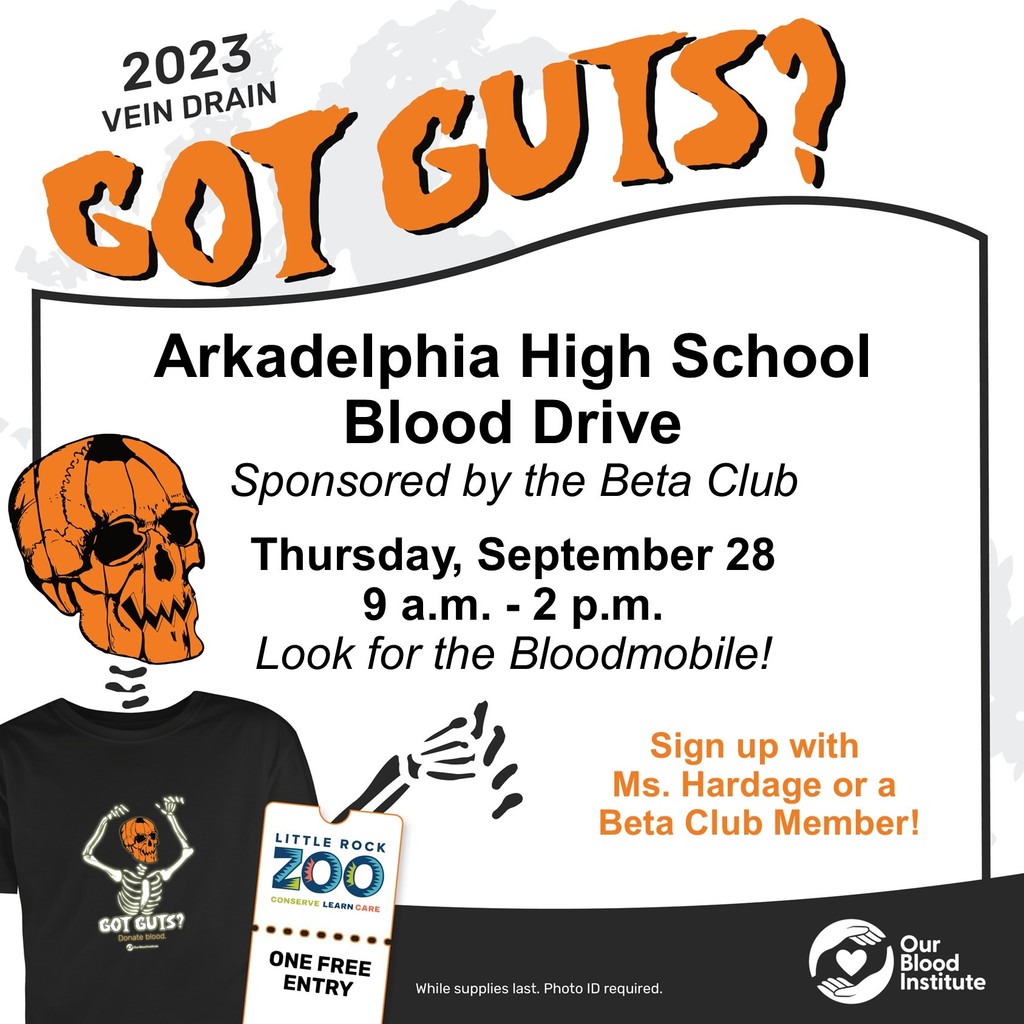 Junior High Badger Football Tonight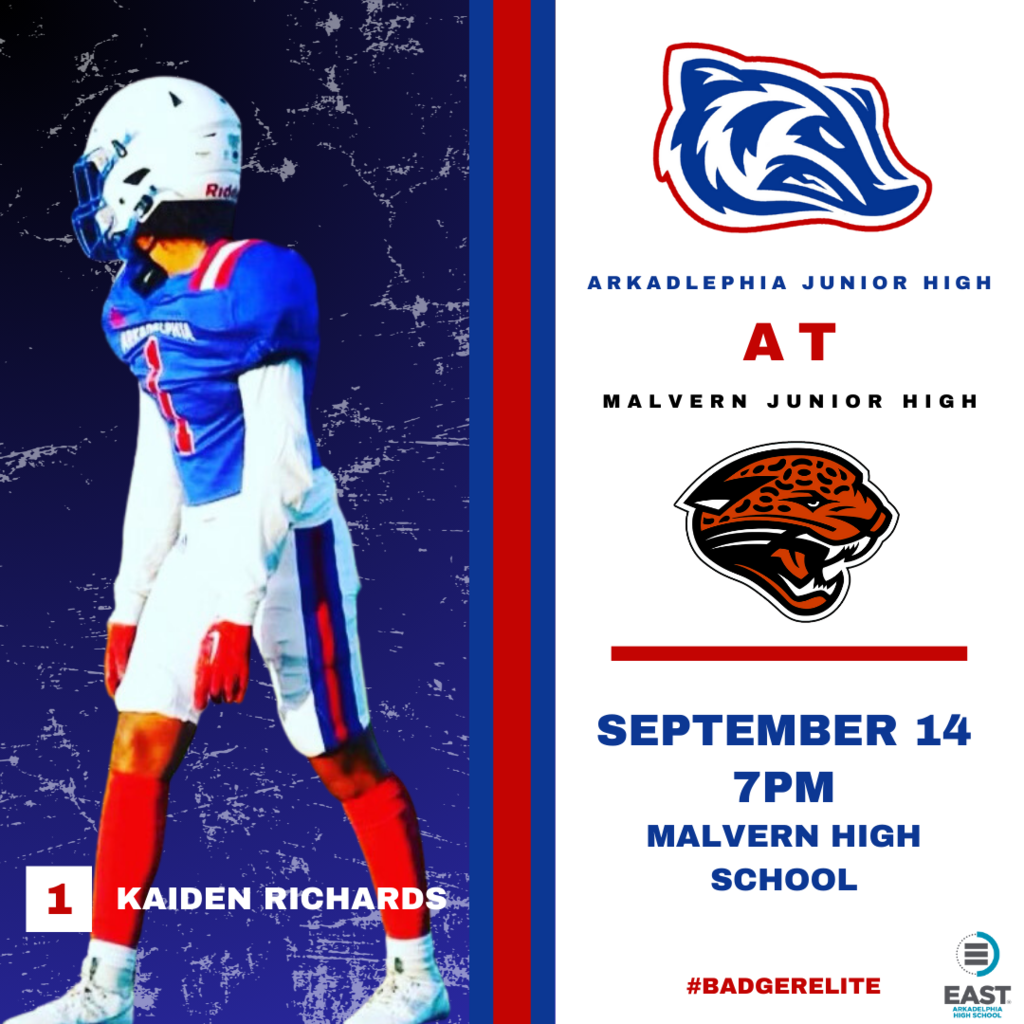 Badger Volleyball TODAY!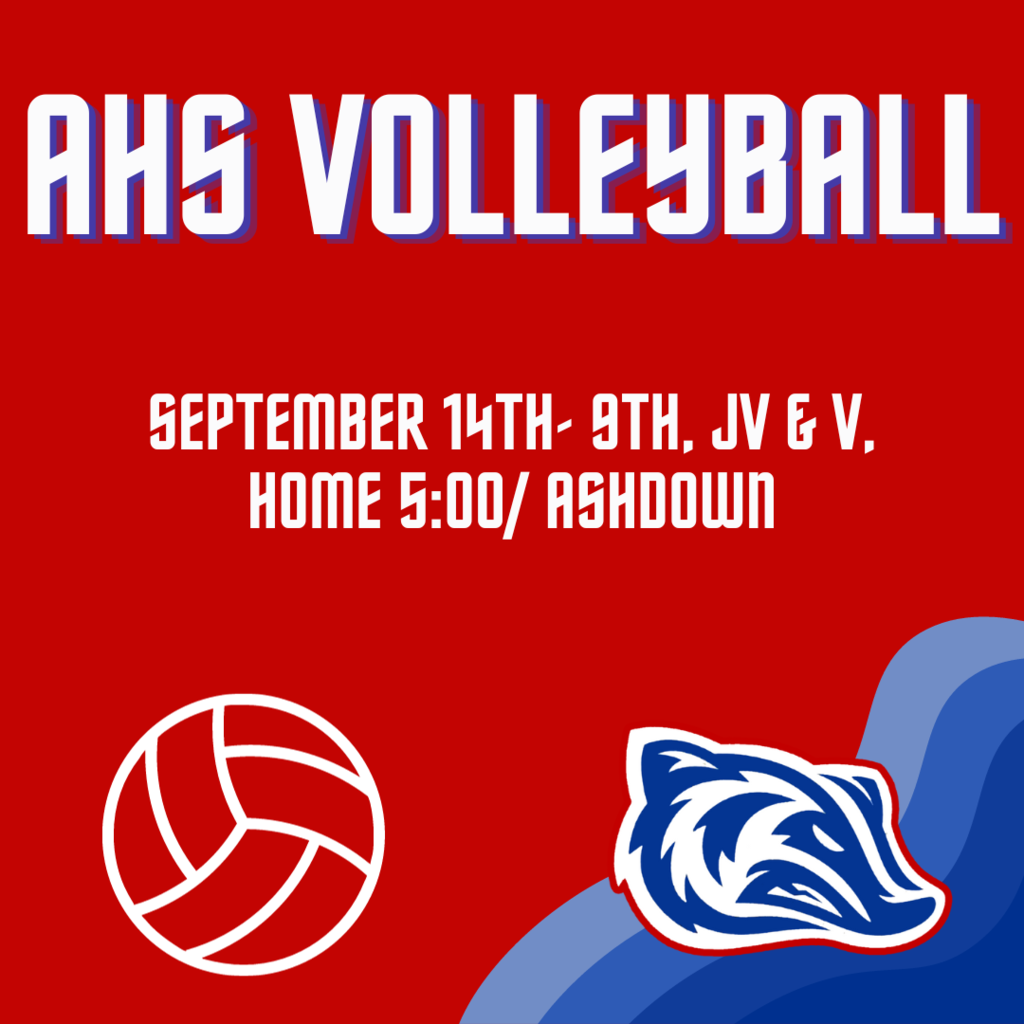 BADGER Tennis Today!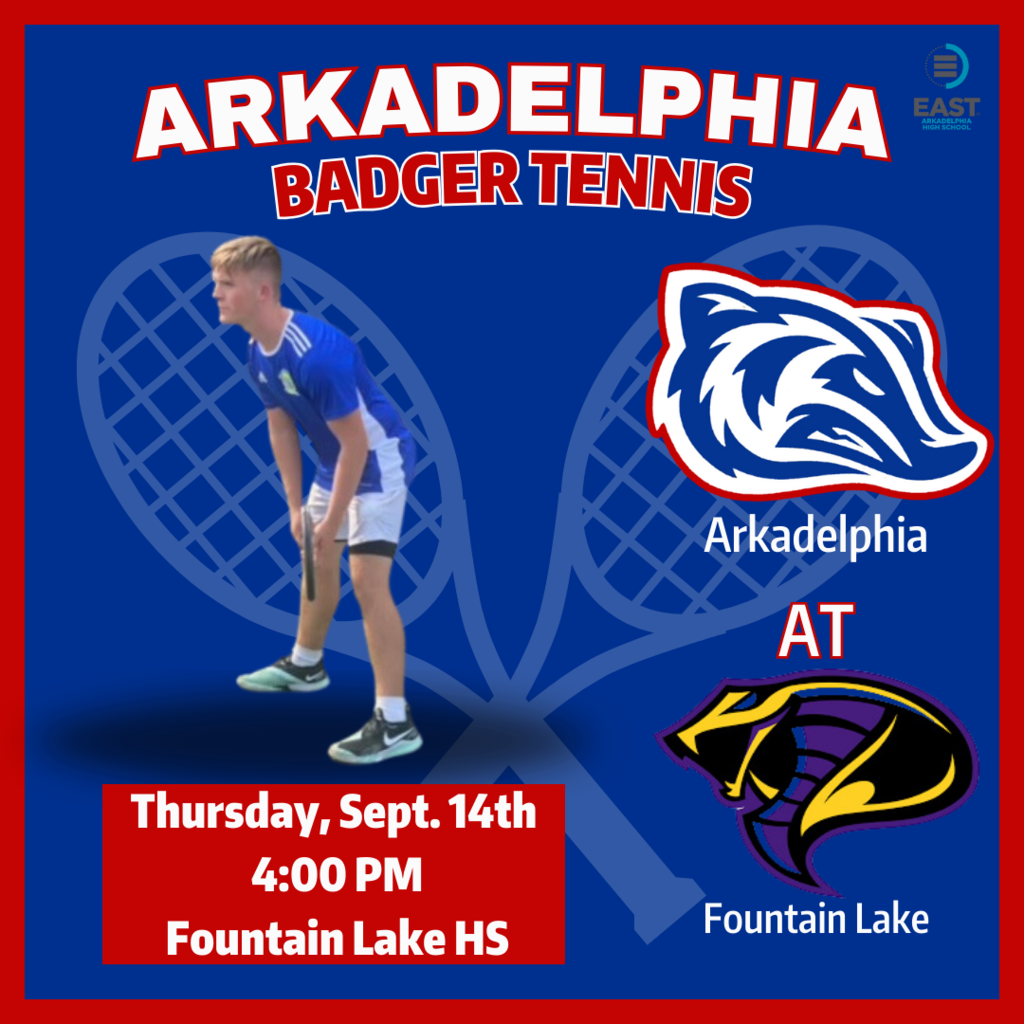 Good Luck!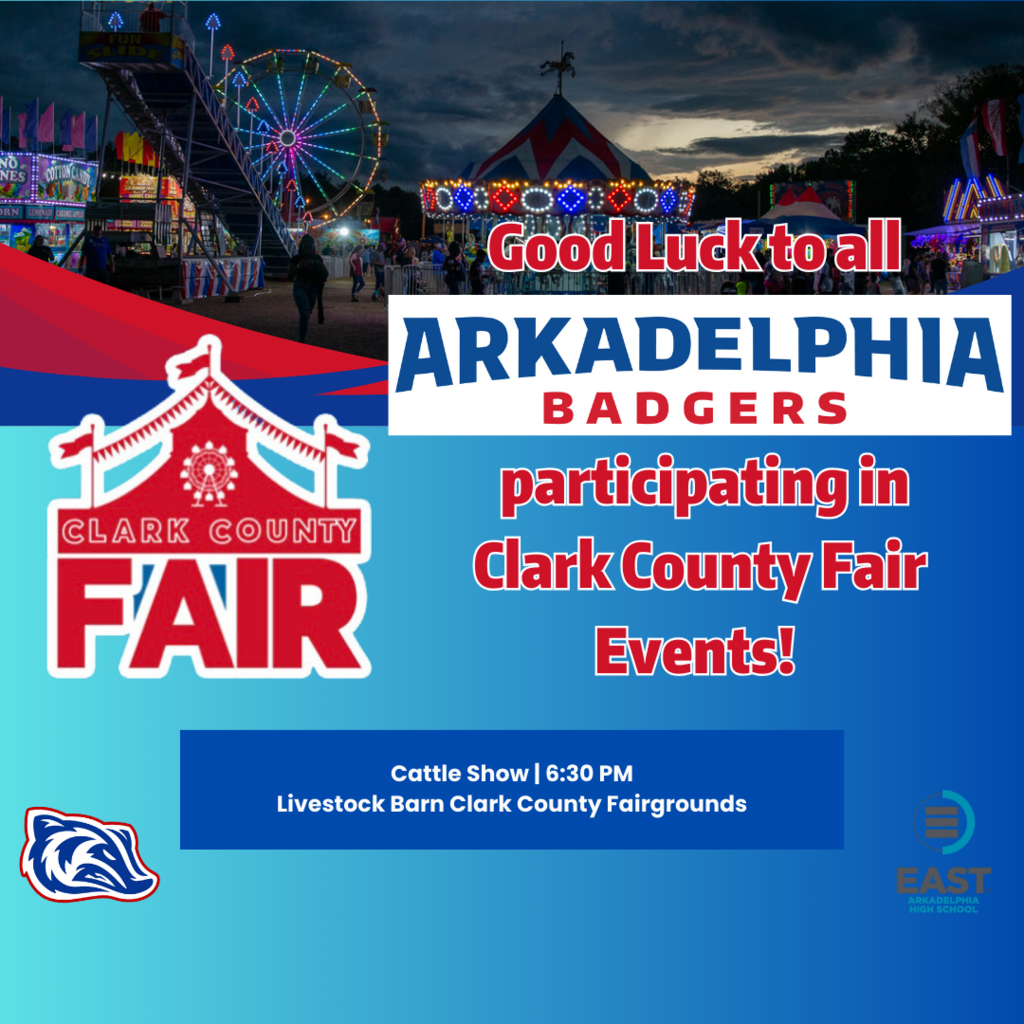 Good Luck BADGERS!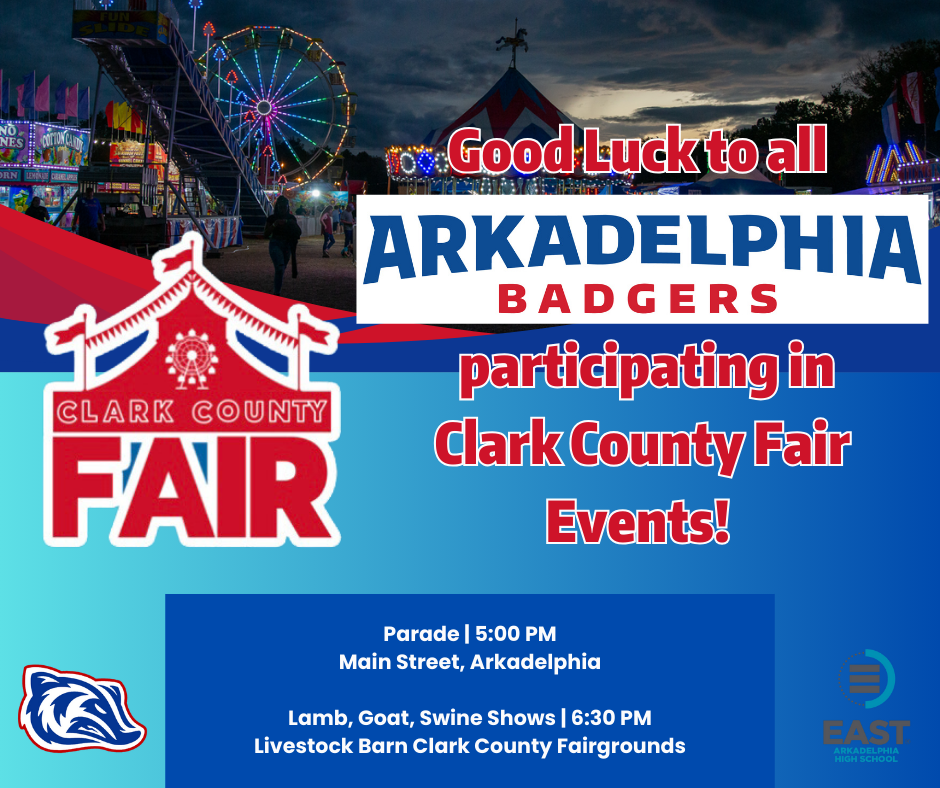 Good Luck to Badger Cross Country TODAY!