Honors Assembly Recognizes Top "Bucket Fillers"
Callie Hunley
Monday, January 12, 2015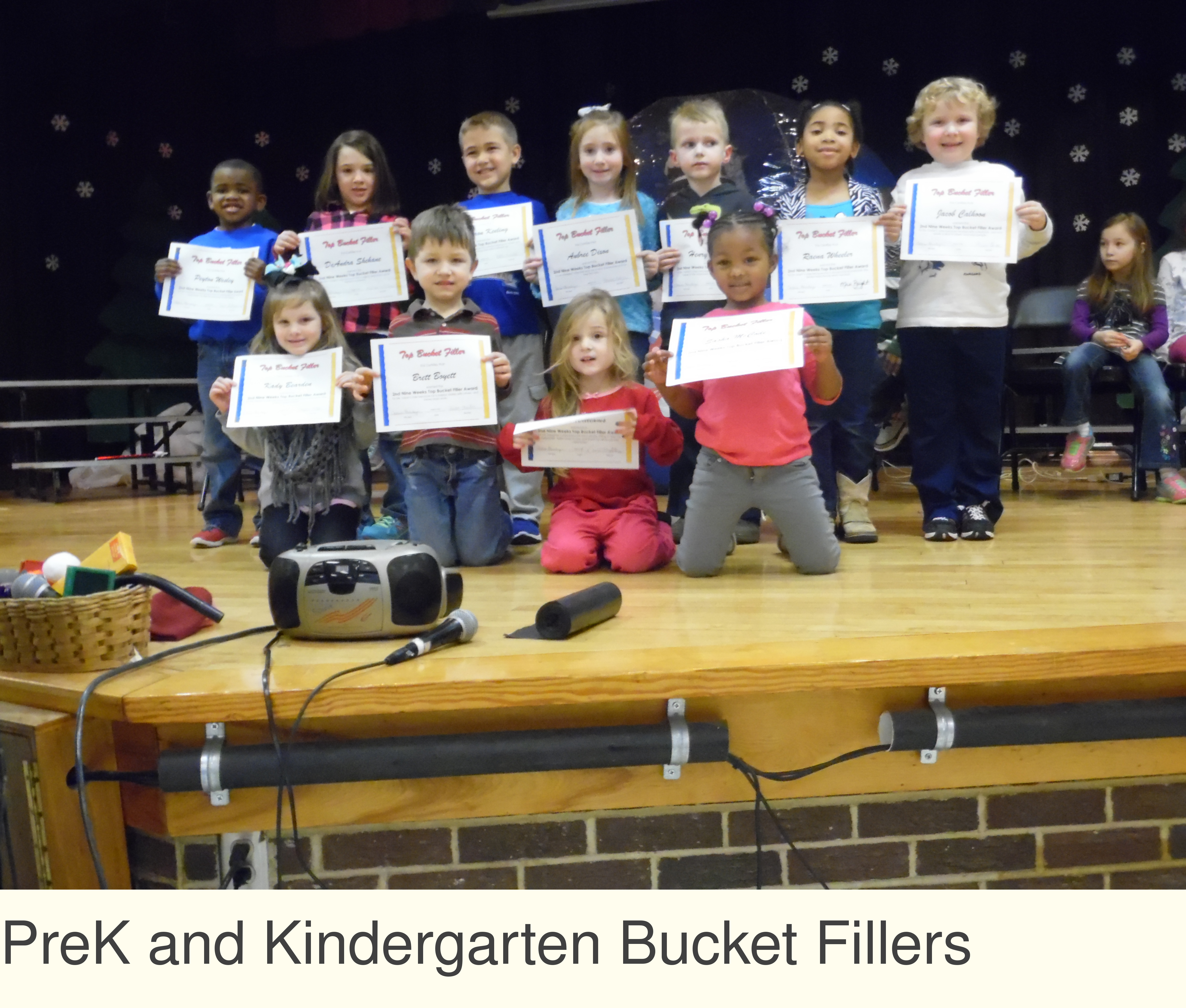 On Friday, January 9, Perritt Primary School held the 2nd nine weeks Honors Assembly and recognized 20 students for being the top "Bucket Filler" for their class. These students were voted by their teacher and classmates as being the person who best displayed bucket-filling acts, while being an example for other students. Some examples of those bucket-filling acts include sharing, displaying a good work ethic in class, building up others, and displaying all around good character. Congratulations to Perritt's Top Bucket Fillers!