Christmas Break has begun! We hope everyone has a safe and wonderful holiday. See you back at school in 2023!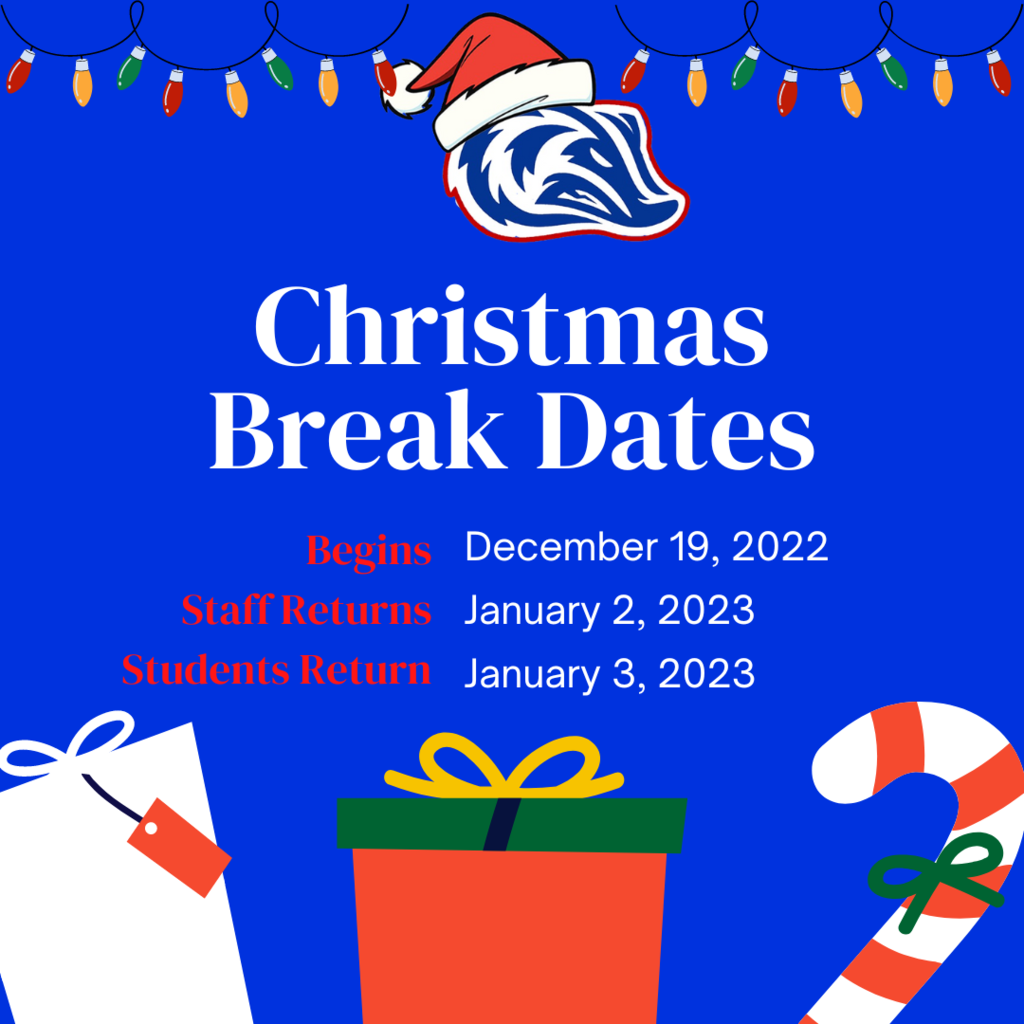 Due to the elevation of the current APSD COVID positive cases according to ACHI COVID-19 Dashboard, masks will be REQUIRED for all students and staff on buses and at school beginning tomorrow, January 6. Please wear a mask to school. We will continue to be diligent in our cleaning and distancing efforts in order to keep our students and staff healthy and safe. Thank you for your help in mitigating the spread of virus. For APSD COVID-19 Updates, visit
www.arkadelphiaschools.org/page/2021-22-covid-19-updates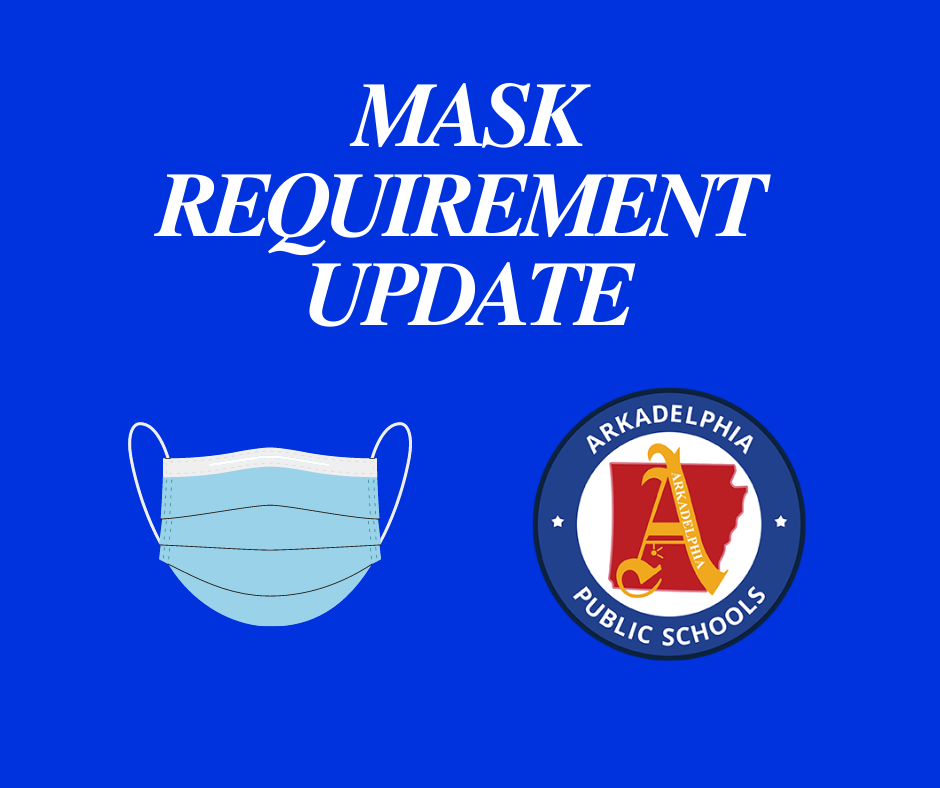 PARENTS: SMACtalk (Social Media Awareness Campaign) from Arkansas Department of Education provides resources for talking SMAC with our kids. The focus for November is "Vetting Information." Check out the articles & videos at smactalk.info/parents #smactalkar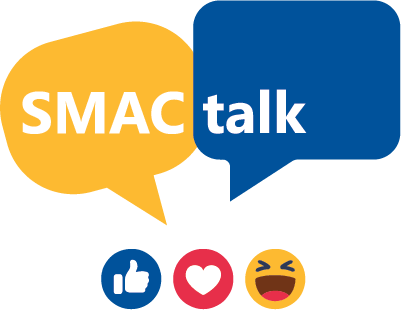 It's another great week to be an Arkadelphia Badger! There is a lot happening in the Arkadelphia Public School District September 20-25.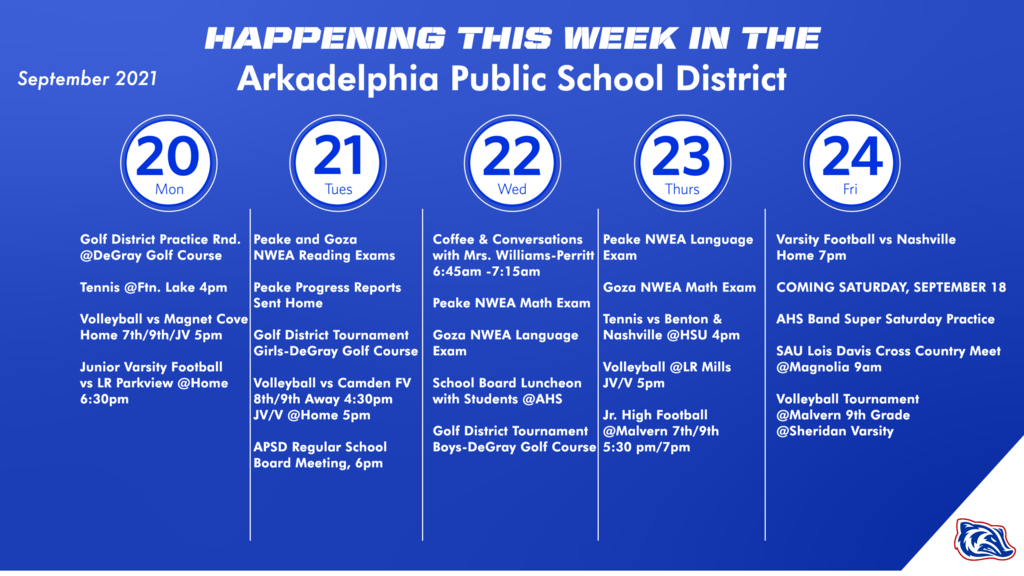 The Great Kindness Challenge Week is here!!!

Our spring semester starts for students TUESDAY, January 5, and we look forward to seeing our students, whether they're in person or virtual!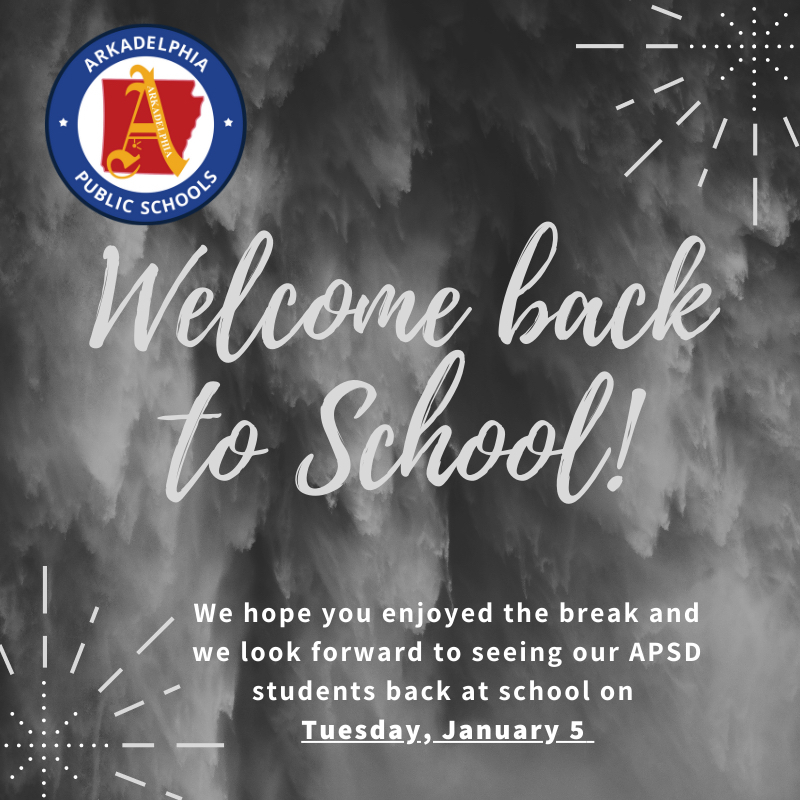 Peake Elementary will pivot to online instruction beginning tomorrow, December 11th. Online instruction will run through the end of next week, Friday, December 18th. Please keep in mind that December 21st and 22nd are District Virtual Days as well. Winter Break will begin on December 23rd. It is VERY important that students check Buzz daily for assignments and to get those assignments completed. We are going to adhere to our homework policy that can be found in our handbook. At the teachers' discretion, assignments submitted more than two days past the due date may not be accepted. Teachers and staff will be on campus during regular school hours for assistance and/or questions. Be SAFE and we will see our students back on campus on January 5th, 2021!

Peake Student Council is raising money to buy gifts for three students from the angel tree. They are sponsoring three activities this week. Tuesday- bring $1 to wear pajamas to school!!! Wednesday- bring $1 to wear a hat to school!! Thursday- candy will be sold at the end of the day. All proceeds will go to our Angels!!

FREE meals for ALL children 0-18. Pickup at Goza Middle School 140 Badger Lane Monday and Wednesday 10:00 - 10:30. Monday's pick up will include 2 Breakfasts and 2 Lunches. Wednesday's pick up will include 3 Breakfasts and 3 Lunches. for more information contact Leah Morehead @ 501-762-6703
Peake Elementary will be closed to onsite instruction Monday, November 9th through Friday, November 13th. Assignments will be posted daily in Buzz. Please contact your student's teacher if you have any questions.

Wacky Tacky Day!!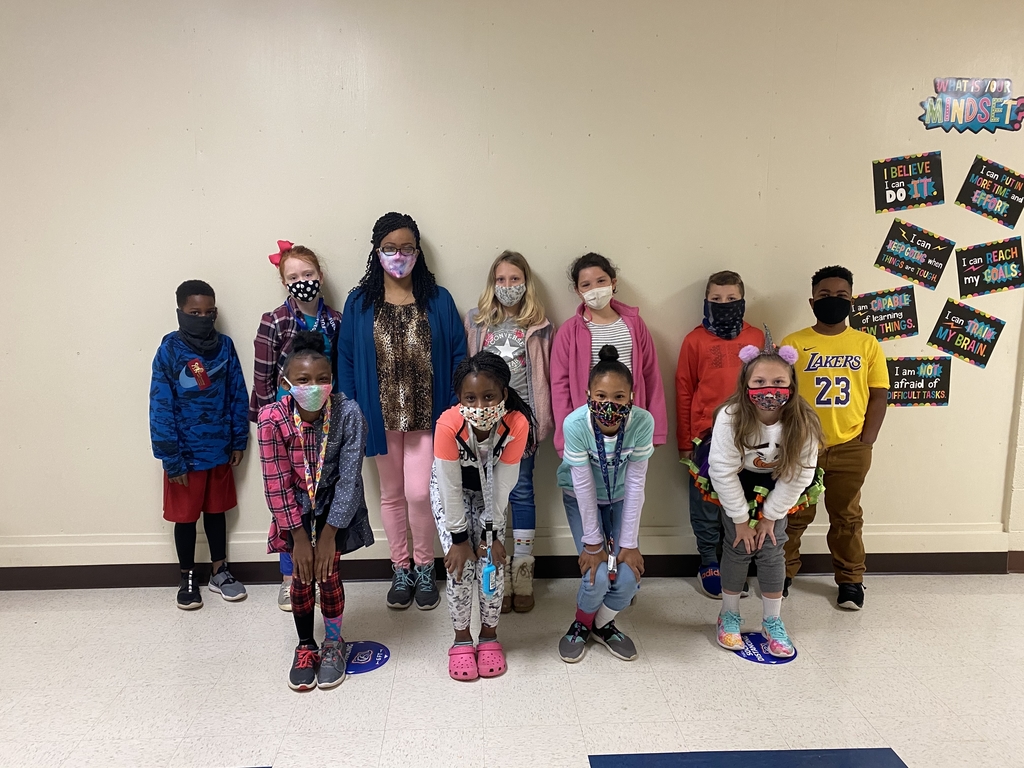 Wacky Tacky Day!!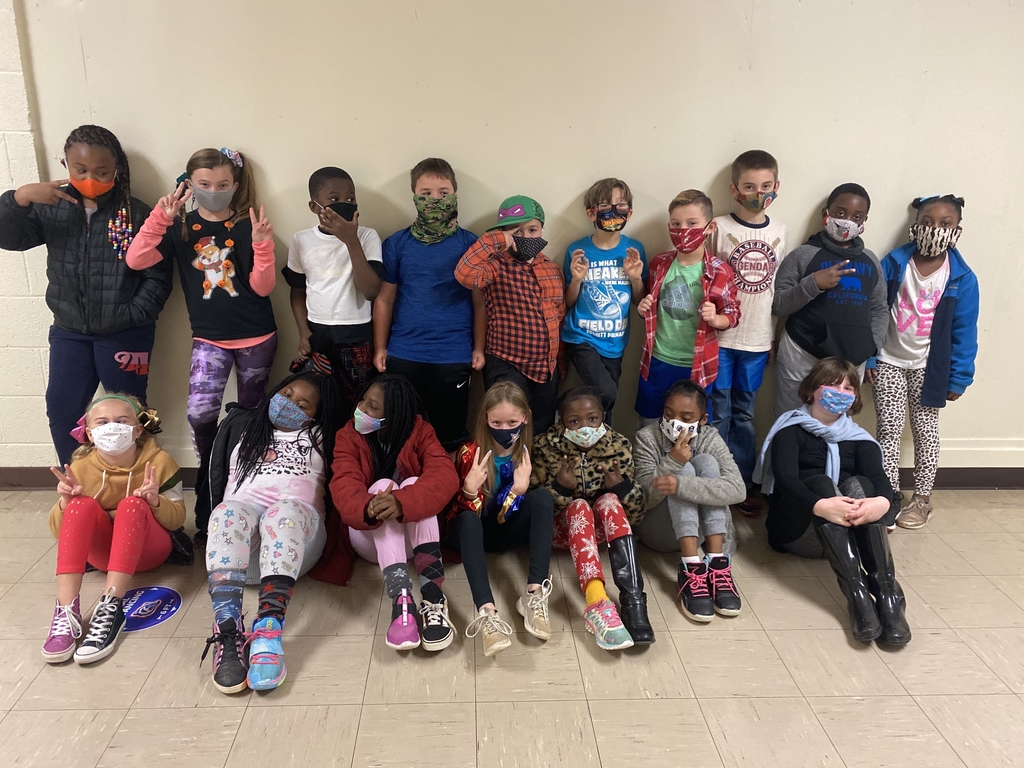 PEAKE would like to encourage staff, students, and families to get their flu shot. #Badgersstayhealthy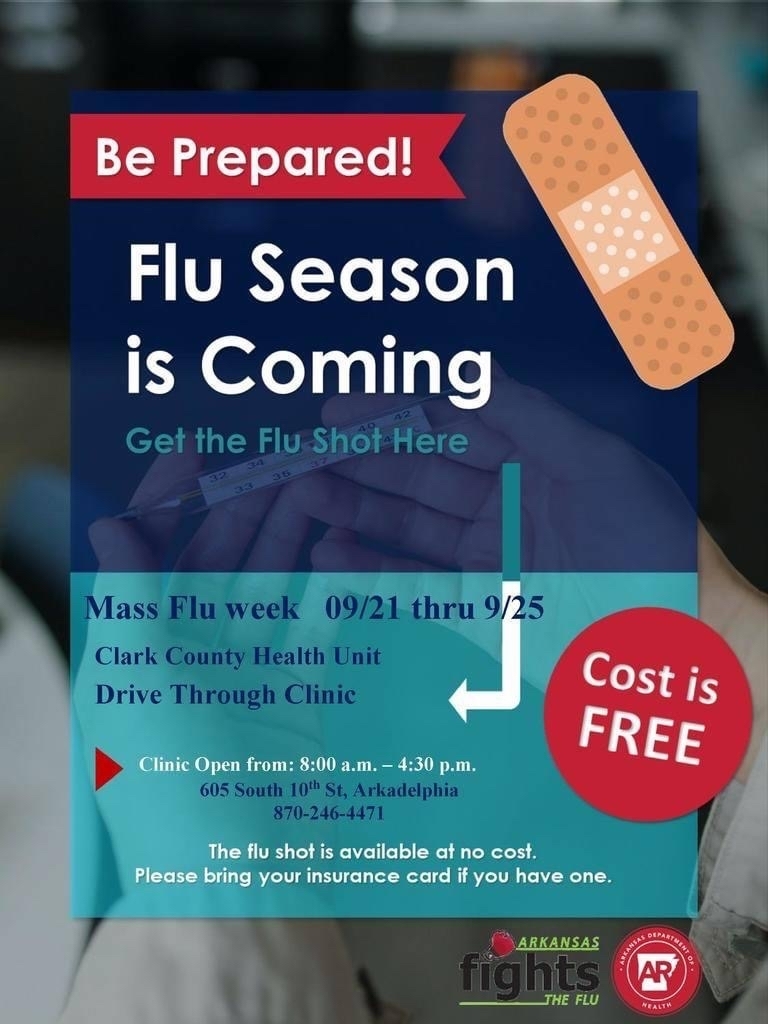 PEAKE WEEKLY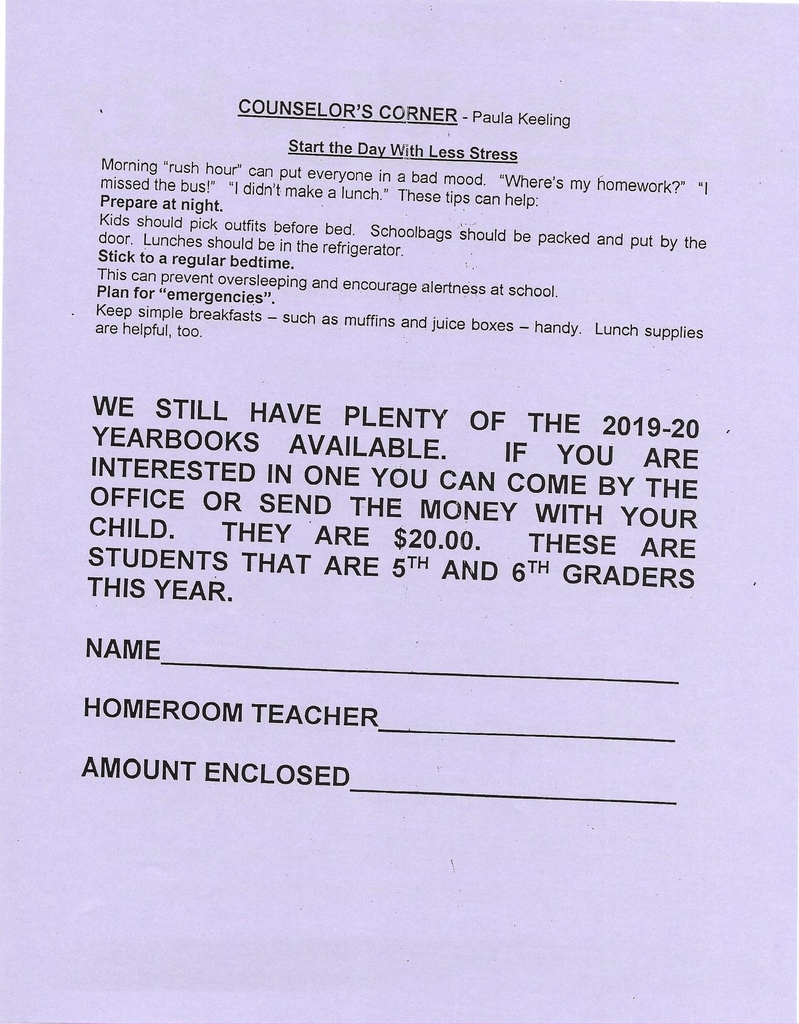 Arkadelphia School District, and all other schools in the state, have been directed by Governor Asa Hutchinson to be closed through April 17th, and continue with AMI days. Please follow the District's Facebook page for continued updates.

Today at Peake we have some extra counselors on hand!! They brought lots of food for our backpack program and worked very hard to get to be counselor for a day!! We are missing one but she will get her day soon!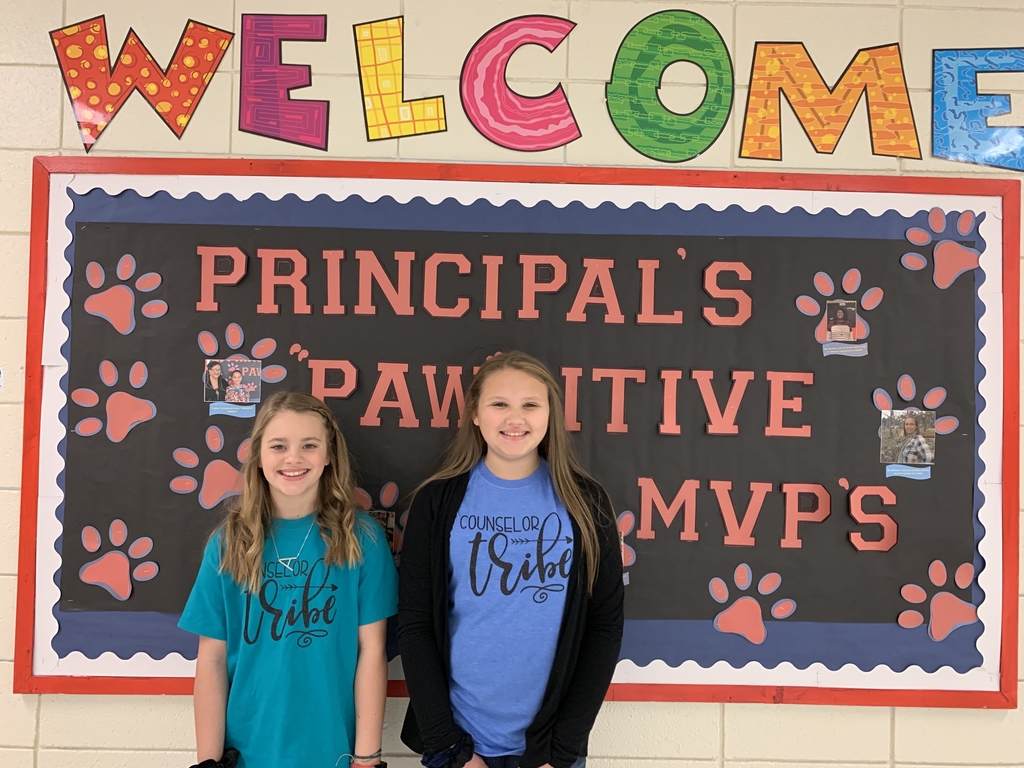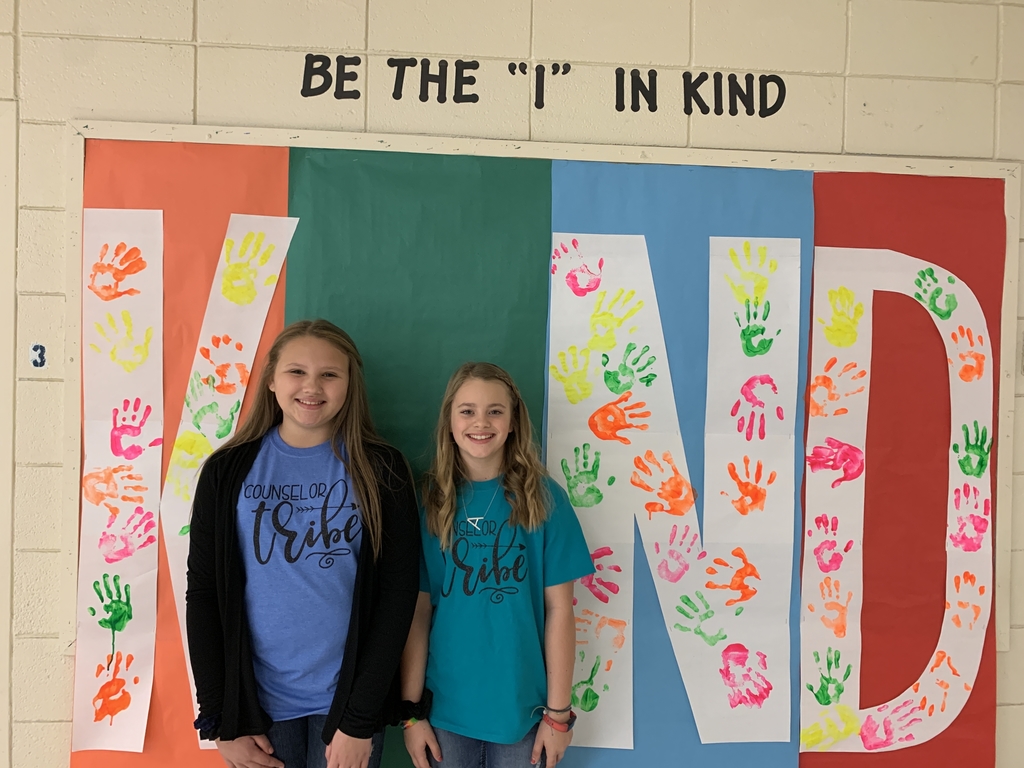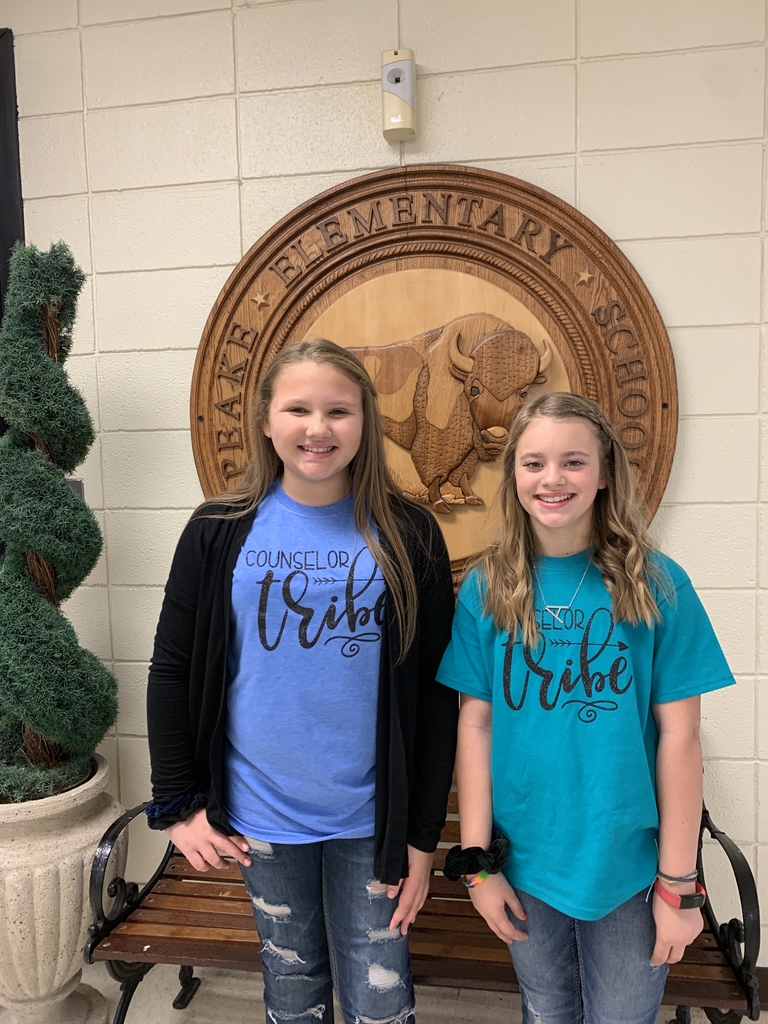 The Great Kindness Challenge certificates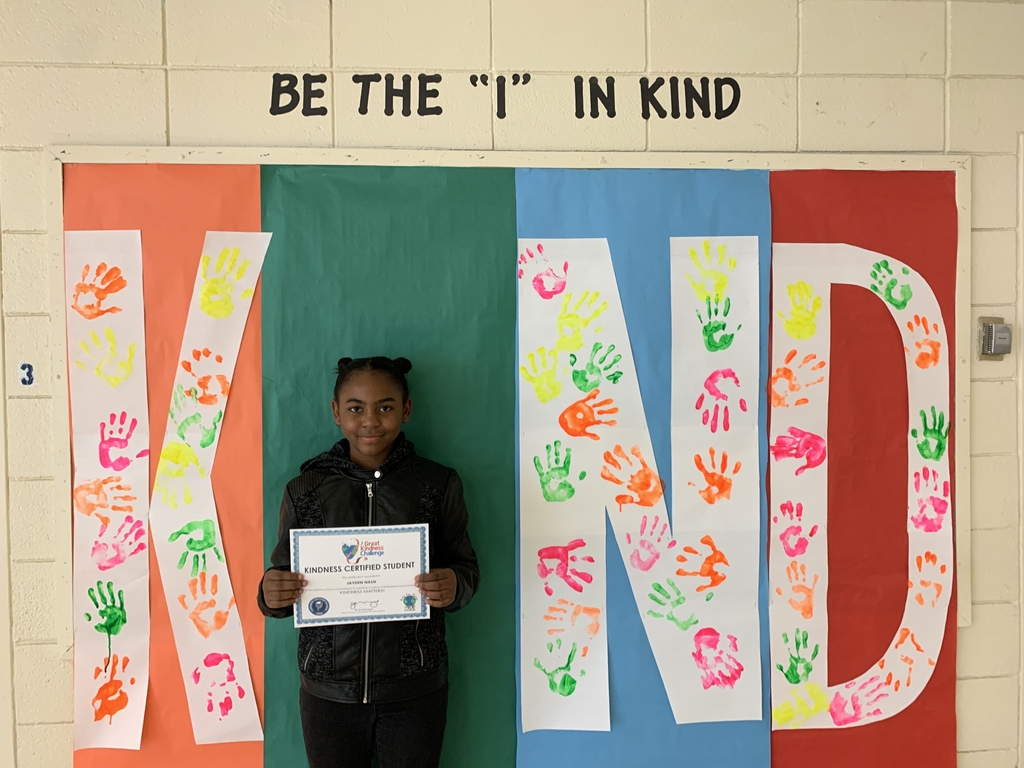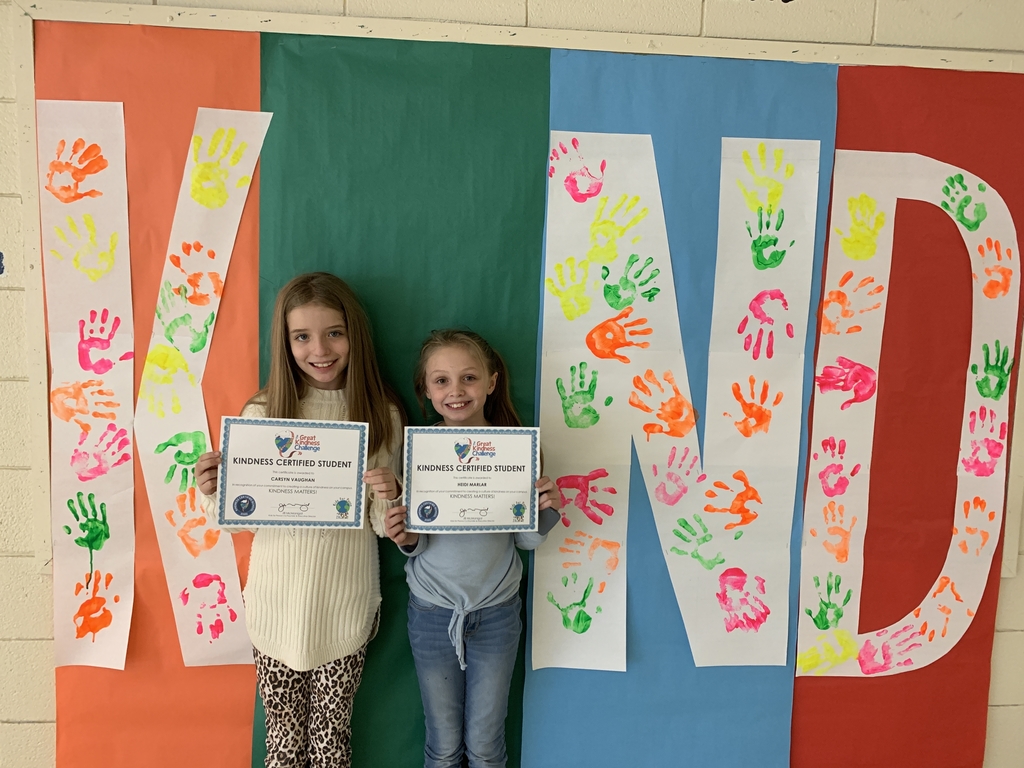 The Great Kindness Challenge certificates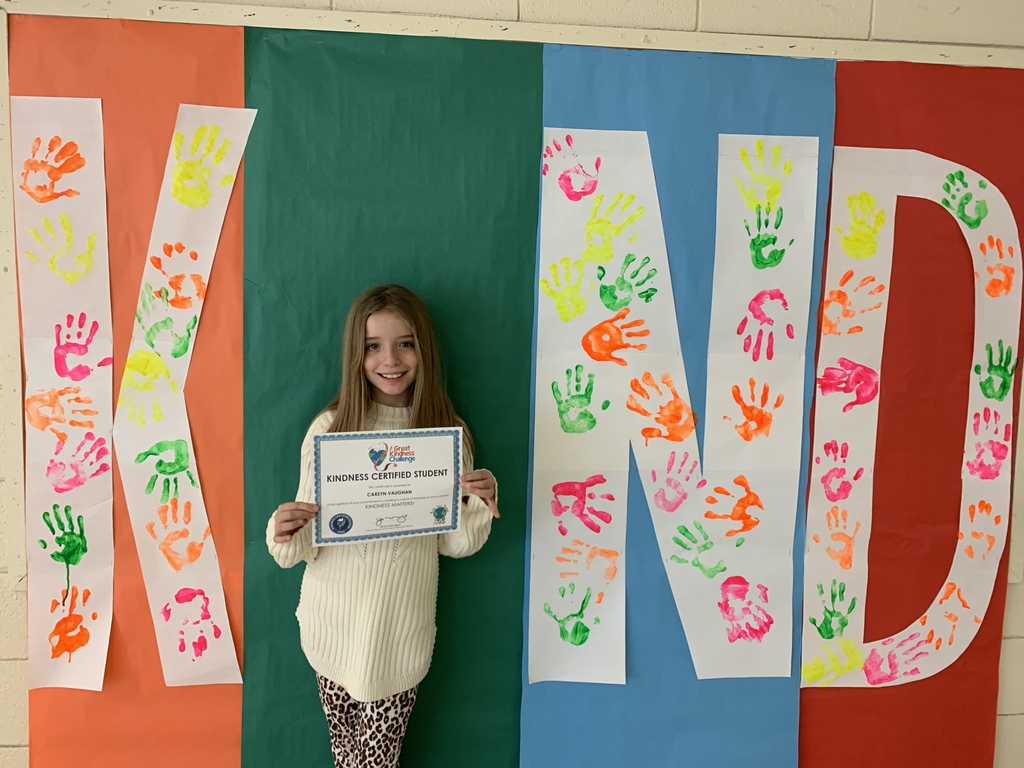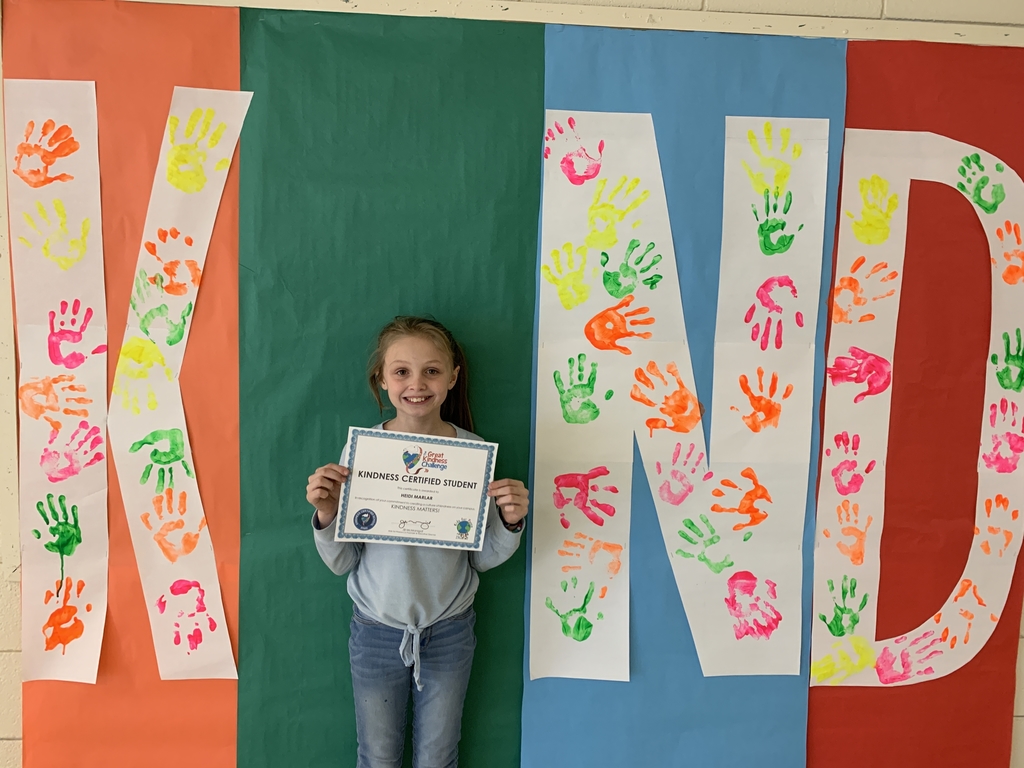 Counselor for the day winners!!!