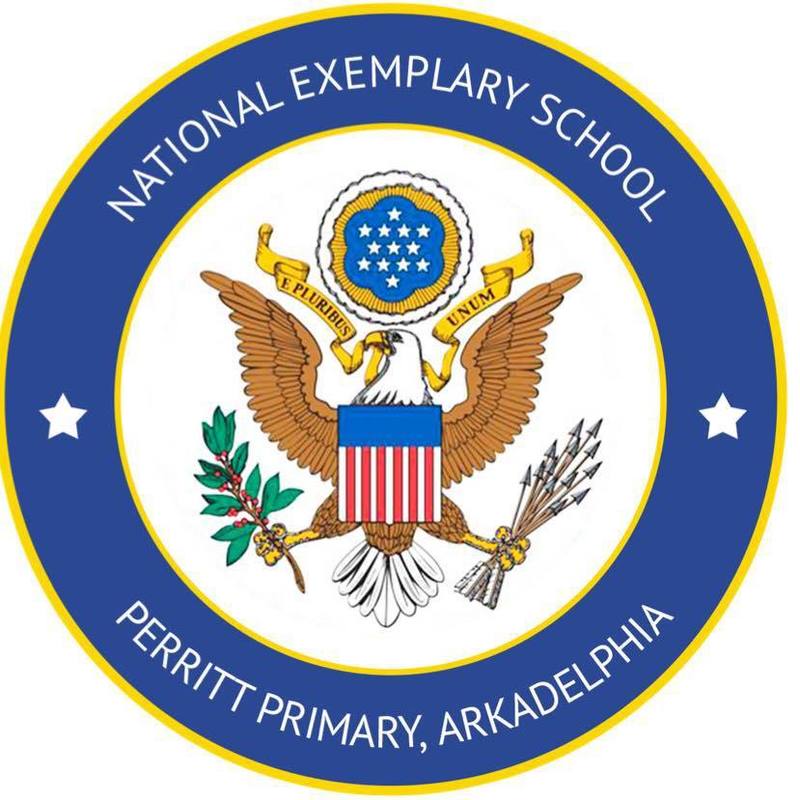 The school year is quickly coming to a close! Many things need to be taken care of before we say goodbye. 
Here are a few reminders: 
Is your child registered for kindergarten/pre-k? If not, please stop by our office to complete the registration forms. We don't want to miss anyone.
New people in the neighborhood? Please urge them to drop by our office to enroll their children now for next year.
Moving? To help balance class sizes, we appreciate knowing ahead of time.
Leaving on vacation before the end of the year? Remember, report cards cannot be issued until dismissal time on the last day, Tuesday, May 30. We will be happy to mail your child's report card if you will send a large stamped, self-addressed envelope to the office.
Please pick up any medication your child has been taking at school by May 30.
Please launder and return any clothes your student has borrowed from the school office. Also, we could use donations of underwear, socks and pants.Return all library books and other school property and take care of any charges (lunch, lost books, etc.) before Tuesday, May 30.