Perritt Primary School's Nickelodeon Choir performed at Clark County Relay for Life on Friday, April 20. These students did an outstanding job! See more photos on Perritt's Facebook page.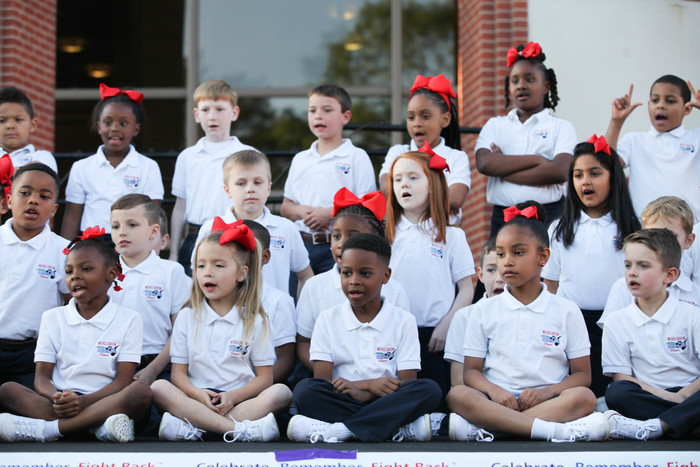 GT students from Arkadelphia High School held Big Science Day at Perritt yesterday. The AHS students set up three lab stations: Bubble Trouble, Chemistry Matters, and Magnet Marvels. Perritt students enjoyed learning how bubbles become super-sized, identifying the north and south ends of a magnet, and learning how matter changes by watching and participating in some really cool experiments!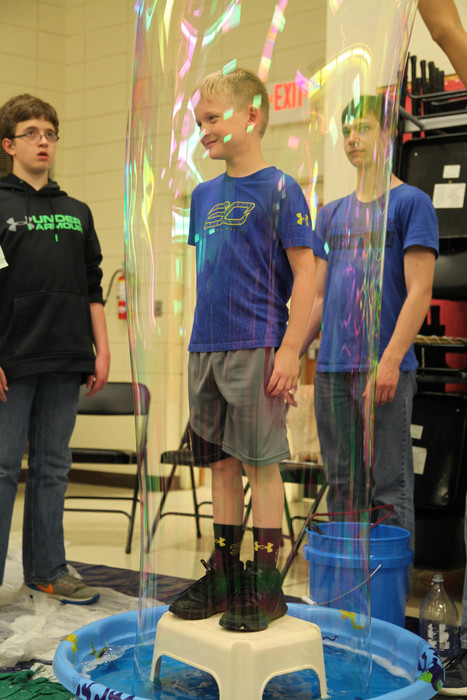 Perritt's EASC had a great time at the Pop Tab Pandemonium on April 19. We are so proud of team Perritt for raising 147 POUNDS of pop tabs to benefit the Arkansas Children's Hospital! We are now collecting pop tabs for next year's event!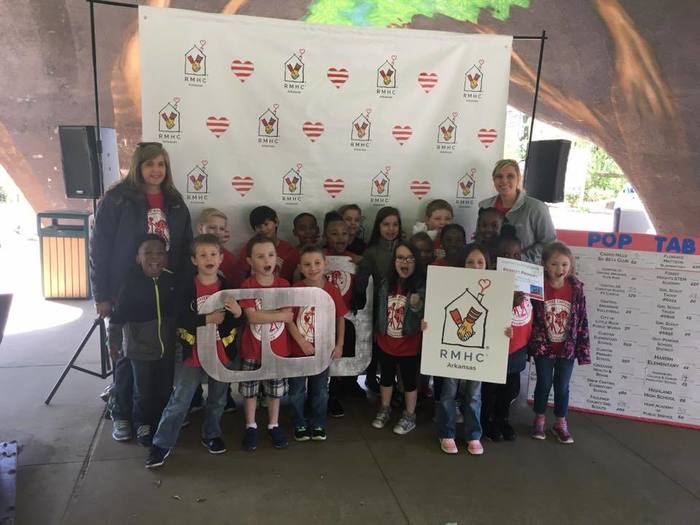 Kindergarten Spring Round Up is TODAY in the Junior Badger Dome at Perritt Primary School from 8 a.m. to 6 p.m. Please park in the gravel parking lot and enter through the gate.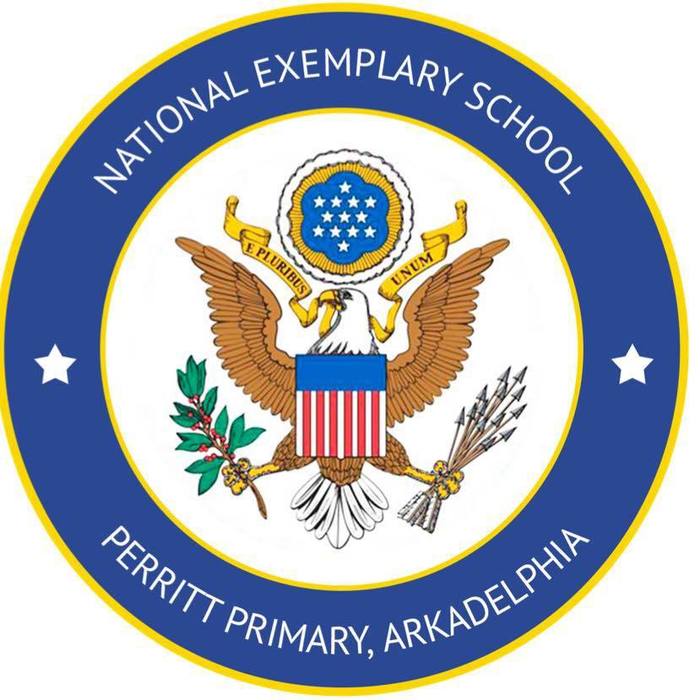 Kindergarten Spring Round Up will be on Wednesday, March 28, in the Junior Badger Dome at Perritt Primary School from 8 a.m. to 6 p.m. Please park in the gravel parking lot and enter through the gate.

Congratulations to our spellers! Perritt Primary 1st graders won 1st, 2nd, and 3rd place at the Clark County Spelling Bee at Gurdon Primary School.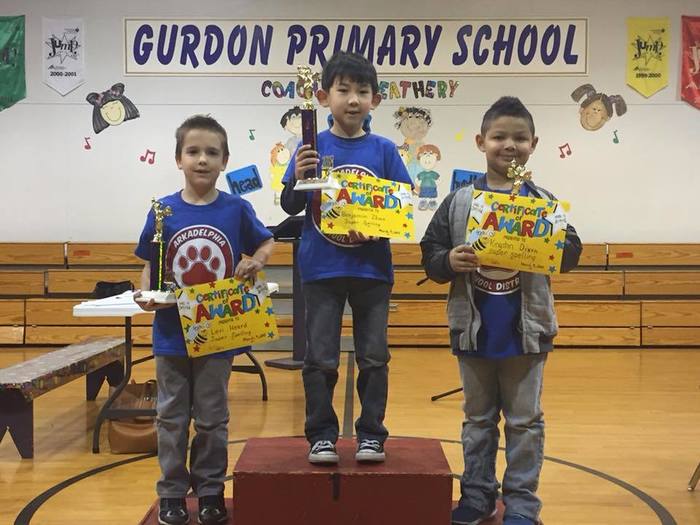 Today is Day #2 of Kindergarten Registration for the 2018-19 school year! Students who will be 5-years-old on or before August 1, 2018 and will be attending Arkadelphia Public Schools should register. Please bring the child's birth record, current physical or well child checkup, shot record and social security card to Perritt Primary between 8 a.m. and 2:30 p.m. any day that week. At registration you will be given an appointment for your child's state required screenings to be provided free of charge at Perritt on Wednesday, March 28, 2018.

Reminder: Perritt PreK Family Night is tonight from 5:30 until 7 p.m. We hope to see you there!

Perritt Primary School's kindergarten musical, "Circus, Circus", will be performed today at 2:00 p.m. and again at 6:00 p.m. Come out and support these talented kindergarteners and their music teacher, Mrs. Misha Parker.

Registration for Arkadelphia Youth Baseball will be on Feb. 13, Feb. 20, and Feb. 22 at Arkadelphia Parks and Recreation. You may register online. Boys 4 to 14 years old may sign up.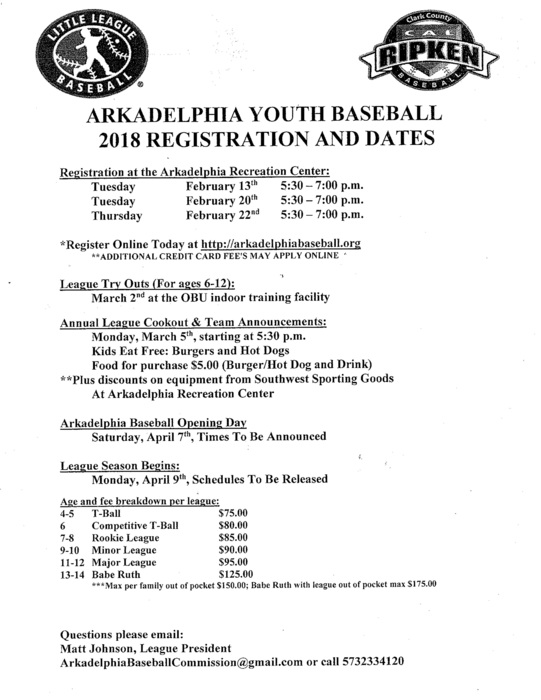 It's time to register for spring softball at Arkadelphia Parks and Recreation! Girls 4 to 14 years old are eligible to play. See flyer for info. on how to register.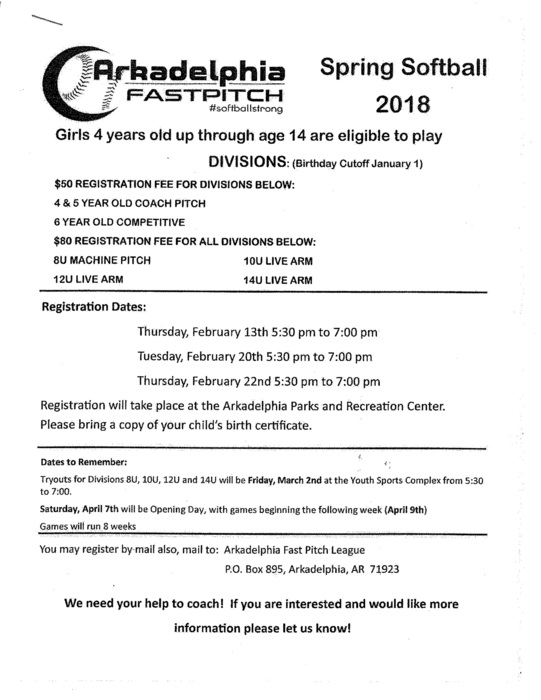 Arkadelphia Parks and Recreation is hosting the annual Daddy-Daughter Dance on Feb. 11 from 5:30-8:30 p.m. See flyer for more information.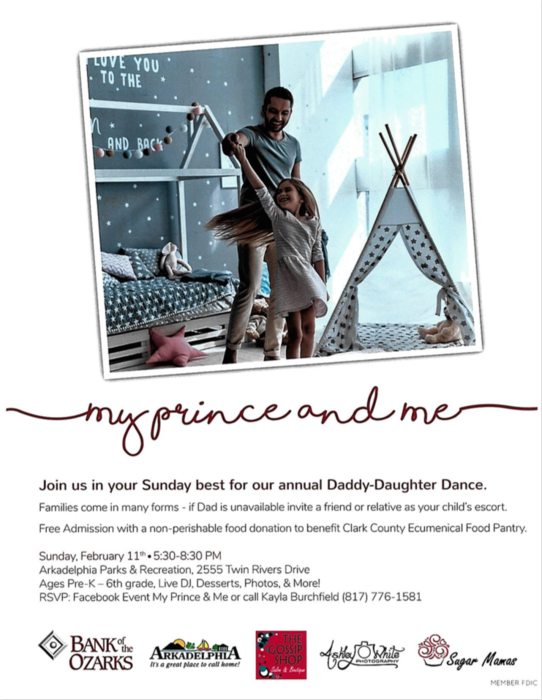 Tomorrow is "Don't Hide from Kindness" day. Don't forget to wear your camouflage!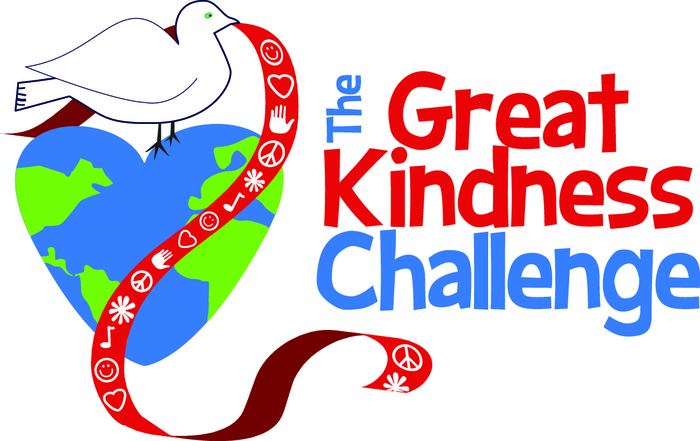 Perritt kicked off Kindness Week on Friday! This week, we will be spreading kindness everywhere we go. Parents, we would love for you to join us and help us check off all the kind acts on our list!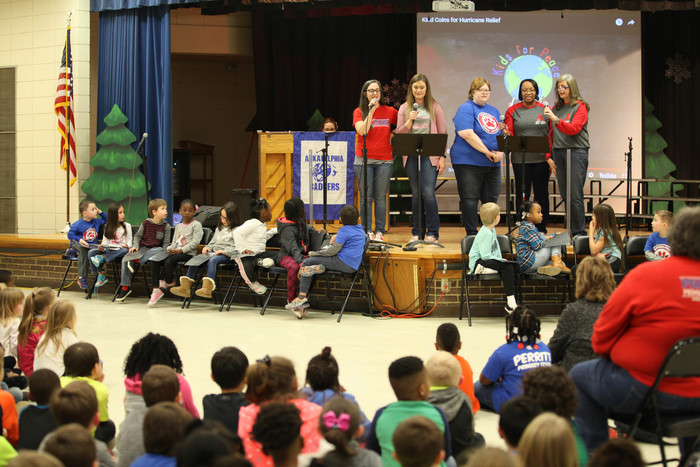 We had such a fun time at Donuts for Dads. Thank you to all our father-figures for coming out and celebrating with us!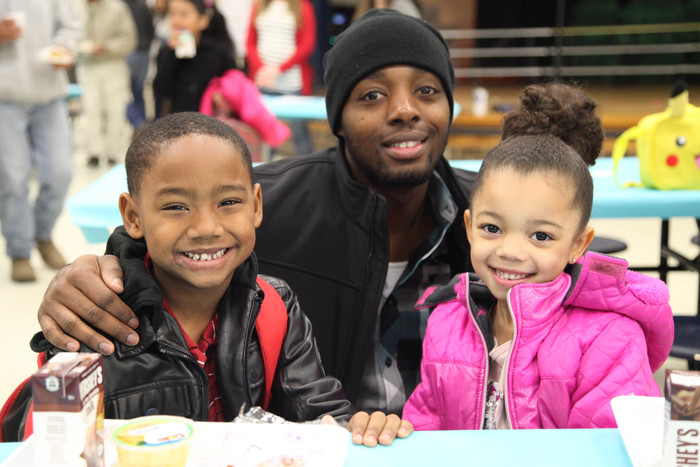 Due to the conditions of some rural bus routes and freezing temperatures, Arkadelphia Public Schools will be closed on Thursday, January 18. This will be counted as AMI Day #3.